Published: 06/04/2022
-
10:09
Updated: 14/02/2023
-
11:54
Eamonn Holmes has spoken out on his experiences with Jimmy Savile after letters sent between Prince Charles and the sex offender were revealed.
Speaking on GB News, Eamonn said: "The last time I met him, I think all the times I met him were here in Manchester. He lived in Leeds this was part of his patch, this was his beat."
---
He continued: "I thought he was very controlling, when I met him and he didn't like something, he immediately turned on you or the producers and he got what he wanted all the time.
"He was just a strange character."
His revelations come after a new Netflix documentary titled "Jimmy Savile: A British Horror Story" revealed 20 years of correspondence between the Prince of Wales and Savile.
Drag row
On January 14, 1987, Charles sent Savile a letter which read: "Perhaps I am wrong, but you are the bloke who knows what's going on. What I really need is a list of suggestions from you."
He added: "I so want to get to parts of the country that others don't get to reach."
Their conversations continued between 1986 and 2006, with Savile reportedly acting as an unofficial adviser to Charles.
Clarence House is yet to comment on the Netflix documentary.
Following his death in 2011, police investigated around 500 allegations of abuse against Savile which reportedly took place between 1955 and 2009.
The majority of people who came forward were aged under the age of 18.
Child protection charity, the NSPCC has urged people who may have been affected by the new Netflix documentary to reach out.
In a post on Twitter, the charity said: "If you've been affected by Netflix's Jimmy Savile documentary, please contact our helpline team on 0808 800 5000 or email help@NSPCC.org.uk.
"They're here to listen, support and advice."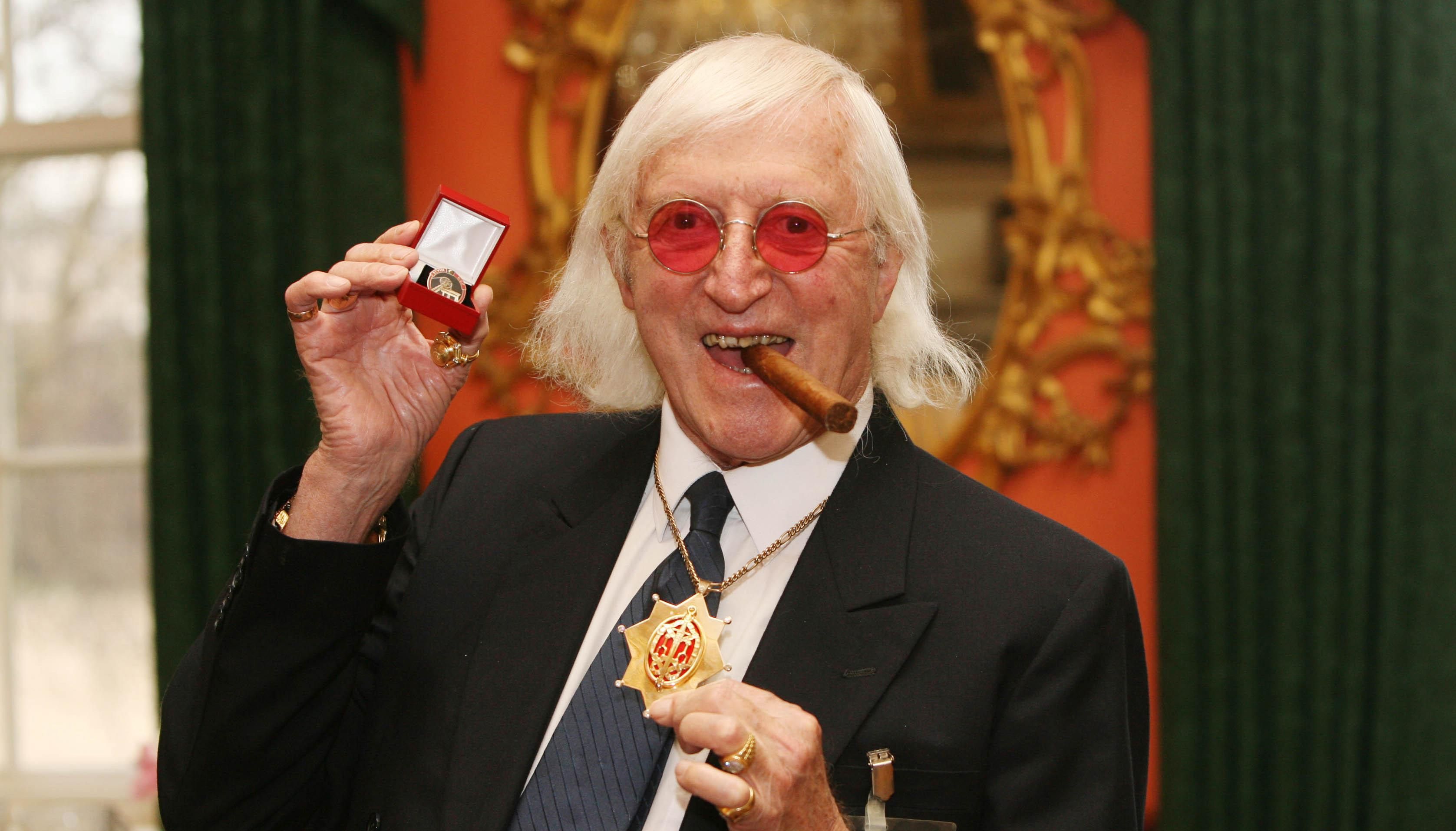 Jimmy Savile held correspondence with Prince Charles between 1986 and 2006
Lewis Whyld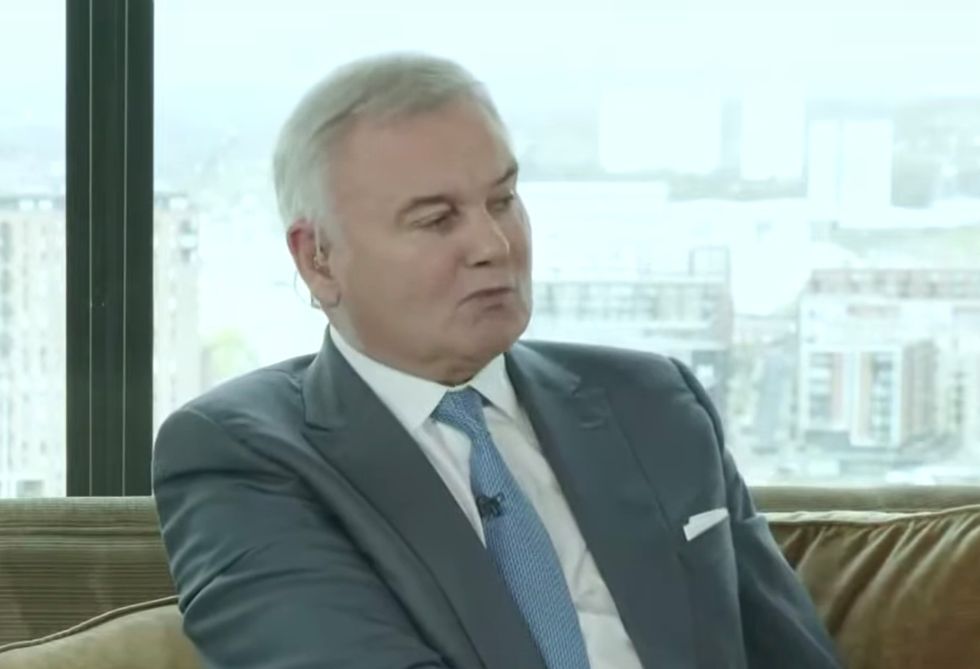 Eamonn Holmes spoke out about his personal experiences with Jimmy Savile
GB News