Published: 29/03/2022
-
12:49
Liam Payne's accent at the 94th Academy Awards on Sunday night has been received with confusion by fans and viewers.
Payne is originally from Wolverhampton, but his accent seemed indistinguishable as he gave his opinion on Will Smith slapping Chris Rock during the Oscars ceremony.
---
Smith, 53, has since apologised for his behaviour at the Academy Awards, calling it "unacceptable and inexcusable" and said he was embarrassed by his actions.
GB News' Eamonn Holmes and Isabel Webster reacted to the One Direction star's speech at the Elton John Foundation Oscars afterparty, calling it "bizarre" and saying "he sounded funny".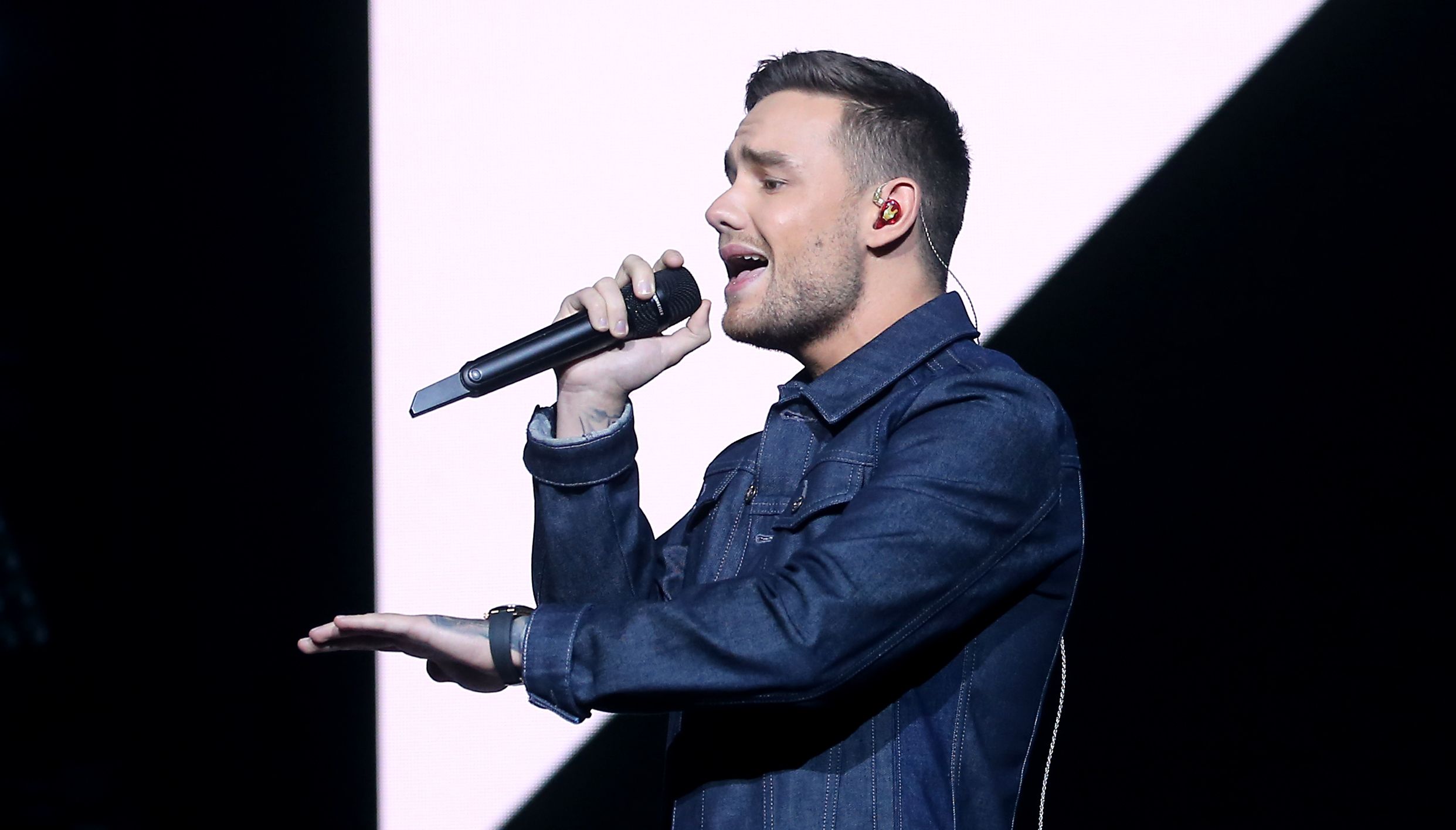 Liam Payne was a member of the band One Direction, which broke up in 2016
Isabel Infantes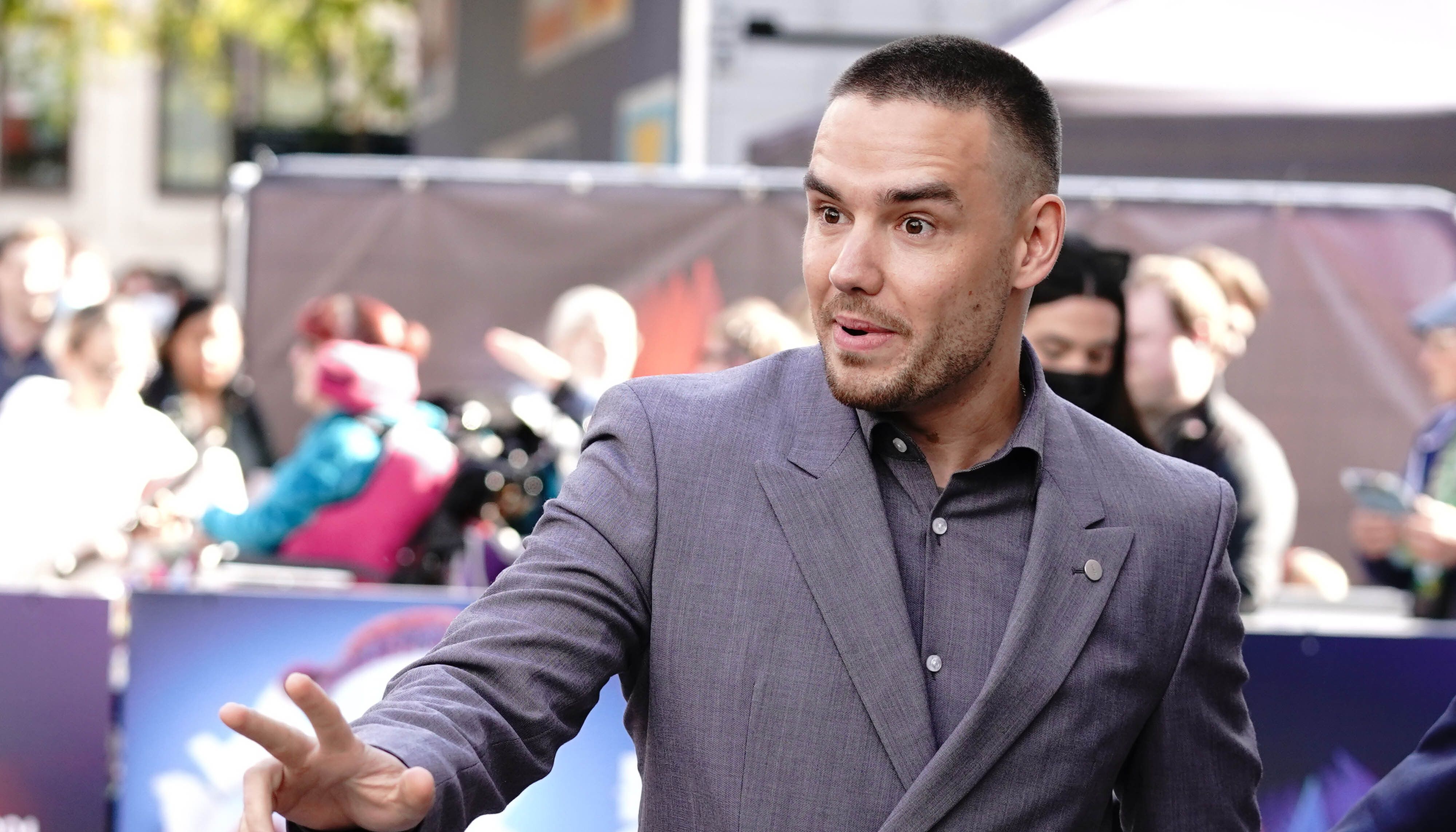 Liam Payne was born in Wolverhampton. Picture date: Saturday October 9, 2021.
Jonathan Brady
Liam told Good Morning Britain: "Will Smith actually used to live behind my house. I've had the pleasure of knowing his son and daughter very well."
"I believe that he felt whatever he did, he had the right to do. I also felt there were three losers in one fight. He didn't know, being Chris Rock, he didn't do what he had to do, being Will Smith, and she did nothing, being Jada."
"'I had to leave my chair I'll be honest with you, it cut me really deep."
"It's a very sad thing, but there was a powerful moment for me to sit and watch one of the world's best emoters ever we've seen speak from the heart and I would rather take the beauty out of the situation than take the pain," he said.
Eamonn Holmes reacted to the clip: "I know what Liam sings like. I don't know what he talks like."
Isabel Webster explained: "Not like that. He's from Wolverhampton."
"He finished with the Dublin accent there. There's no doubt about that. Liam's an Irish name," highlighted the GB News Breakfast presenter.
Eamonn said: "Maybe he's got family who are Irish. Maybe it's all mixed up."