By Anna Fox
Published: 24/05/2022
-
12:37
Updated: 24/05/2022
-
12:39
Dominic Raab has said he is not considering leaving his ministerial position after a report into the UK's withdrawal from Afghanistan last summer was deeply critical of the Government.
At Justice Questions, Labour MP for Hammersmith Andy Slaughter asked: "Given the constitutional importance of his role, is the Lord Chancellor considering his position in the Cabinet in the light of the foreign affairs select committee report on the withdrawal from Afghanistan?"
---
Mr Raab, who was foreign secretary at the time of the withdrawal, replied: "No."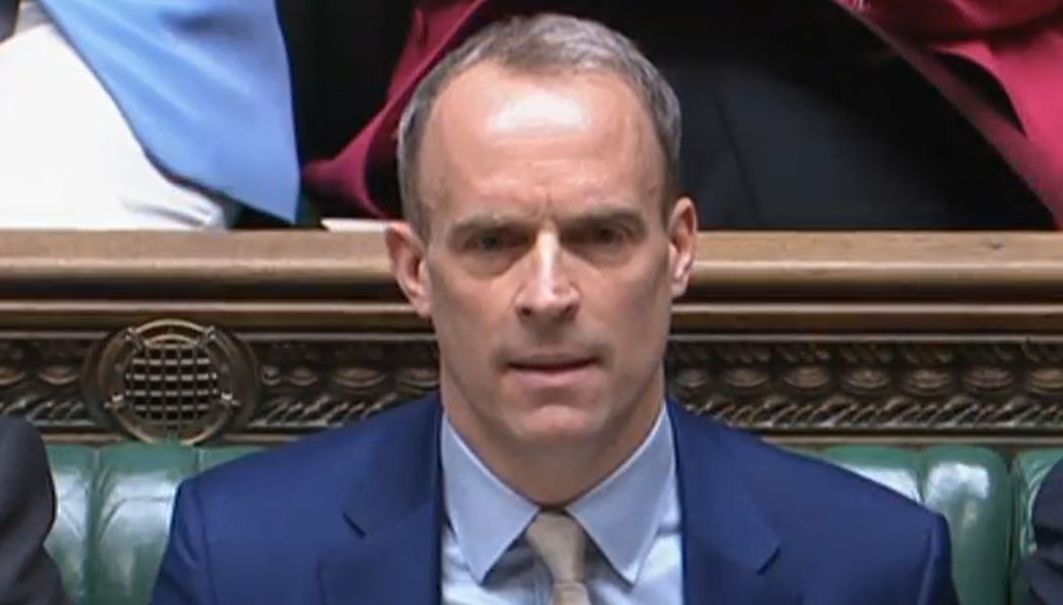 Dominic Raab confirms he will remain in his ministerial role following the report.
House of Commons
The questioning follows a report by the Foreign Affairs Committee which found the UK's withdrawal from Afghanistan, was a catastrophe and betrayal of our allies.
The report highlighted basic failings by Mr Raab and senior officials to prepare, plan and manage the situation in Afghanistan, with "systemic failures of intelligence, diplomacy, planning and preparation".
Foreign Office staff were left to rely on Google to decide who to save.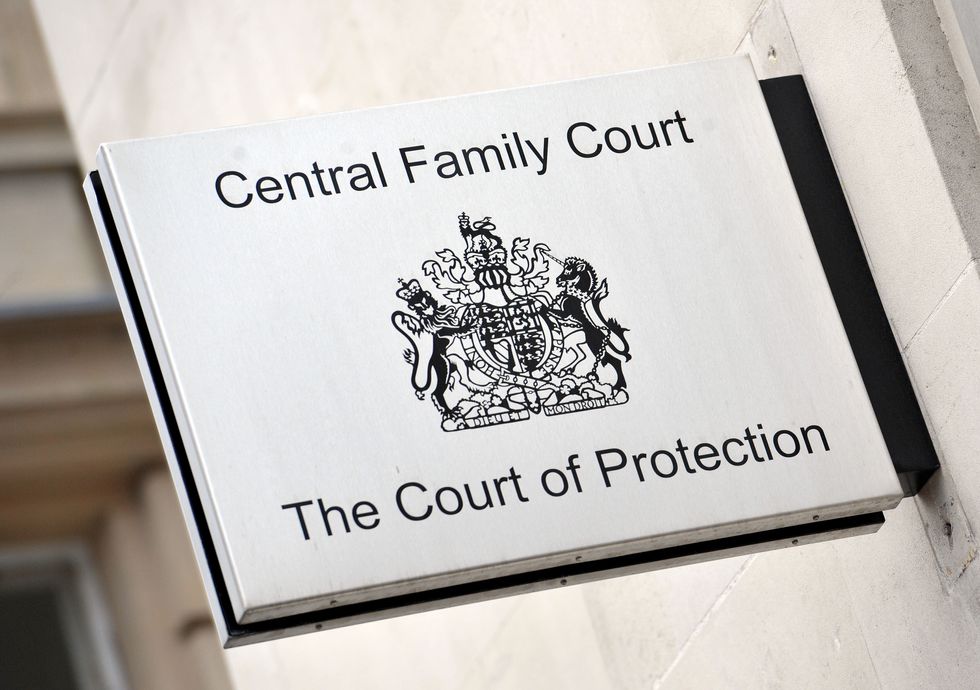 The Court of Protection and Central Family Court, in High Holborn, central London.
Nick Ansell
Mr Raab, who was foreign secretary at the time, made one visit on the subject to a neighbouring country in the eight months prior to the Taliban's takeover.
Mr Raab was demoted from the post of Foreign Secretary and handed the joint role of Deputy Prime Minister and Justice Secretary in September last year, in the wake of the crisis.
Elsewhere in the debate, Conservative former minister Esther McVey said delays in family courts were "far too long before Covid" and had "got worse since then".
She called on the Government to prioritise resolving the delays, telling MPs: "That often leads to a parent not being able to see their child in the meantime, a point that is raised by many parents in my Tatton constituency."
Mr Raab replied that 50 percent to 55 percent family court cases involved abuse or safeguarding issues and needed a judge, but added the rest should be "by and large dispensed with before court".