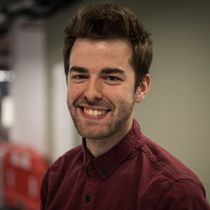 Two Cabinet ministers are self-isolating after they were in contact with the Australian Deputy Prime Minister, who has tested positive for Covid-19.
Justice Secretary Dominic Raab and Transport Secretary Grant Shapps met Barnaby Joyce in London earlier in the week.
---
Mr Joyce has since tested positive while travelling to Washington DC and is self-isolating for 10 days.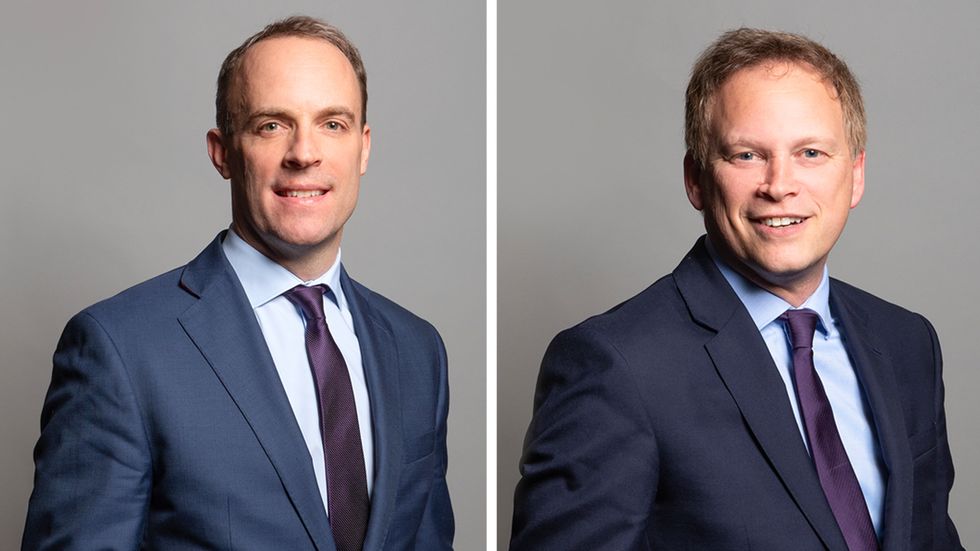 Dominic Raab and Grant Shapps
Richard Townshend
The news meant Mr Shapps had to pull out of an HS2-related visit to Newton Aycliffe, County Durham, as he was due to mark a major contract signing with Hitachi to manufacture rolling stock.
Mr Shapps tweeted: "Sorry not to be travelling to @HitachiRailENG in County Durham today to welcome huge new @HS2ltd rolling stock contract.
"Have taken precaution of cancelling visit & have taken PCR test after being in contact with Australian Deputy PM this week – who's tested positive for Covid."
A spokeswoman for Mr Raab said: "He is getting tested and he is self-isolating while we wait to hear whether the Australian Deputy Prime Minister has Omicron or not."
Mr Joyce, who is fully vaccinated, said in a Facebook post on Thursday that he had been experiencing mild symptoms and decided to get tested.
He said he will remain in isolation while seeking further advice.