Published: 19/04/2022
-
21:14
Updated: 20/04/2022
-
00:08
Ann Widdecombe has hit out at plans to rename a park in north London after Labour MP Diane Abbott.
Gladstone Park in Brent is facing a rebrand following a slavery review by a Labour-run council.
---
The London park was originally named after former prime minister William Gladstone, but could change in 2022.
Brent council asked local schoolchildren aged between five and 13 to suggest new names for the park, with Hackney Labour MP Diane Abbott's name being amongst them.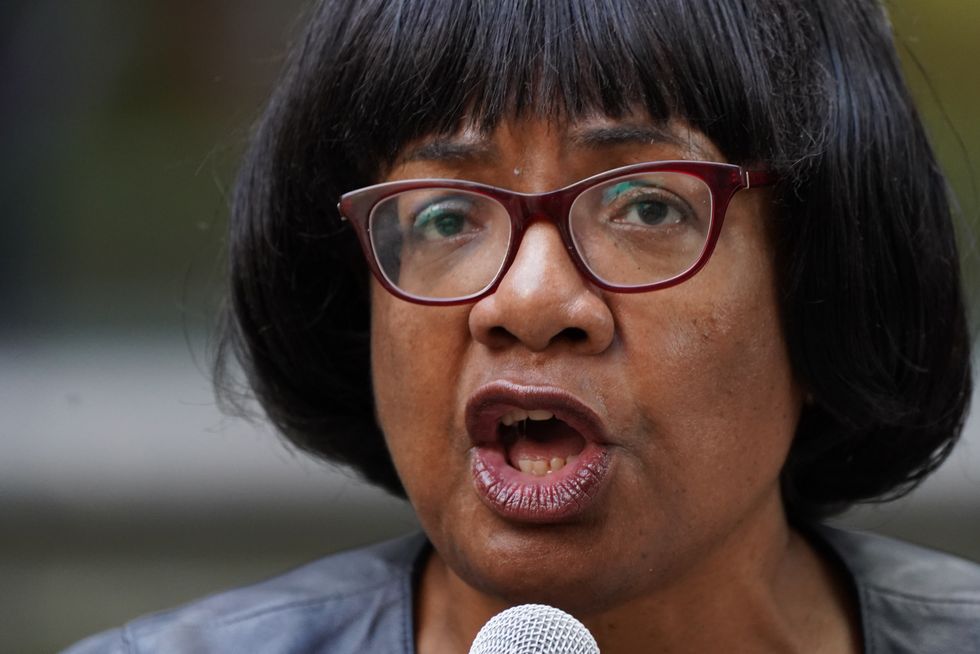 Diane Abbott
Ian West
Other suggestions, according to The Telegraph, include BAME Park, Multi-faith Park and Diversity Fields.
Slamming these plans, Ms Widdecombe told Dan Wootton how the "loony left" plans threatened to rewrite history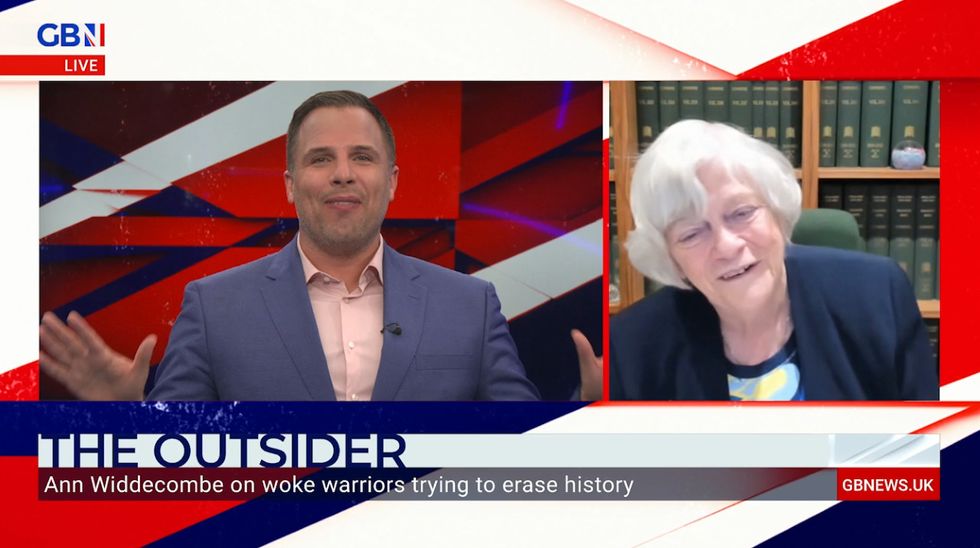 Dan Wootton and Ann Widdecombe
GB News
She told GB News: "It's certainly peak madness, I'm beginning to wonder if the entire country has gone mad."
Ms Widdecombe added that if people wanted to remove the name of Gladstone, they should find someone of equal stature to replace him, not someone who "can't even add up".
She told us: "People want to remove Gladstone's name that's bad enough, you thought they would have found someone of equal stature to name the park after, it's just total insanity."
She went on to accuse the Labour council of Stalinism.
She also said: "The history of the human race is that we move and tyaty we develop greater empathy.
"These people seem to think you can just rewrite history, the sad thing is the establishment is bowing down to this, it isn't just the loony left."