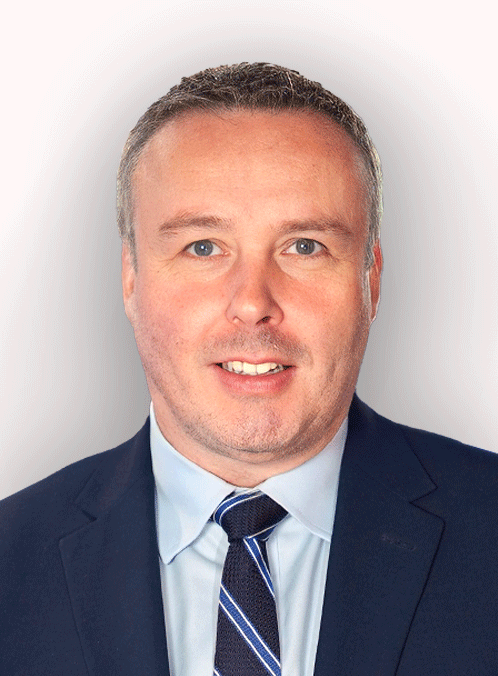 By Mark White
Published: 11/08/2022
-
17:59
Updated: 14/02/2023
-
10:45
A flight chartered by the Home Office left for Albania today with the offenders, who received combined prison sentences of more than 46 years.

Among those on the flight, one man was sentenced to six years in prison after he was found in possession of a lethal weapon in a public place, as well as supplying class-A drugs.

---
Another man sentenced to three years in prison for possession of class-A drugs with intent to supply was also removed.

As was an individual who was sentenced to five years in prison for conspiracy to supply class-B drugs.

Home Secretary Priti Patel said: "These criminals have violated our laws and our values, and we will stop at nothing to remove those with no right to be here.

"They are responsible for appalling offences, including involvement in the supply of class-A drugs, which has a devastating impact on people, their families and our communities."

The Home Office confirmed that over the past year, 1,000 Albanian foreign national offenders have been removed from the UK, including some who crossed the English Channel illegally.

Last month, 243 foreign offenders were deported from the UK on both charter and scheduled flights.

Between 2019 and December last year, the Home Office confirmed it had removed 10,741 foreign offenders.

A group of Albanians removed from the UK last week included some who had been convicted of violent offences.

These including kidnap, serious assault and possession of knives and other weapons.

Today's removal flight also included two people who had failed asylum claims and a third individual who overstayed their visa.