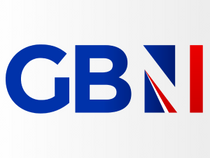 Published: 27/03/2022
-
15:55
Dame Margaret Beckett, the first woman to serve as foreign secretary, has lashed out at Priti Patel for her handling of the Ukraine-Russia refugee crisis.
Speaking to GB News she described Britain's response to Russia's invasion as "grossly incompetent" and discussing the refugee crisis said "If Priti Patel had her way, I don't think we'd welcome anybody."
---
Dame Margaret said to presenter Alastair Stewart: "I can understand them being cautious about security. I think they're right to be cautious.
"However, I'm afraid it's looking not just like caution but gross incompetence."
A month into the war, more than 3.7 million Ukrainians have fled into neighbouring countries, ranking it as among the world's worst refugee crisis in modern history.
The UN refugee agency have said around 90 percent of them are women and children.
The Home Secretary has been urged by MPs to relax visa regulations and make it easier for those fleeing to enter the UK.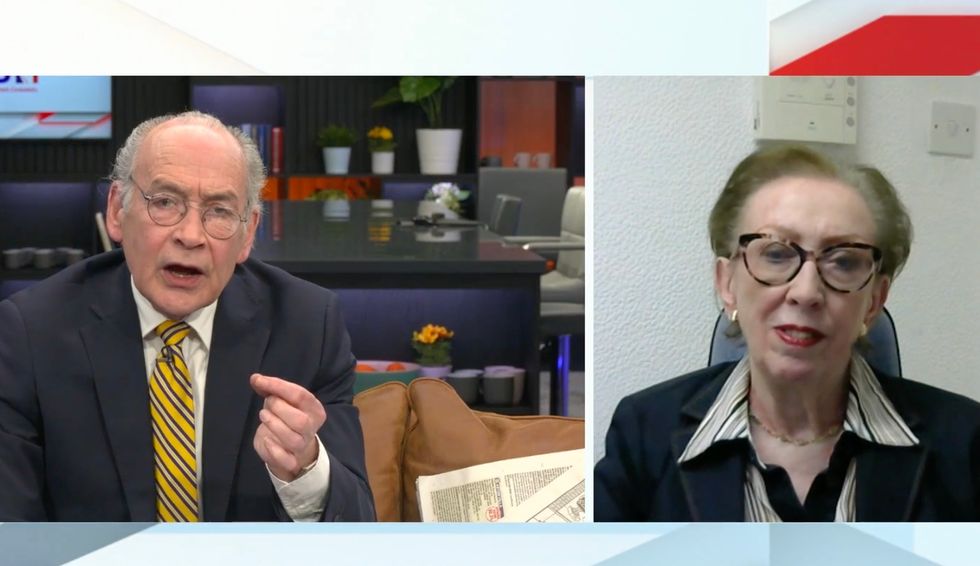 Dame Margaret Beckett speaks to GB News' Alastair Stewart
GB News
But Ms Patel has stood firm on the decision not to drop security checks on Ukrainian migrants, arguing that Vladimir Putin might try to use women and children to infiltrate the UK.
Dame Margaret said the response is "A mixture of incompetence and a very, very hard-line policy on refugees and immigration which just doesn't square at all with the rhetoric about how we're a country that has always welcomed those fleeing from persecution."
A new poll revealed more than half of Britons think the Government should drop the visa requirements.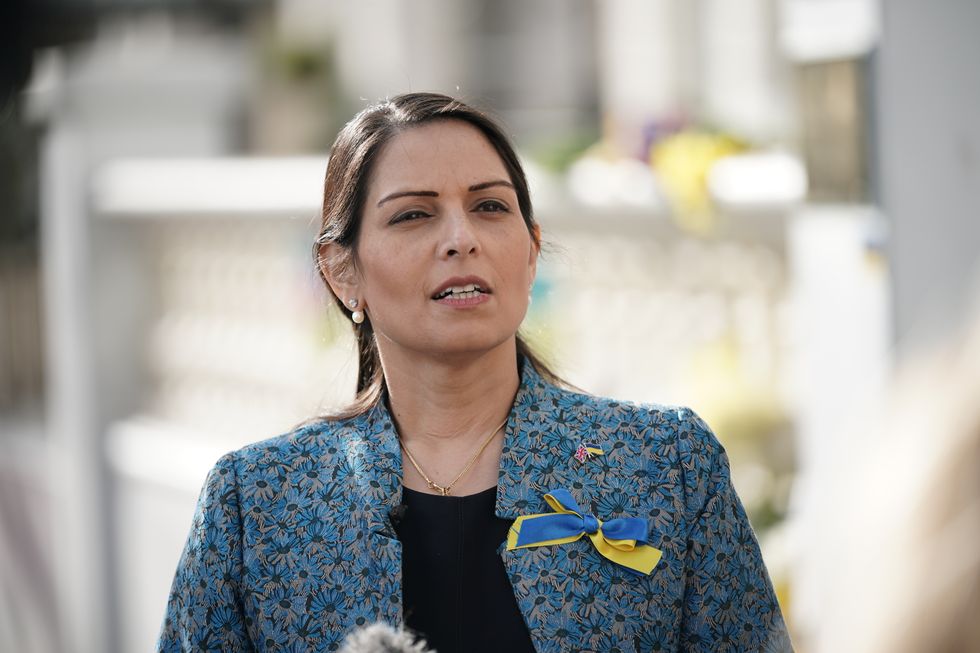 Home Secretary Priti Patel
Yui Mok
The research, conducted by Savanta ComRes for the Independent, found that 54 percent back a no-visa policy, allowing unlimited numbers of Ukrainians fleeing the Russian invasion.
This compares to just 21 percent who said the Government should keep the requirements, the publication reported.
Yesterday, London Mayor Sadiq Khan said the UK should be doing "much more" to aid Ukrainian refugees as he joined a march in support of the country.
In a statement, a Government spokesperson said: "We stand shoulder to shoulder with Ukraine and the changes we've made to the visa process are making it quicker and simpler for Ukrainians to come here, as well as ensuring those already here can stay.
"Valid passport holders no longer have to attend in-person appointments to submit fingerprints or facial verification, and we have also expanded capacity at our visa application centres to 13,000 appointments per week across Europe to help those without their documentation.
"We have also gone further to launch a bespoke Homes for Ukraine scheme, drawing on the enormous goodwill of the British public and our proud history of supporting the vulnerable in their hour of need which will allow Ukrainians without family ties to come to the UK."
Last week, Dame Margaret, the first woman to lead the Labour Party, announced she would retire as an MP.
Sir Keir Starmer hailed her as a "trailblazer" after she said she announced her plans to stand down from the Derby South constituency.