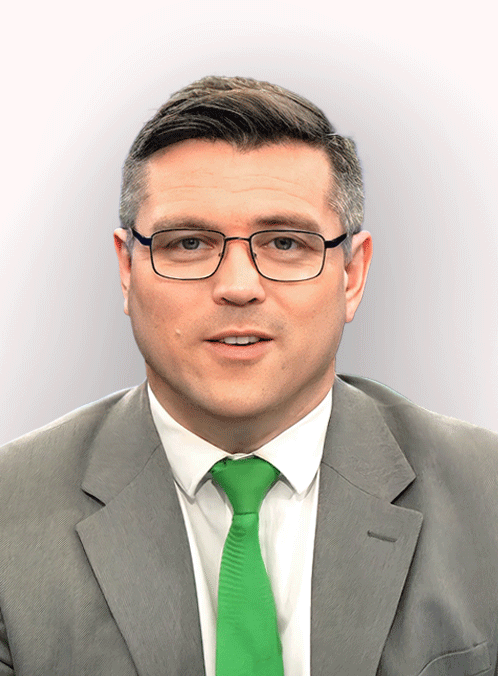 Britons have called for change as the cost of living crisis worsens, with a shopkeeper telling GB News "people can't survive" the current conditions.
The cost of living is on the rise again. UK inflation jumped unexpectedly last month with food prices at their highest rate for more than 45 years - hitting consumers struggling to pay their bills.
---
Residents in Horsham, West Sussex say they've been shocked at how much a small basket of groceries now costs. Combined with the increasing cost of mortgages, rent, and utilities, many have had to dig deep to stay afloat.
Muhammad Arshad runs Noor Cash and Carry. He says he's been forced to put his prices up and customers are wrestling with the increase.
Arshad said: "There are a lot of problems. People are sacrificing too much at the moment. All prices have gone up. We've spent a lot of money on the store.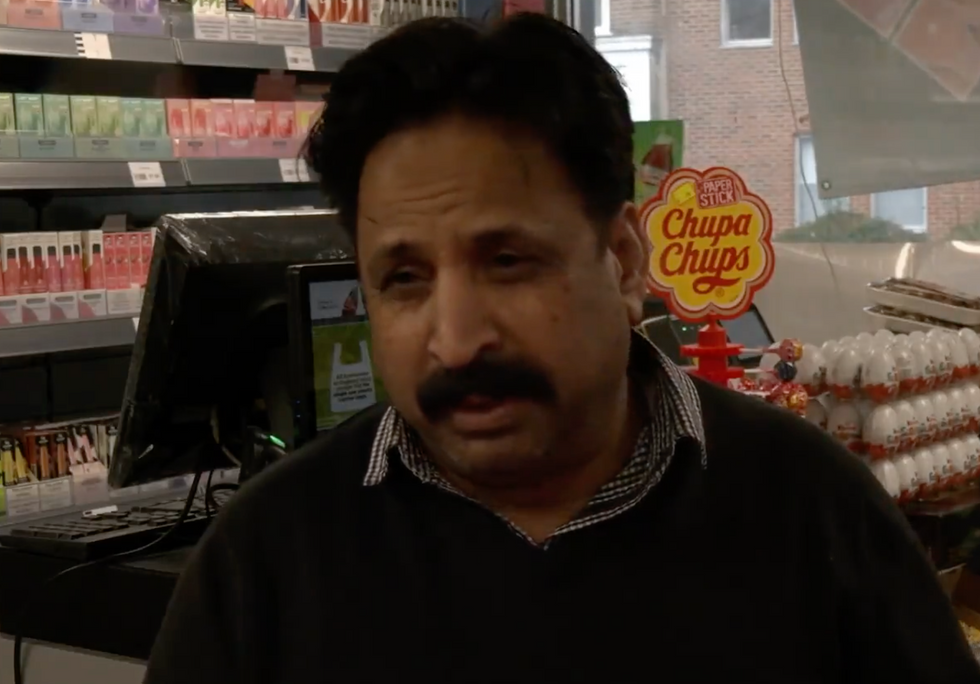 Muhammad Arshad runs Noor Cash and Carry. He says he's been forced to put his prices up and customers are wrestling with the increase.
GB News
"We try to sell, to convince the people, but they're saying the price is too much everywhere. People can't survive in this condition."
One local woman told me she and her husband both earn minimum wage. They've seen price increases across the board - yet their salaries have remained the same. They're fed up with the recent strikes.
She said: "Obviously we would all like more money but realise our employers don't have the funds to pay us more. While we have to find ways to cut our costs to pay for essentials the public sector just holds the rest of us to ransom for more money which inevitably will come from us taxpayers."
One positive amid the price hikes is an overall fall in the price of motor fuel. The ONS says the annual interest rate dropped to 4.6 per cent in February from 7.7 per cent in January.
James Harris runs the local haulage company HGS Southern. His seven lorries deliver recycled soil from new build housing estates to landfill sites around Sussex and Surrey and get through around 60,000 litres of diesel every month. When prices peaked, his fuel costs went up by 45 per cent to £36,000 every month. However, that's now fallen to £26,000.

He said: "At the time we found it incredibly hard to make money. We had to put 5 per cent fuel surcharges in just to make sure we could actually survive. Now the prices have come down we're starting to see a little bit more profit."
Despite running a successful business James says his profits are not where they used to be or should be for the amount of effort he puts in.
He continued: "I struggle from month to month to pay my bills. We've got a good business going and still there's no disposable income. We've really had to cut back and go through with a fine tooth comb to make sure we are not losing money. We are pushed to the limit and we need more help."
However, James counts himself among the lucky ones. For many firms, the change in motor fuel prices has come too late.
He added: "There's a lot of companies out there really struggling, and we've seen multiple businesses failing. I've had friends that have had to shut down because it's just not feasible and I think there's still more to come."