By Tom Evans
Published: 28/07/2022
-
20:52
Updated: 28/07/2022
-
22:53
The Commonwealth's best sporting talent has descended on Birmingham.
With the Games set to start on Friday and run until August 8, 6,500 athletes will compete in 280 medal events.
---
Peaky Blinders creator Steven Knight is executive producer of the ceremony at Birmingham's Alexander Stadium.
And Duran Duran will headline the musical performances.
Malala Yousafzai said the young athletes competing at the Games are a reminder that "every child deserves the chance to reach her full potential and pursue her wildest dreams".
Below, GB News brings you a selection of pictures from Thursday's proceedings as the second city comes together to celebrate: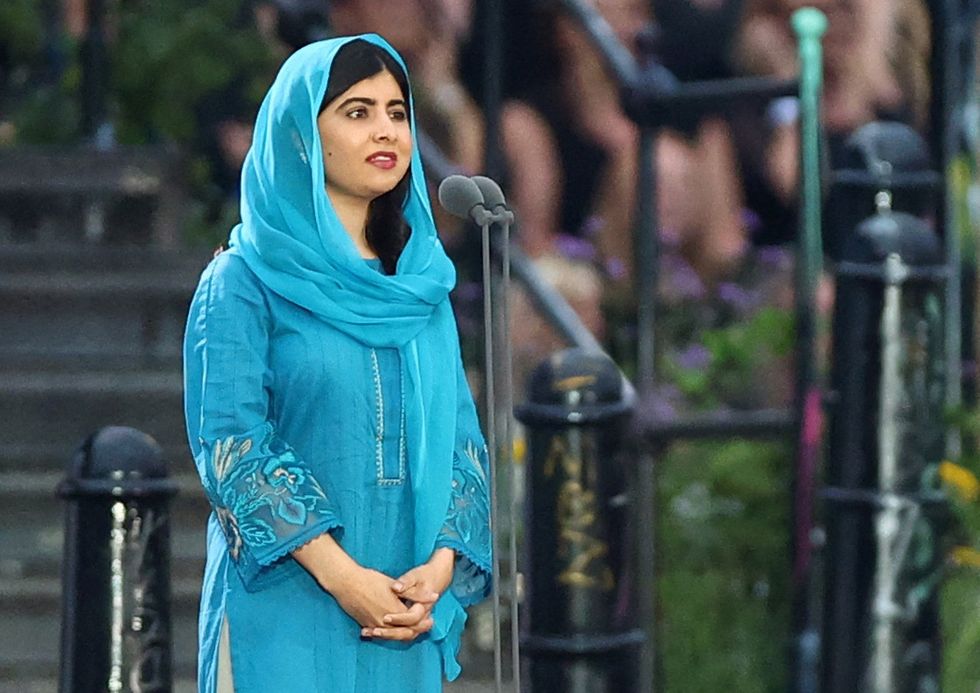 Malala making her speech
HANNAH MCKAY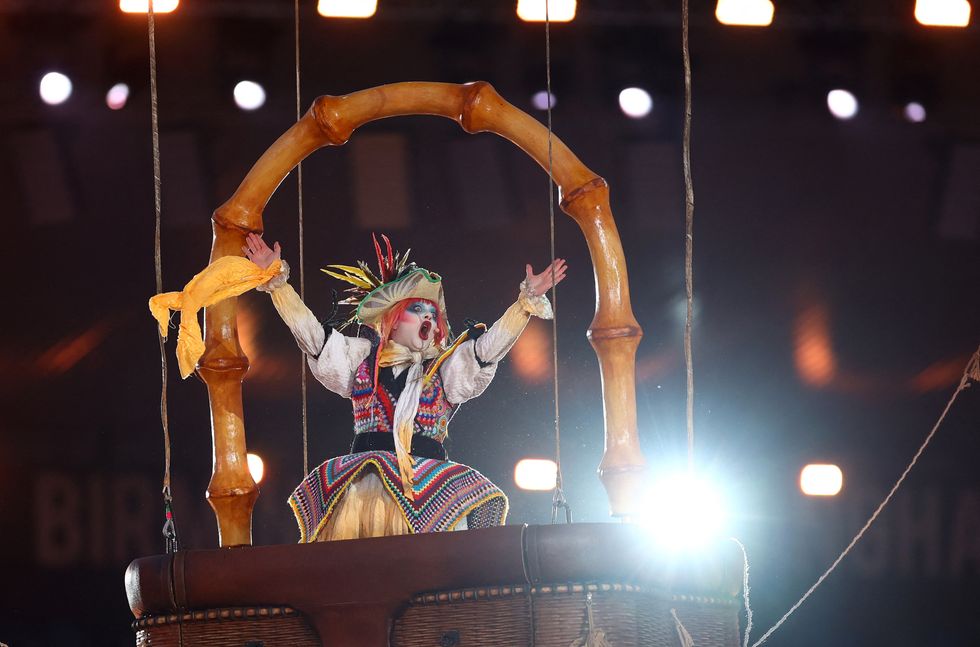 Performers opening the Games in Birmingham
HANNAH MCKAY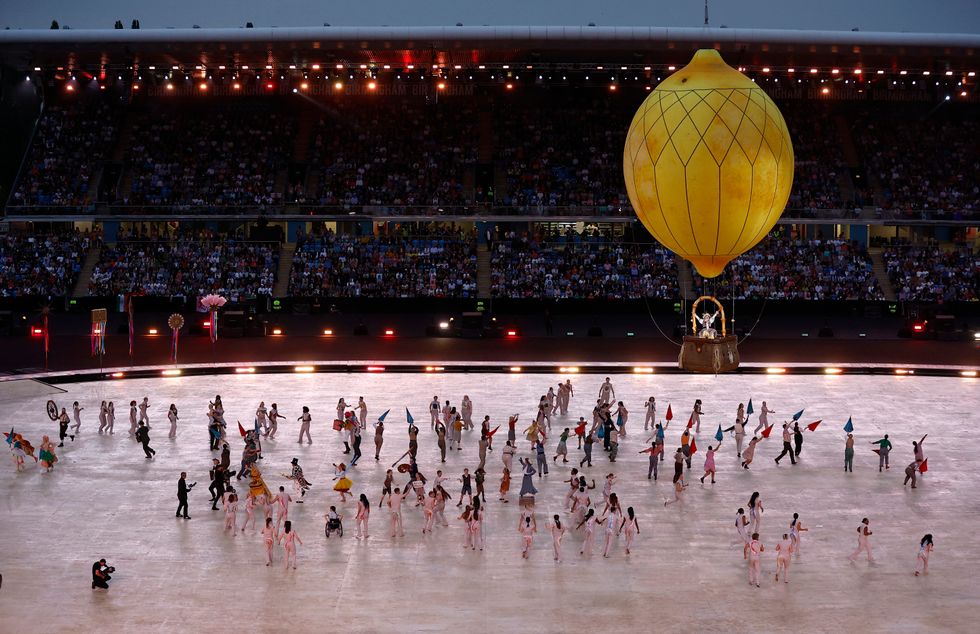 The Games will conclude on August 8
JASON CAIRNDUFF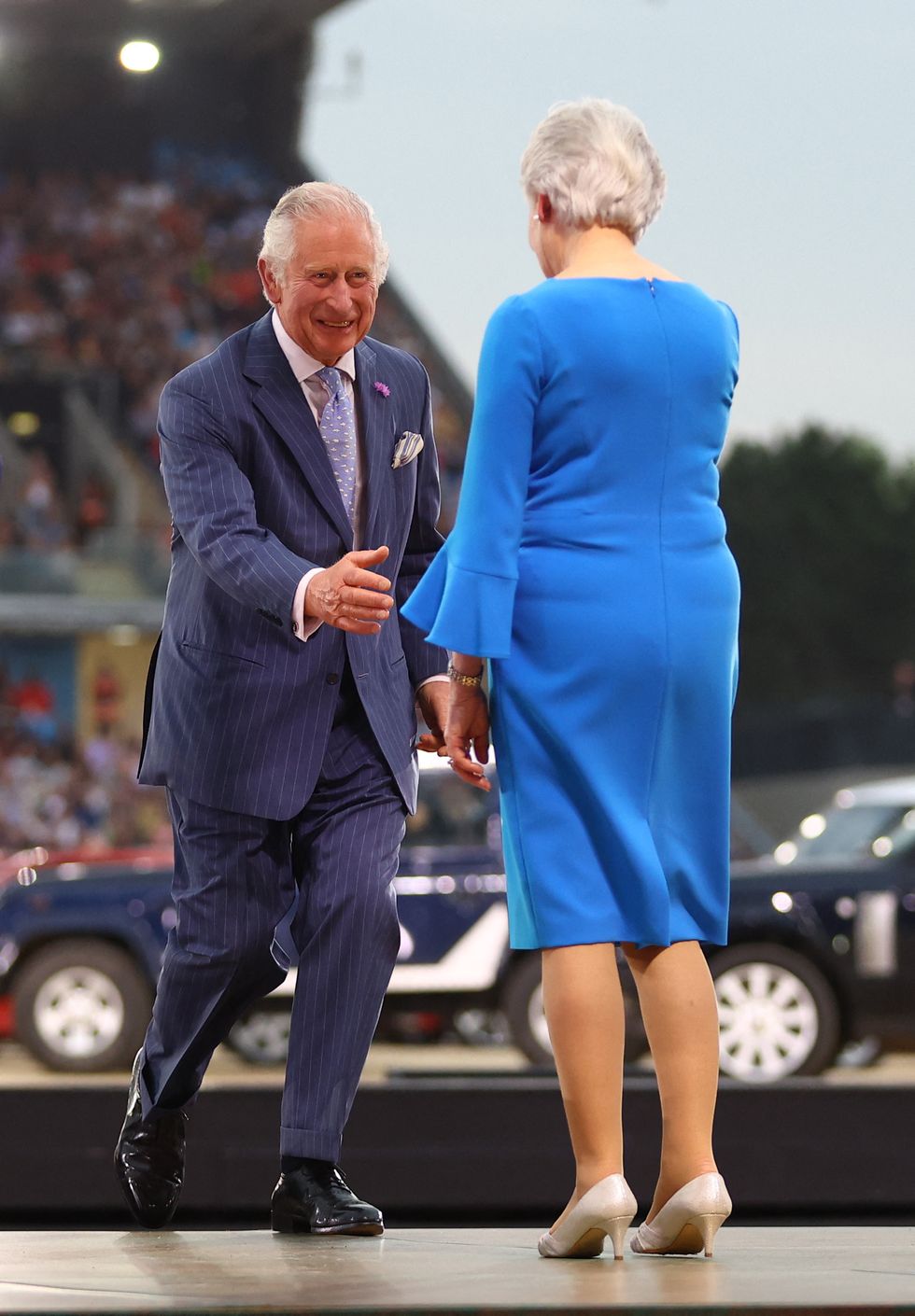 Prince Charles was in attendance
HANNAH MCKAY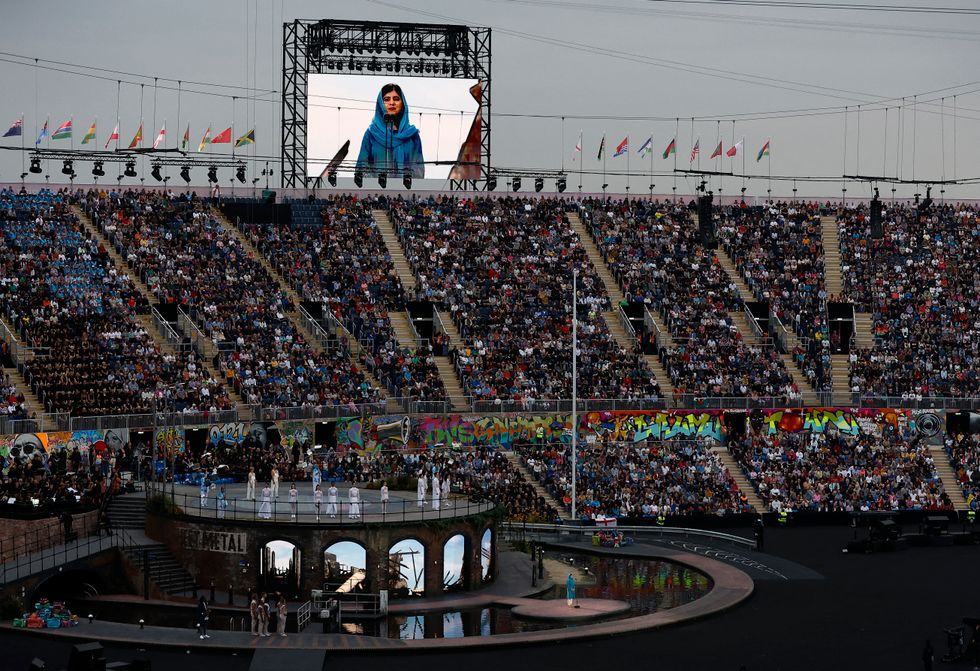 The Birmingham crowd responding to Malala
JASON CAIRNDUFF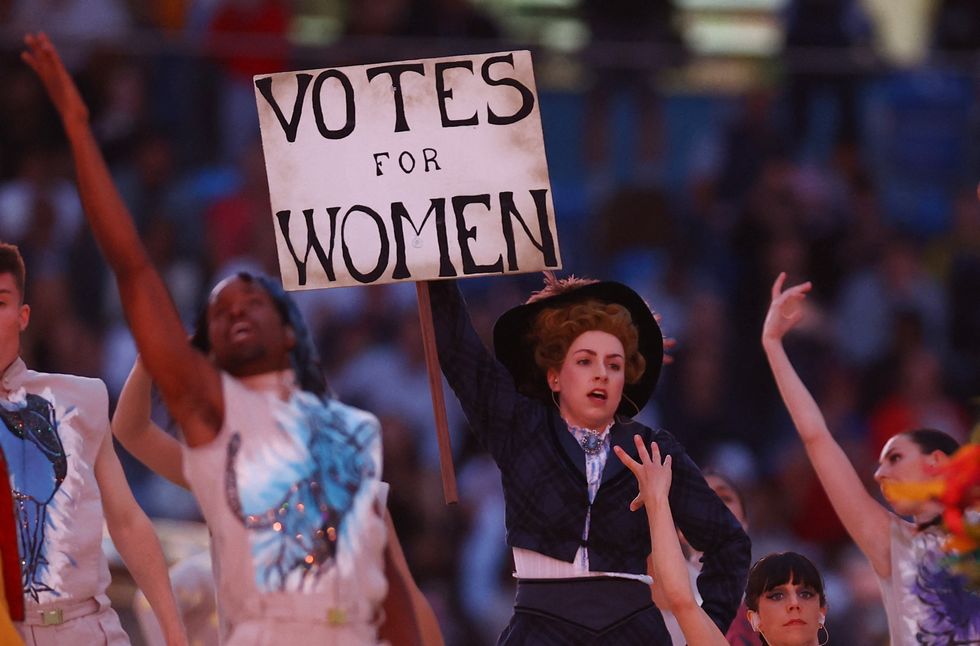 A tribute to the Suffragettes
HANNAH MCKAY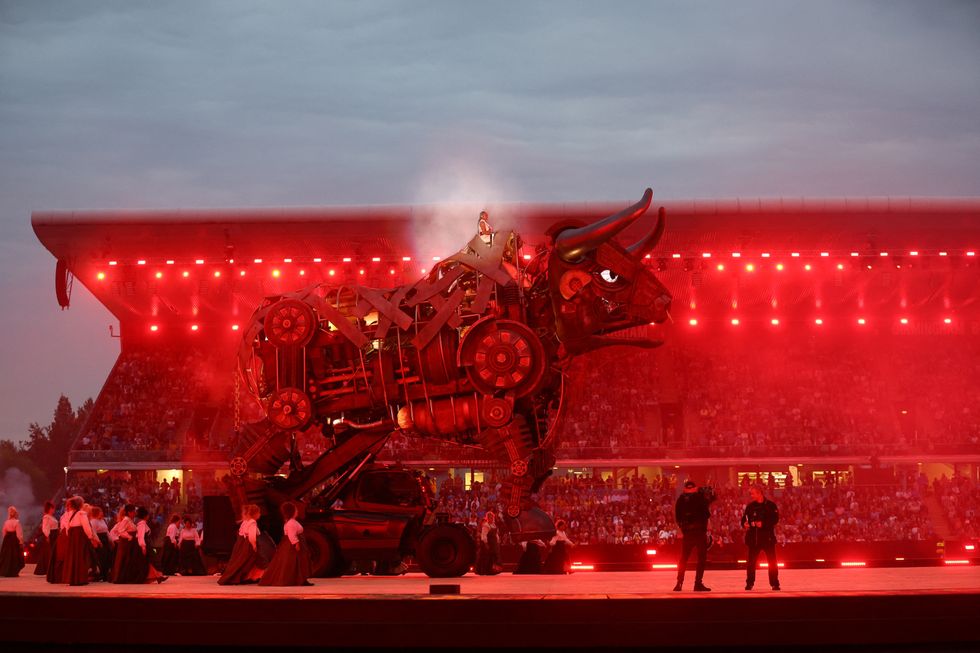 A raging bull featured during the opening ceremony
HANNAH MCKAY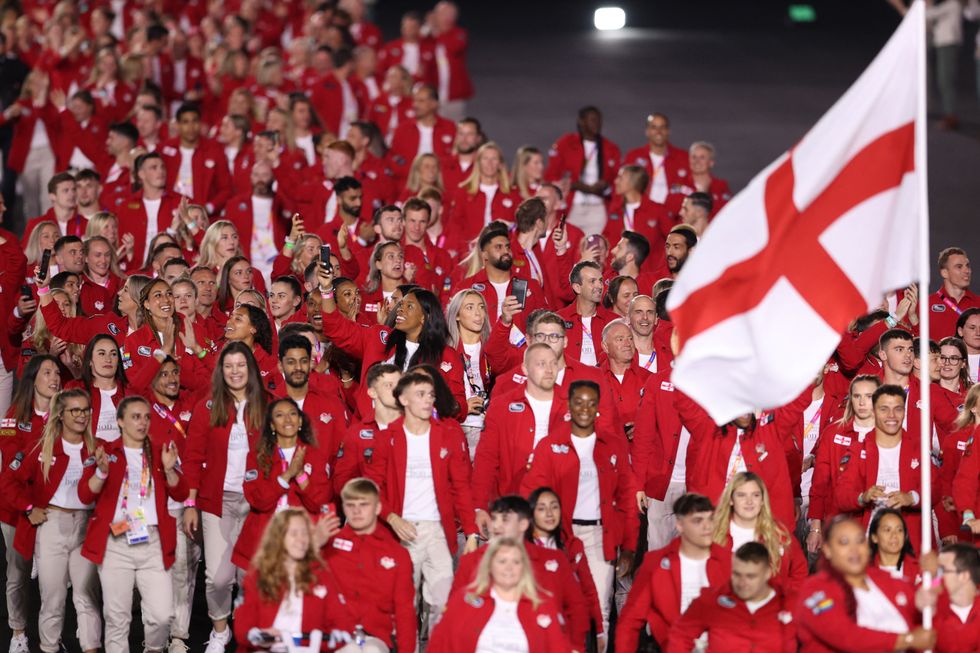 England's parade during the ceremony
STOYAN NENOV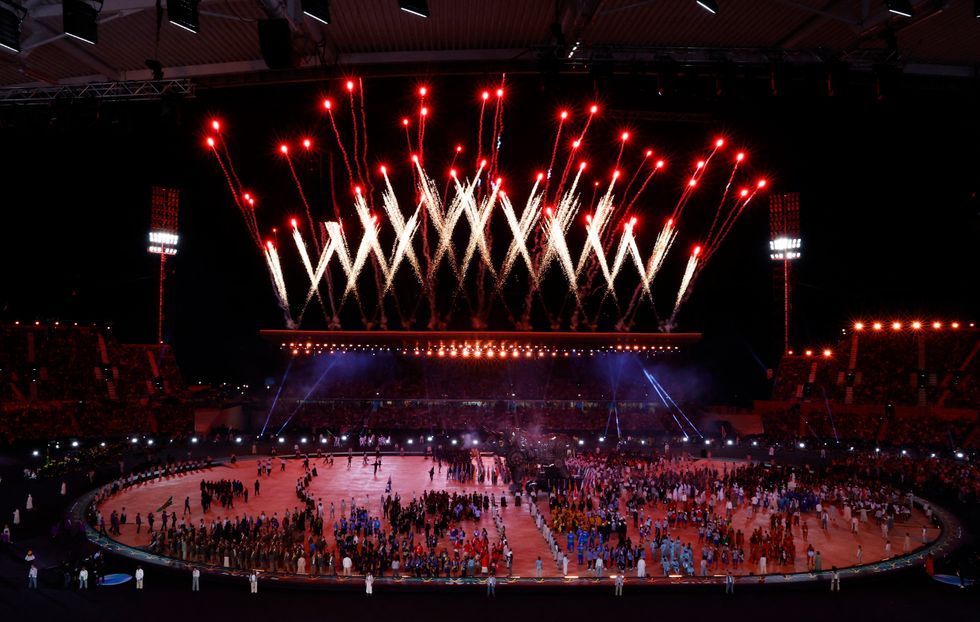 Fireworks lit up the Birmingham skyline
JASON CAIRNDUFF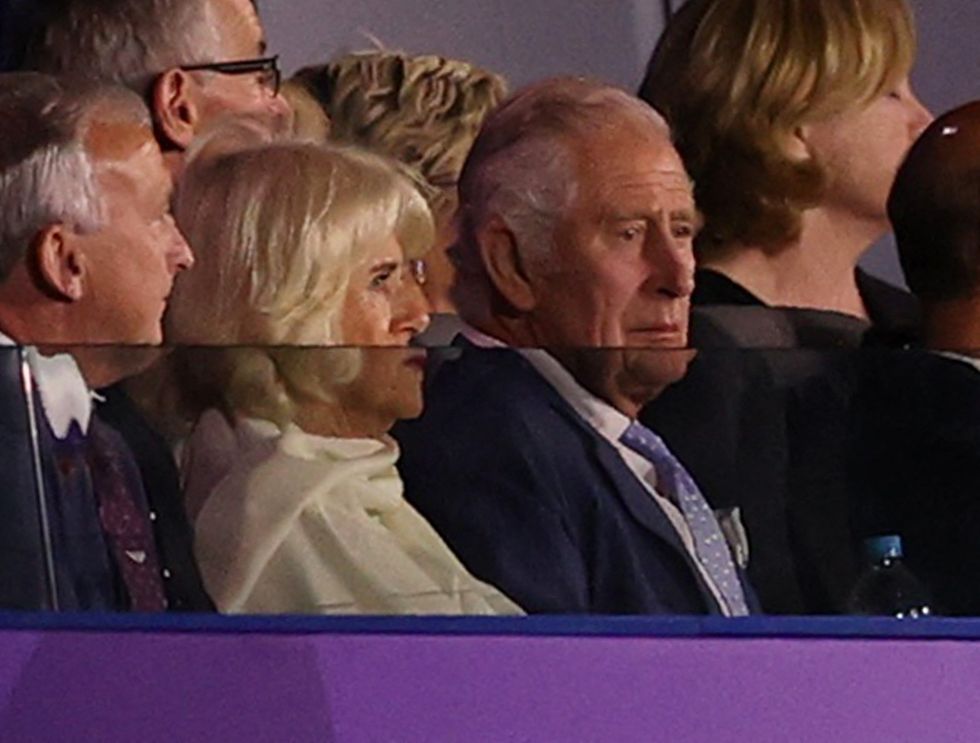 Charles and Camilla in attendance
STOYAN NENOV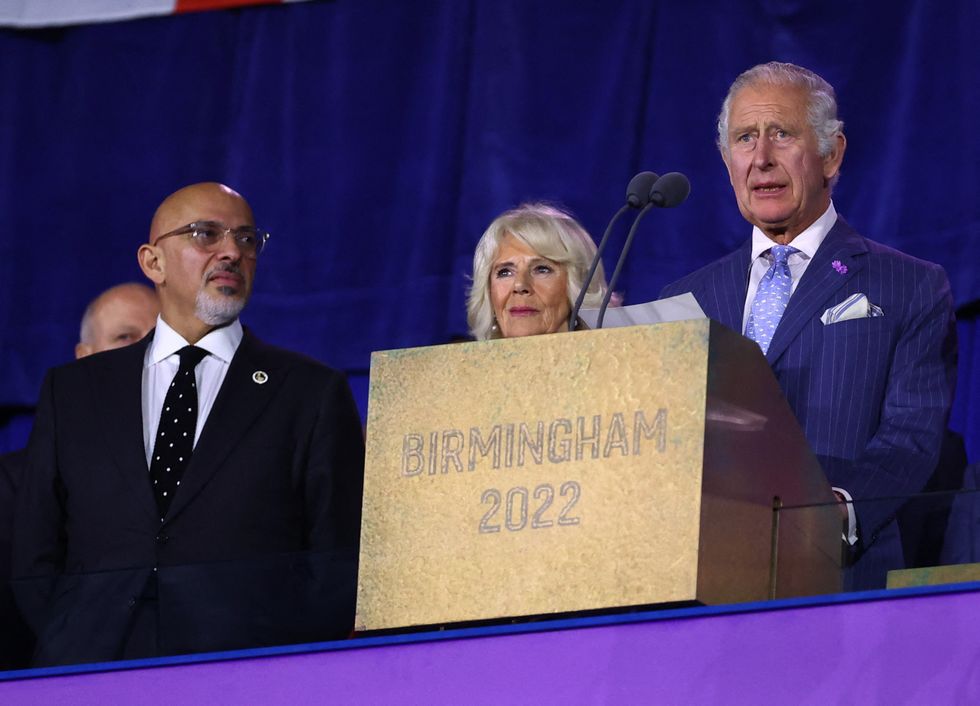 Prince Charles addressing the Birmingham crowd
HANNAH MCKAY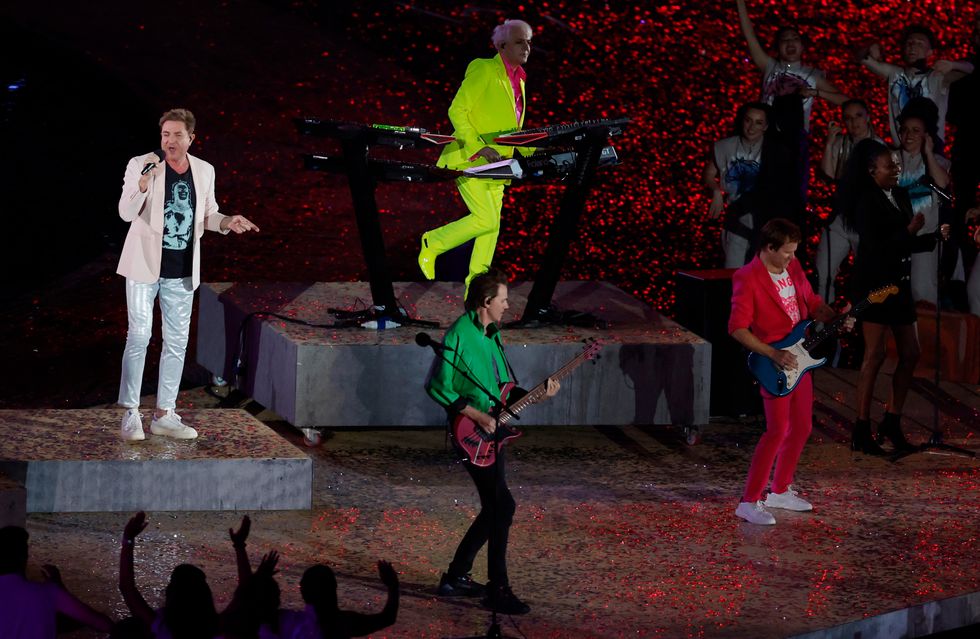 Duran Duran performed at the ceremony
JASON CAIRNDUFF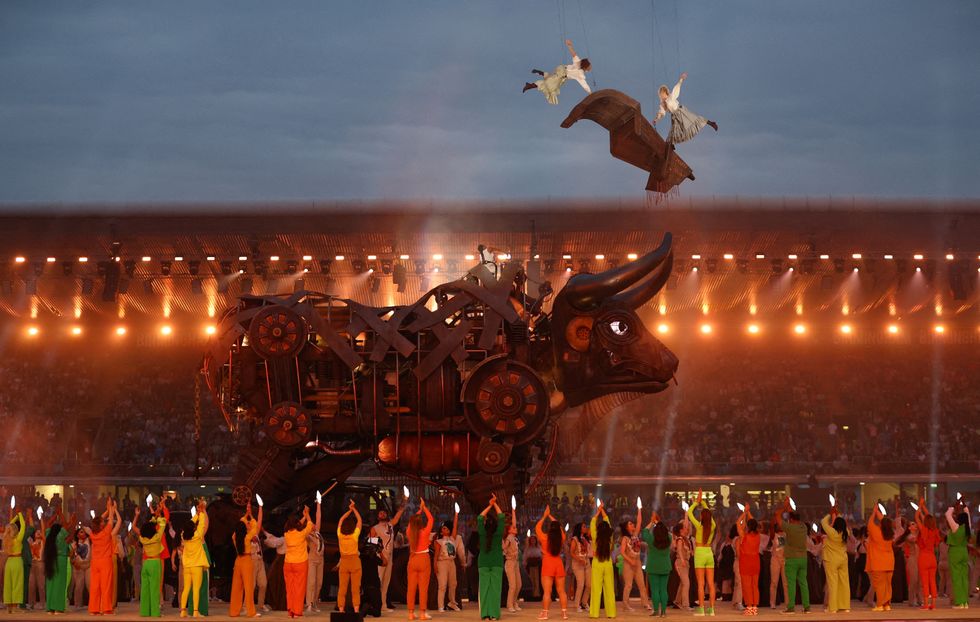 The raging bull was a prominent feature during the ceremony
HANNAH MCKAY