Published: 28/03/2022
-
16:05
The Hollywood director Judd Apatow has weighed in on one of the most controversial incidents in Academy Awards history after Will Smith stormed the stage and slapped Chris Rock for a joke he made about wife Jada Pinkett Smith's hair loss.
In a now-deleted tweet, Judd Apatow criticised the actor for the slap and wrote: "He could have killed him."
---
The American producer added: "That's pure out of control rage and violence. They've heard a million jokes about them in the last three decades. They are not freshman in the world of Hollywood and comedy. He lost his mind."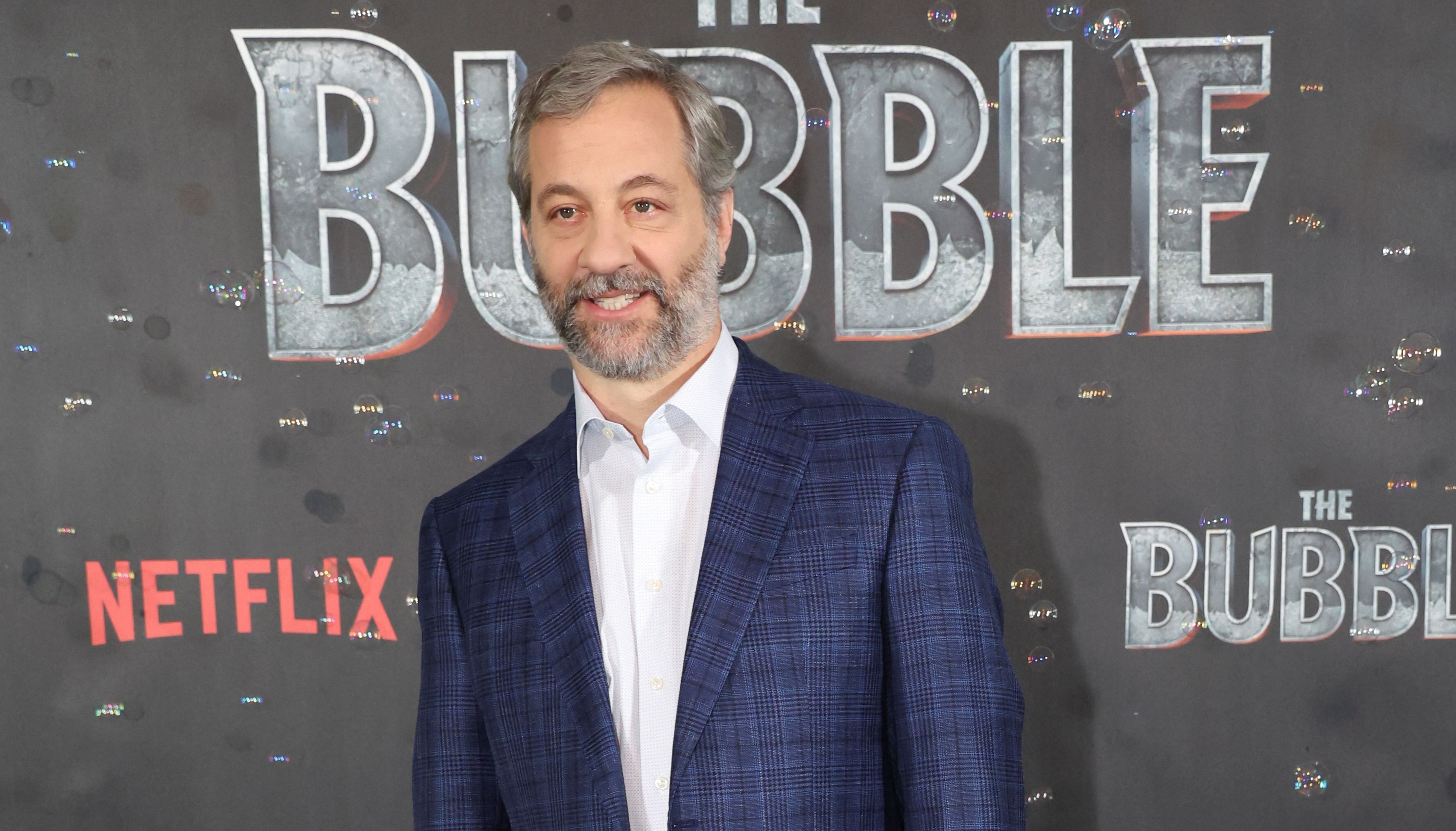 Director Judd Apatow in Los Angeles, California, U.S., March 5, 2022. REUTERS/Mario Anzuoni
MARIO ANZUONI
Mr Apatow added: "I have more hair on my back than on my head and I can take a joke about it."
Mr Smith, who apologised to the Academy and his fellow nominees while accepting the best actor award for King Richard, appeared to take offence to Rock quipping: "Jada can't wait for GI Jane 2," referring to the Red Table Talk host's buzzcut.
Pinkett Smith, 50, has spoken candidly – and with great humour – about her struggle with alopecia, joking on Instagram in December that she would decorate a new bald patch with rhinestones.
Apatow went further in his criticism of the Fresh Prince star: "Seems like Will Smith's plan to get comedians and the world to not make jokes about him is not going to pan out.
"The Williams family must be furious. Pure narcissism. Also- GI Jane was gorgeous. What exactly is insulting about being compared to a ripped, stunning Demi?"
The 40-Year-Old Virgin director also said: "Will Smith screwed over who deserved his moment without that toxic nonsense before him. I'm glad Chris is ok. Will learned nothing training for Ali. Will Smith's punches are as soft as his raps."
Will Smith is not facing any police investigation after Chris Rock declined to file a complaint.