Published: 04/08/2022
-
20:14
Updated: 04/08/2022
-
20:15
A charity has changed characters from the Mr Men books to gender neutral terms as it backs trans women in sport.
The row was heightened after swimmer Lia Thomas became the first transgender NCAA champion in Division I history after winning the women's 500-yard freestyle in March.
---
Since then governing bodies in several sports, including swimming and triathlon, have changed their rules on whether trans women from competing in female events.
But now, Mermaids, which backs trans children, has publicly posted their support for trans women in sport.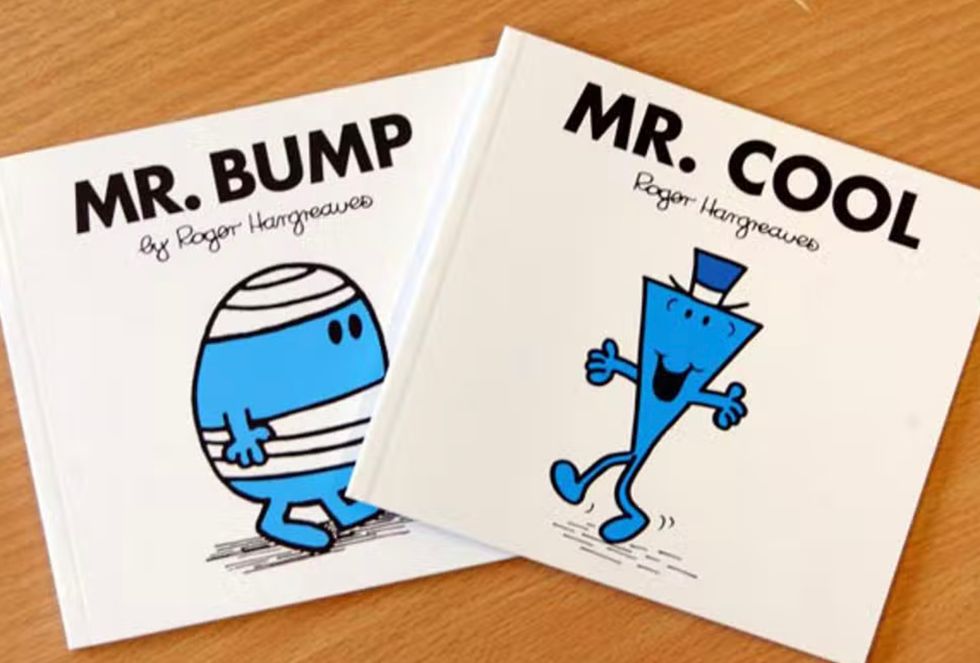 Traditional Mr Men books
PA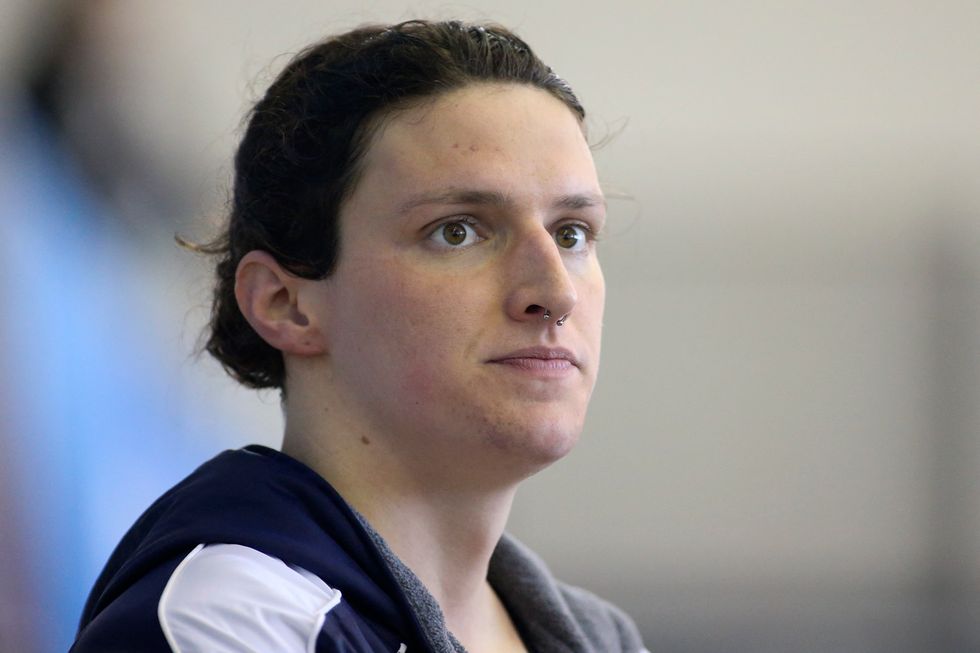 Trans swimmer Lia Thomas
Brett Davis
In a tweet with the caption: "Which Little Miss Mermaids edition are you?", the charity changed the names of some of the children's book characters.
Among the changes included "Little Miss Tiny" to "Little Mx Trans Women Belong in Sports".
While "Mr Marvellous" was renamed "Little Mx Trans and Fabulous" and "Little Miss Hug" to "Little Miss Support Trans Rights".
The post was slammed by some people, with one user saying: "Last week we had Stonewall advocate that two year olds can be transgender.
"Now we have Mermaids co-opting Mr Men and Little Miss typically aimed at 2-6 year olds.
"What message does this send about preserving the space for children to be children?"
While another person added: "Little Miss protect women's sports Little Miss protect children from mermaids.
"The rainbow, the children characters, mermaids! We see through you! Leave kids alone!"
A thid person wrote: "Using characters from the beloved children's books Mr Men and Little Miss, in order to promote trans rights, is downright disgusting!"