By Anna Fox
Published: 14/06/2022
-
12:17
Updated: 14/02/2023
-
11:02
The Duchess of Cornwall and Prime Minister's wife, Carrie Johnson have become "good friends" allegedly bonding while Boris Johnson was struck down with Covid.
The Prince of Wale's has a contentious relationship with the Prime Minister, evident in his recent damning of the governments plans to deport migrants to Rwanda.
---
Despite the disagreements between Prince Charles and Mr Johnson, their wives have formed a friendship, which came to light when the Prime Minister had Covid in April 2020.
The Duchess of Cornwall allegedly "reached out" to Mrs Johnson and "provided support to Carrie under increasingly difficult circumstances.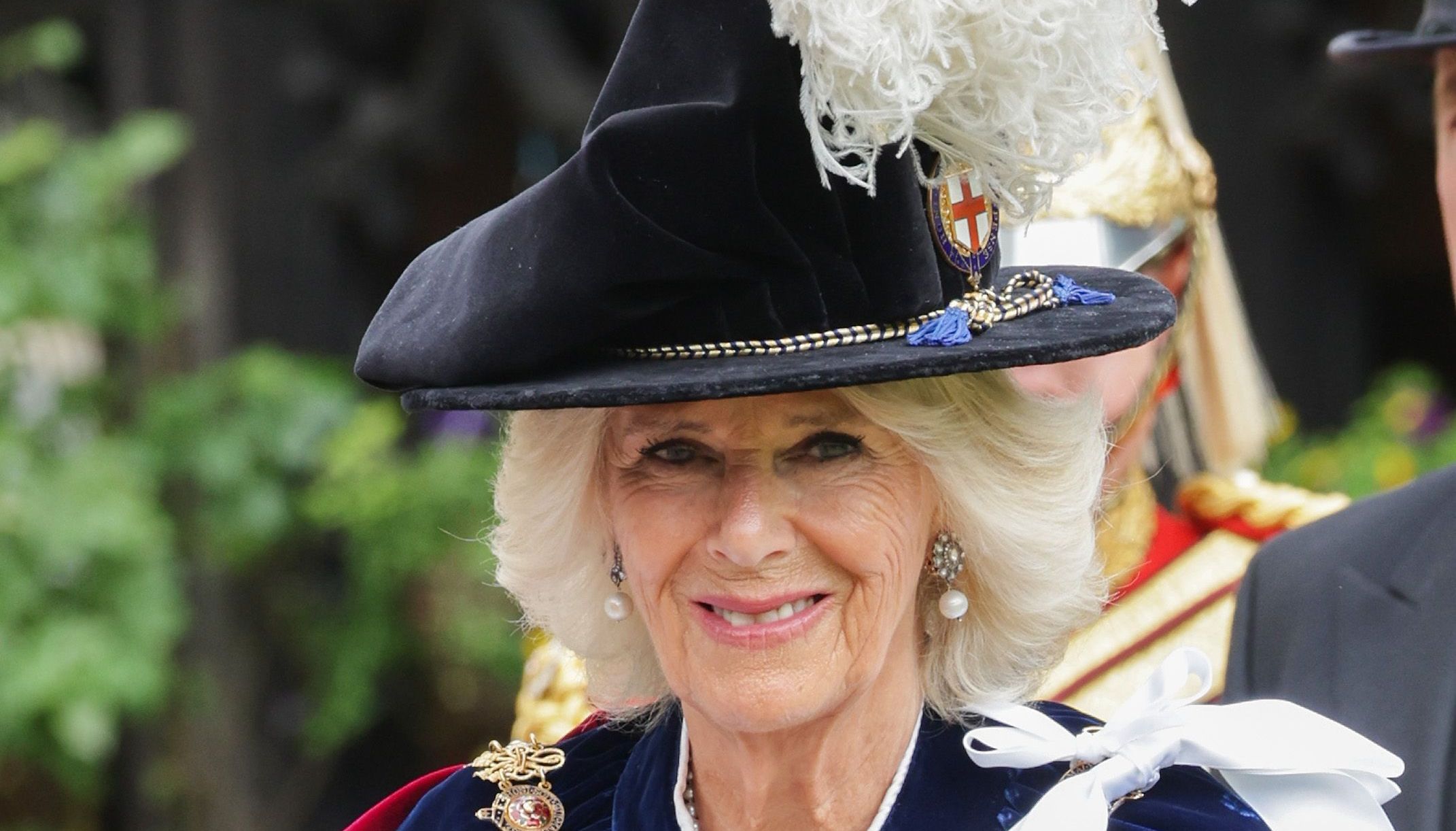 The Duchess of Cornwall at the Order of the Royal Garter service
Chris Jackson
A government source said: "They get on really well.
"It's very different to Boris's relationship with Charles," they added in an interview with The Times.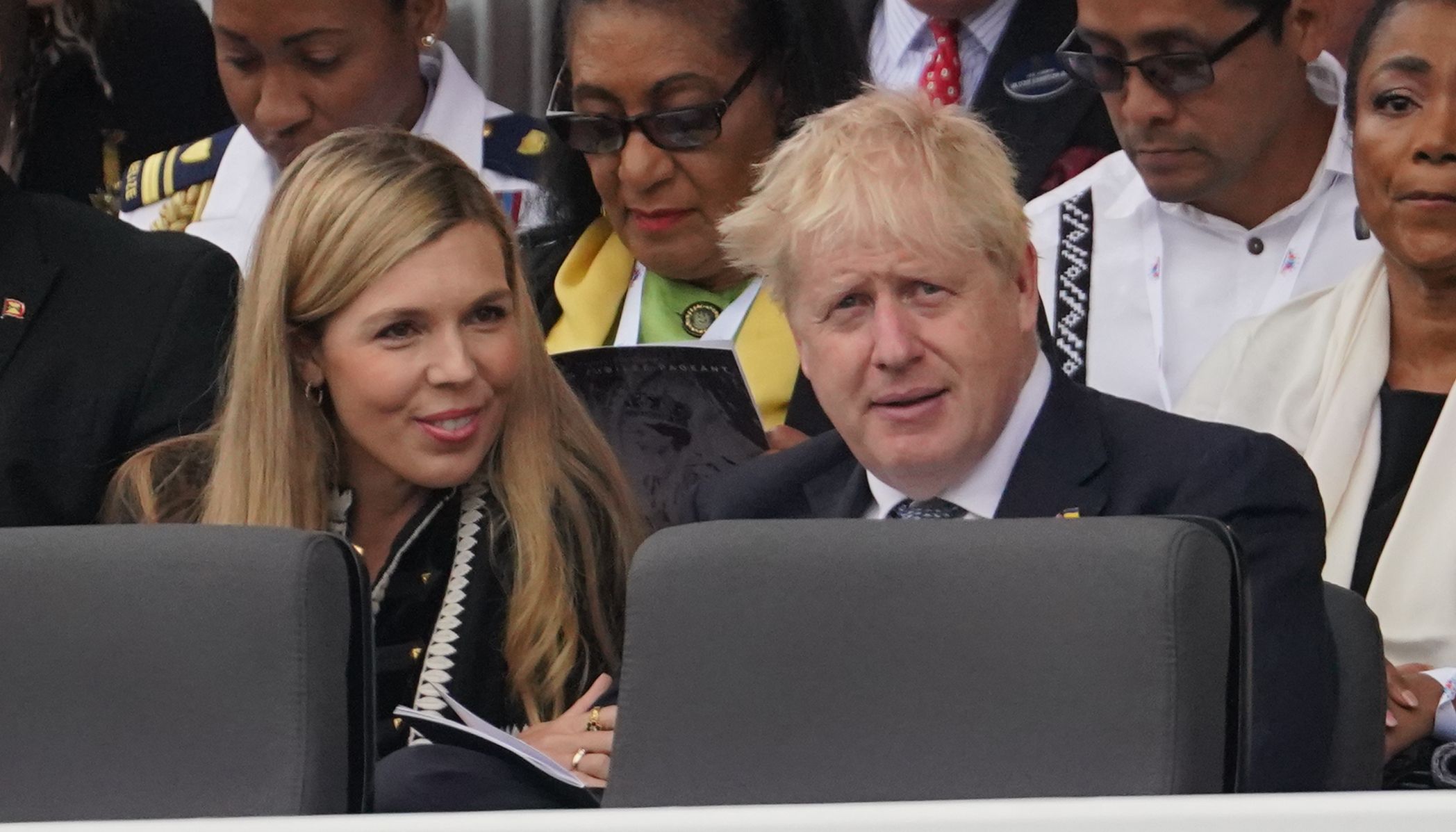 Carrie Johnson was in the public eye at events celebrating the Queen's Platinum Jubilee
Jonathan Brady
The Prime Minister's sour relations with the Prince of Wales took a turn for the worse this week, after Charles criticised the government's Rwanda migrants plan, labelling it as 'appalling'.
Repeatedly asked about the Prince of Wales's apparent view, Mr Johnson insisted they were essential to 'break the business model' of people-smugglers.
The Prime Minister avoided directly criticising the heir to the throne, adding: "What I don't think we should support is continued activity by criminal gangs."
Mr Johnson said on LBC: "I do think that it's the job of Government to stop people breaking the law and to support people who are doing the right thing; that's what we are doing."
Clarence House continue to emphasise how the Prince of Wales is politically neutral.
The PM's official spokesman said: "The Prime Minister has nothing but respect and admiration for the Prince of Wales, who's spoken out on a number of issues, not least the environment."
Royal tensions erupted yesterday, as Buckingham Palace announced Prince Andrew would be absent from the Order of the Garter service at St George's Chapel on the Windsor estate.
Prince William threatened to withdraw from the Order of the Garter ceremony yesterday, following claims his uncle Prince Andrew demanded a return to the royal limelight.
The Duke of Cambridge, was allegedly outraged at the prospect of his uncle's return to royal service, he told the Queen, "it's him or me".
Prince Andrew condemned the decision allegedly stating he is being denied his "birth right" by his return to duties being blocked.