By Anna Fox
Published: 12/07/2022
-
16:54
Updated: 14/02/2023
-
10:50
Camilla, Duchess of Cornwall has promised to "get on with the job" in a speech ahead of her 75th birthday next week.
The Duchess strives to continue participating in royal duties, emphasising her admiration for the Queen and the Duke of Edinburgh, who attended events as a couple well into their nineties.
---
Attending a birthday lunch hosted by The Oldie, Camilla outlined her early life, noting what she deemed as one of the "most important" memories in 1947, saying: "the then-Princess Elizabeth married Lieutenant Philip Mountbatten—two of the most remarkable people in our country's history."
The Duchess of Cornwall then noted the Duke of Edinburgh's life motto, saying: "The Duke of Edinburgh's philosophy was clear: 'Look up and look out, say less, do more — and get on with the job.'"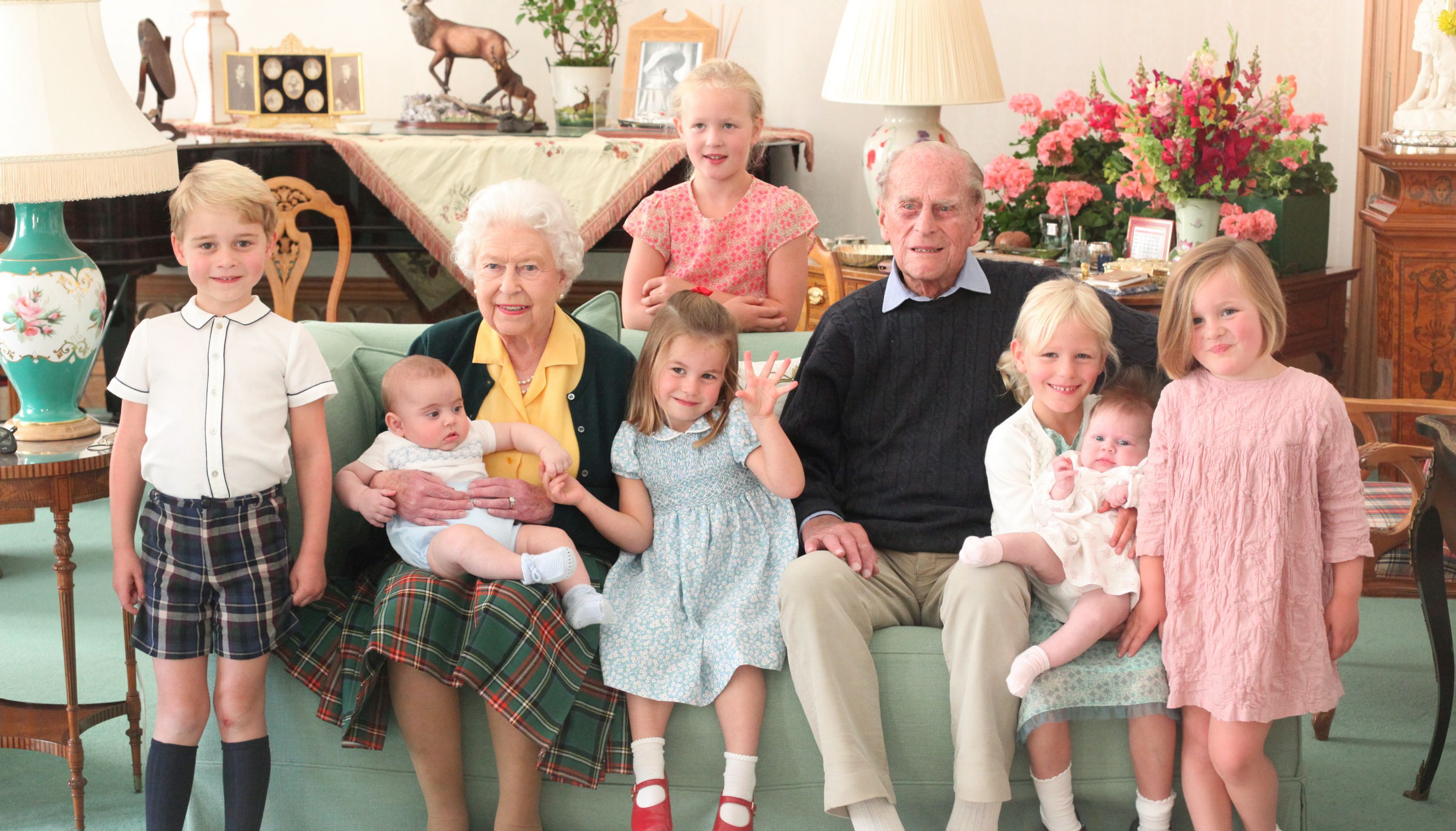 The Queen and the Duke of Edinburgh with their great-grandchildren
The Duke and Duchess of Cambridge
Commending the Queen's long service as monarch, following her Platinum Jubilee, Camilla added: "That is just what I intend to do. Both he and Her Majesty have always been the very touchstone of what it truly means to 'get on with the job,' and an inspiration to each one of us here to do the same, whatever our age."
The Duke of Edinburgh retried from royal duties aged 97, with his last public outing with the Queen being at the polo in June 2018.
He later passed away at Windsor Castle on April 9, 2021, aged 99.
Comments from the Duchess of Cornwall, follow the release of a cover shoot for the Country Life Magazine, where Kate snapped pictures of the Duchess in Ray Mill House, Wiltshire.
Camilla commissioned the Duchess of Cambridge after she was asked to guest edit the latest edition of the publication to mark her 75th birthday later this month as well as the magazine's 125th anniversary.
The cover image depicts a relaxed and smiling Duchess wearing a blue and white floral dress and cardigan, sitting on a bench with a trug filled with pelargoniums, ready to be planted.
Prince Charles's wife purchased the six-bedroom property where the photographs were snapped, after her divorce from Andrew Parker Bowles in the mid 1990s.
Her private retreat is conveniently located a short 17 miles from the Prince of Wales' Highgrove House.
The edition of Country Life edited by Camilla will be published on July 13.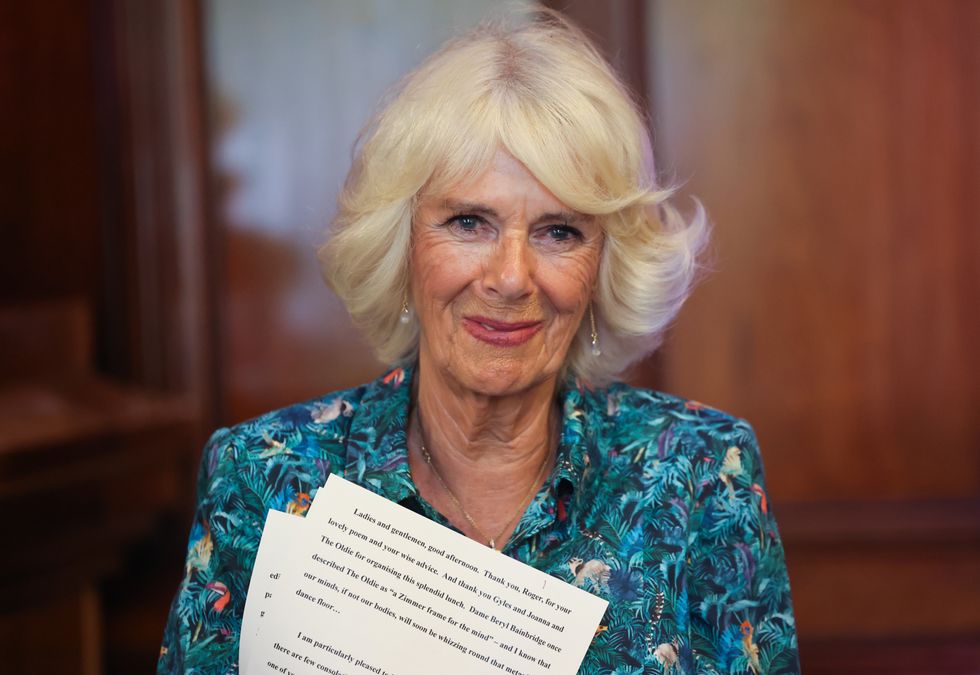 Camilla, Duchess of Cornwall
Chris Jackson