Published: 06/07/2022
-
10:40
Updated: 06/07/2022
-
11:25
Calvin Robinson says he has reported comedian Nish Kumar for racism over his Twitter comments aimed towards Prime Minister Boris Johnson.
Mr Kumar took to Twitter to share his views on the PM last night, shortly after former Health Secretary Sajid Javid and ex-Chancellor of the Exchequer Rishi Sunak resigned from their roles within Government.
---
The comedian wrote: "Balancing out the fact that I can't stand Javid or Sunak with the fact that I love to see a rich white man brought down by Asians."
The post has since been retweeted over 1,900 times and liked almost 30,000 times.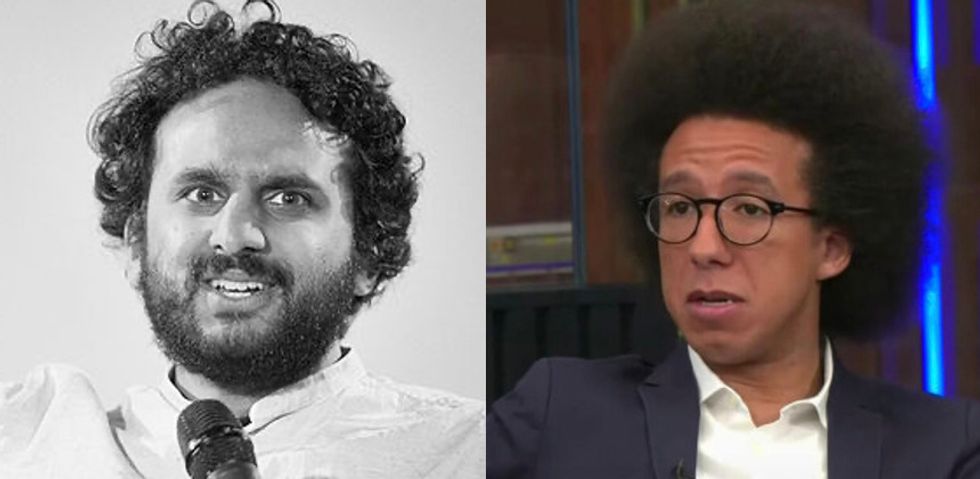 Nish Kumar and Calvin Robinson
GB News/WikiCommons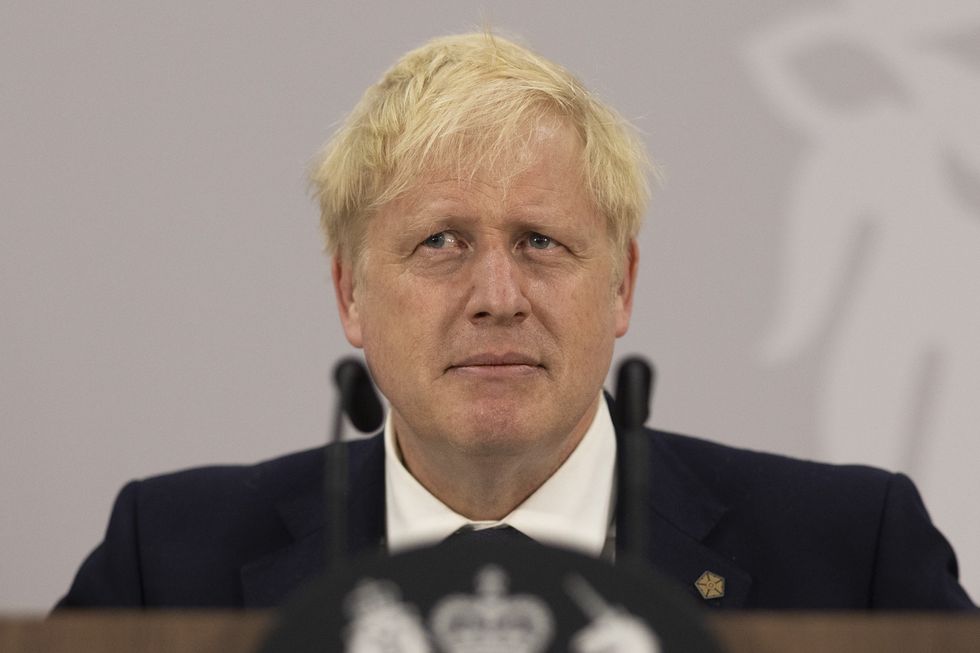 Kumar's comments come as pressure continues to grow on the PM
Dan Kitwood
His comments have been slammed by many, while GB News regular Calvin replied to the tweet saying: "Reported for racism."
Later, responding to a story published by the People's Channel, Calvin wrote: "This is an issue of equality.
"Big Tech must judge people on the Left and Right of politics by the same standards.
"There seems to be one rule for the woke, another for the rest of us.
"Mr Kumar's tweet was racist. If the races were reversed, it would've been treated differently."
Another user also hit out at the comments, adding: "Why do you have to make it about race?"
And regular GB News commentator Mahyar Tousi hit back at the comedian, saying: "You're a vile racist bigot."
Mr Johnson is facing mounting pressure to resign after a further four ministers resigned this morning.
Laura Trott announced she has stepped down as Parliamentary Private Secretary to the Secretary of State for Transport, shortly followed by Minister for Children Will Quince and Schools minister Robin Walker earlier this morning following the Chris Pincher row.
While Treasury minister John Glen is the latest to resign, telling Mr Johnson "I can no longer reconcile my commitment to the role" with "the complete lack of confidence I have in your continuing leadership of our country".
Mr Pincher quit as Deputy Chief Whip last week following claims that he groped two men at a private members' club, but Mr Johnson was told about allegations about him as far back as 2019.