By Anna Fox
Published: 01/07/2022
-
18:39
Updated: 14/02/2023
-
10:53
BT employees have voted overwhelmingly in favour of holding a national strike for the first time in 35 years, sparking the latest industrial action dispute over wages.
More than 25,000 members of the Communication Workers Union (CWU) at BT and Openreach, the company's broadband infrastructure business, voted for the action.
---
The proposed strike action will plunge infrastructure into chaos, causing significant issues to the rollout of broadband, detrimentally impacting those who work from home.
The announcement follows shambolic strike action which plagued the UK train transport network last week, after employees walked out over pay, conditions and redundancies.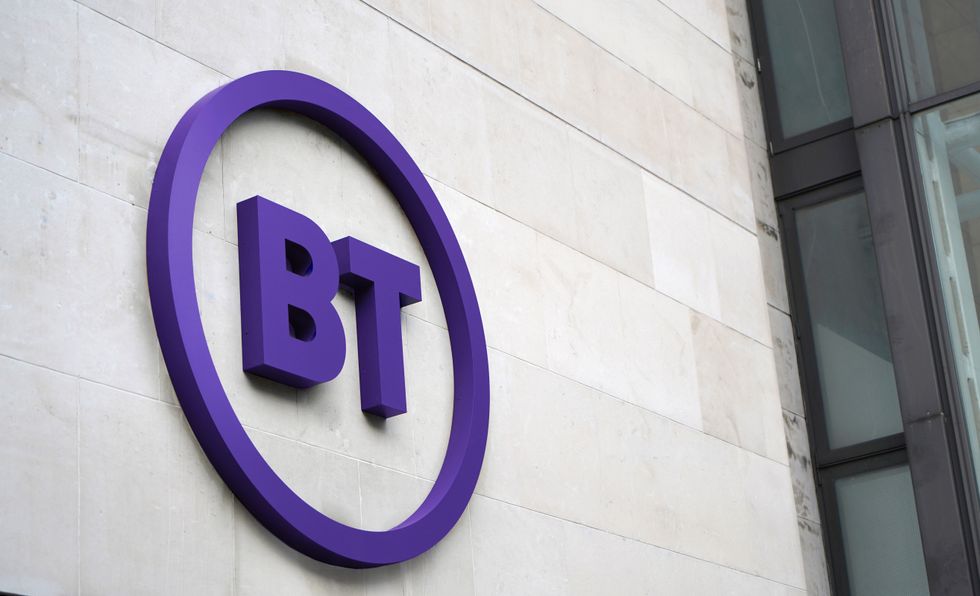 BT employees voted in favour of strike action
BT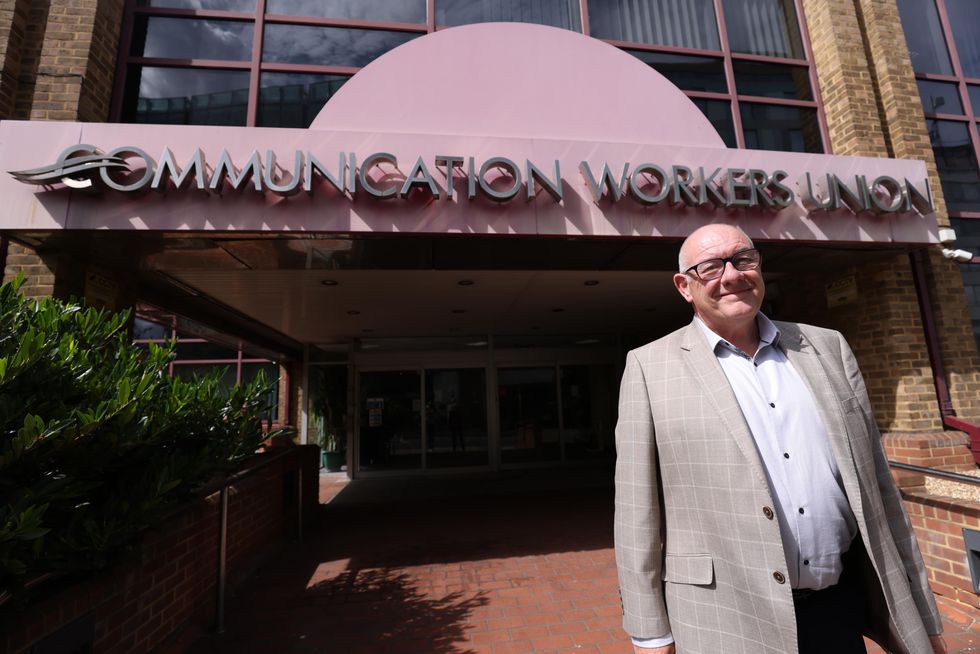 Dave Ward, General Secretary of the Communication Workers Union (CWU)
James Manning
Barristers also demonstrated outside courts on Monday, demanding for legal aid fees to be raised.
CWU officials renounced BT's biggest pay rise in more than 20 years in April, calling an average 5 percent pay increase from the telecoms group for 58,000 employees a "bruising real-terms pay cut" and "nothing short of an insult".
Marking the end of next week as a deadline for the BT management to "significantly improve the offer", the union said it hope industrial action could be avoided.
The full extent of the strike action is yet to be unveiled, but BT told the City that it had learnt during the pandemic lockdowns about ensuring its broadband network remained operational despite a reduced workforce.
General Secretary of the CWU, Dave Ward, stated yesterday: "these workers kept this country connected during the pandemic" and without them there would have been "no home-working revolution".
He added: "BT posted profits earlier this year of £1.3billion and they also paid out £700million to their shareholders."
The communications company awarded all "frontline" workers, including engineers, contact centre and retail workers, across its BT Openreach, Plusnet and EE brands a £1,500 annual pay increase and had said this was a rise of up to eight percent for some and more than three percent for the highest-paid.
A BT spokesman said the company was "in the middle of a once-in-a-generation investment programme to upgrade the country's broadband and mobile networks".
The spokesman continued, saying: "The result of the CWU's ballot is a disappointment but we will work to keep our customers and the country connected."
The proposed actions follow an announcement from Royal Mail who will be striking in a dispute over jobs, the Unite union said.
Royal Mail bosses plan to cut 542 frontline delivery managers' jobs alongside a redeployment programme to bring in worsening terms and conditions, the union said.
The dispute involves around 2,400 managers across more than 1,000 delivery offices.