Published: 20/06/2022
-
18:42
Updated: 14/02/2023
-
10:57
British tourists are being warned they could be fined more than £500 for weeing in the sea in Spain.
New rules in the northwest city of Vigo mean that anyone found going for a wee "in the sea of the beach" will be landed with a £645 fine.
---
Local officials are planning to install more public toilets on the beach in a bid to deter people from relieving themselves on the beach.
It comes after Brits heading to Spain were warned about a new rule which caps their alcohol consumption.
The Government of the Balearic Islands issued a decree last month which restricts the amount of drinks holidaymakers can access at all-inclusive resorts.
Now, visitors will be limited to six drinks a day, which can only be drunk during lunch and dinner.
The new decree relates to Magaluf and Majorca, while some parts of Ibiza are also affected.
In an email sent to customers, Thomas Cook said: "Please be advised that a decree has been issued by the Balearic Government on a new restriction for All Inclusive meal option.
"There is a maximum of six alcoholic drinks per person per day that can be served and these drinks will be provided only during lunch and dinner (three each).
"Please be aware that Magaluf, El Arenal, Playa de Palma in Mallorca and Sant Antoni in Ibiza, there is new restriction on All Inclusive."
On top of the cap on drinks, the Balearic Government has halted pub crawls, while also preventing the sale of alcohol in shops between 9.30pm and 8am.
Spain is also clamping down on littering, with those caught leaving rubbish being fined.
While those wearing bikinis deemed "inappropriate" when on the street, or men seen without a top on, could also be fined.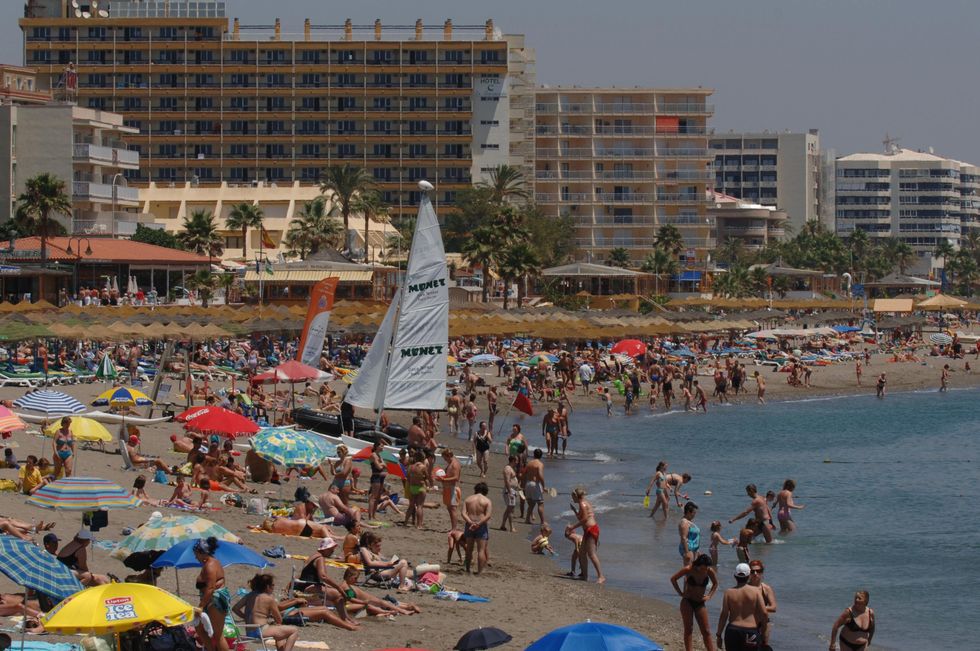 John Giles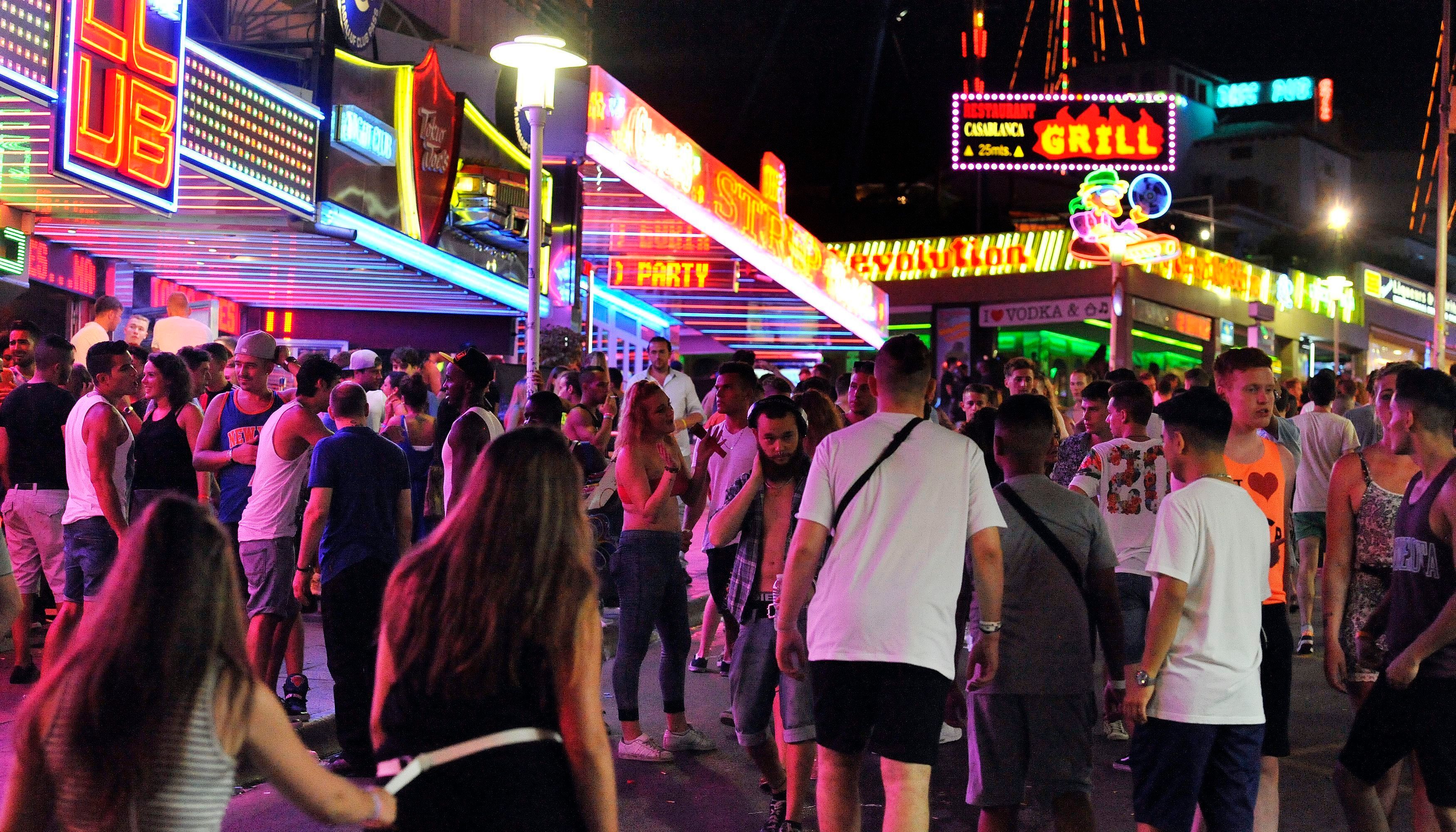 Some Spanish regions have also restricted alcohol consumption
Nick Ansell