By Anna Fox
Published: 11/07/2022
-
17:46
Updated: 14/02/2023
-
10:51
A young British holidaymaker has allegedly been raped by a 30-year old man while on holiday to the Greek party island of Mykonos.
Greek newspaper Proto Thema, reported how the 22-year-old from Preston, Lancashire, spoke to local police following the incident, detailing how the man allegedly raped her in her hotel room's bathroom.
---
It is claimed that the woman met the man in one of the island's shops.
When a party group reached the young woman's hotel room, the 30-year-old followed the Brit to the bathroom, where the alleged incident took place.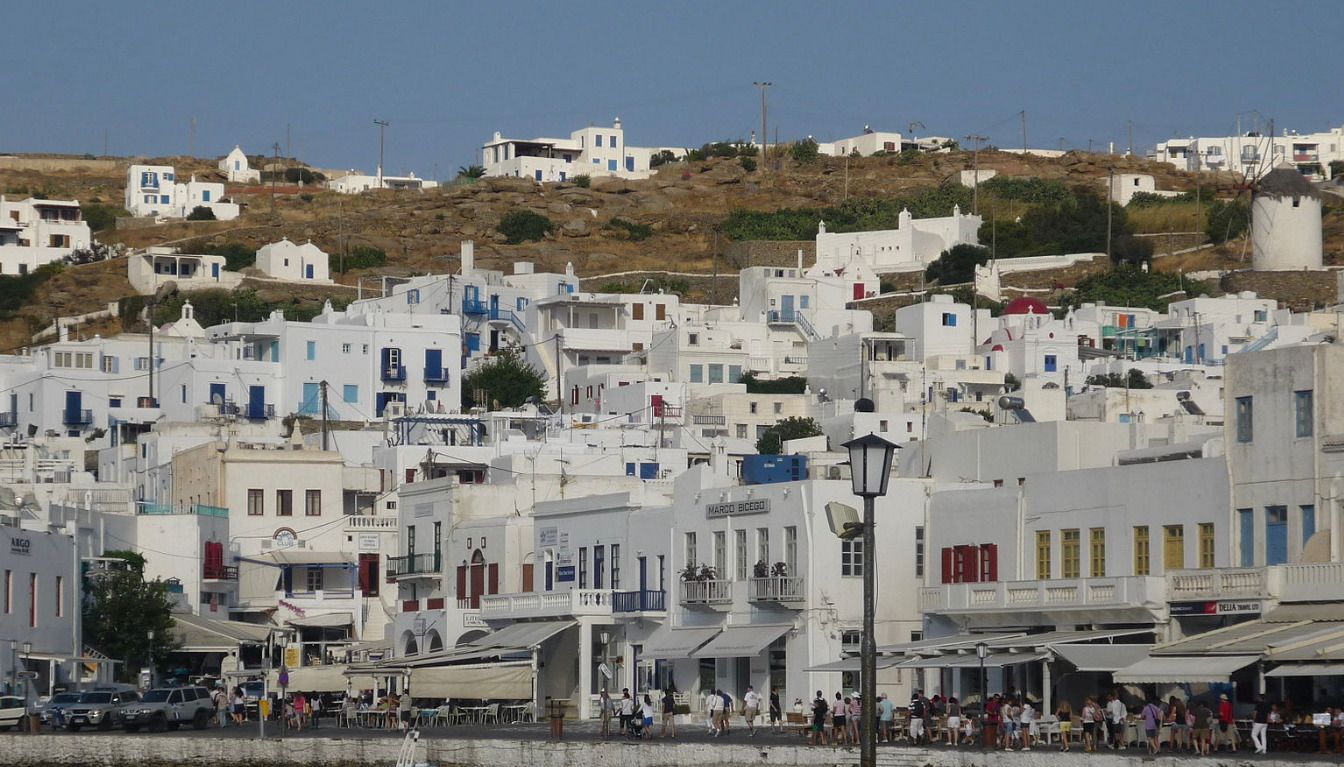 Two incidents of rape were reported in Mykonos over the weekend
Wiki Commons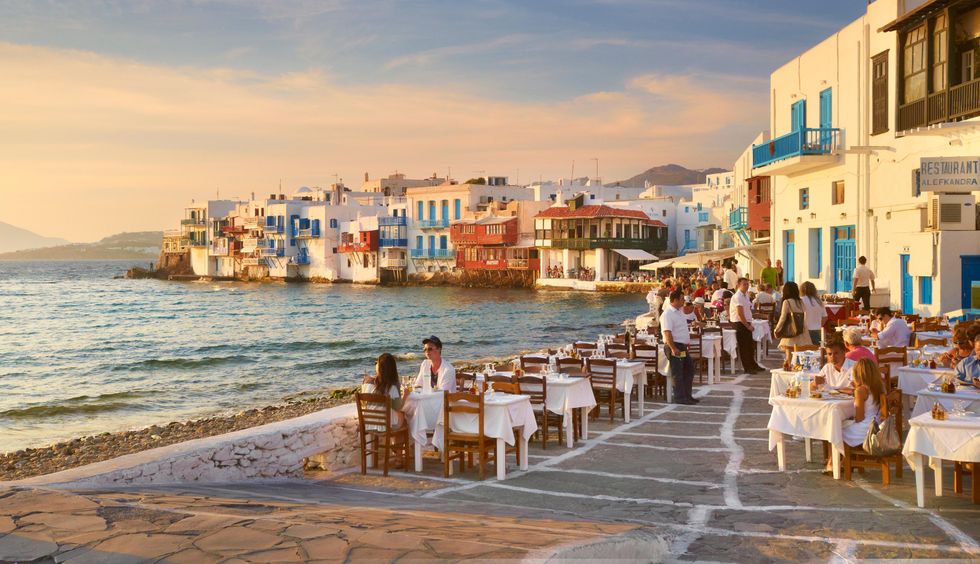 Mykonos is a popular holiday destination, with thousands of tourists flocking to the Greek Island every year
PA Features Archive/Press Association Images
In a statement to Greek police, the 22-year-old said: "There he forced me to have sex with him while I tried to push him away, explaining to him in vain that I was not in the mood for sexual intercourse.
"But he persisted and with his strength managed to squeeze me and immobilise me."
Proto Thema reported that the alleged rapist "was arrested, but denies the accusations" adding "everything was done with her consent".
The British tourist underwent forensic examination, with a case filed against her alleged rapist.
The man is set to appear before the Syros First Instance Prosecutor.
Local media also reported that a 22-year-old Danish woman filed a report of rape, alleging she was attacked by a man on Saturday night, who took her back to her hotel in the Argyraina area after initially meeting in Mykonos Town.