Published: 12/05/2022
-
10:50
Updated: 12/05/2022
-
14:46
A 33-year-old British man has died after falling from a seventh floor balcony in the British holiday resort of Magaluf.
Majorcan authorities found the body of the man in the Melia South Beach hotel.
---
The man's friends who were staying in the same room as him are being supported.
Witnesses claim they saw the deceased behaving strangely before he was found dead around 8.30am.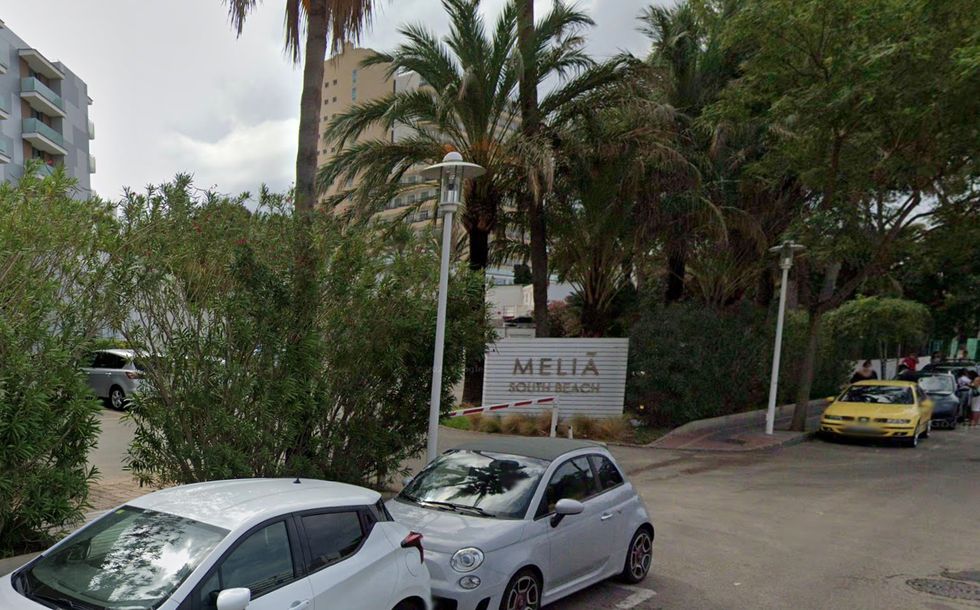 Melia South Beach hotel
Google Maps
The body has been transferred to the Institute of Legal Medicine for an autopsy.
It is not yet known if the man was under the influence of any drugs.
Local news report that he is the first to have died from "balconing" in the Balearics this year.
In 2018 five Brits died after plummeting from hotel balconies.