Published: 26/07/2022
-
09:53
Updated: 14/02/2023
-
10:48
A British man has died after getting stuck in the blades of a helicopter in Greece.
The man, 21, was among four passengers on board one of two helicopters travelling from Mykonos to Athens following a family holiday.
---
The second helicopter carried several other passengers, including the man's parents, according to Greek media reports.
After disembarking from the first helicopter, the 21-year-old got caught up in the blades, with circumstance leading up to the incident currently unknown.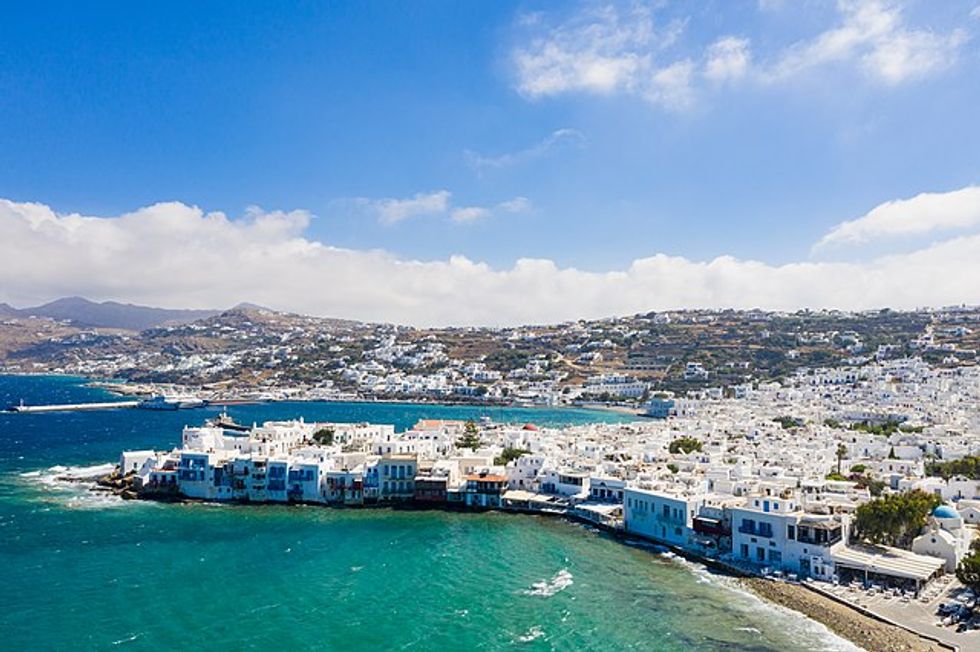 The man was in one of two helicopters travelling from Mykonos
WikiCommons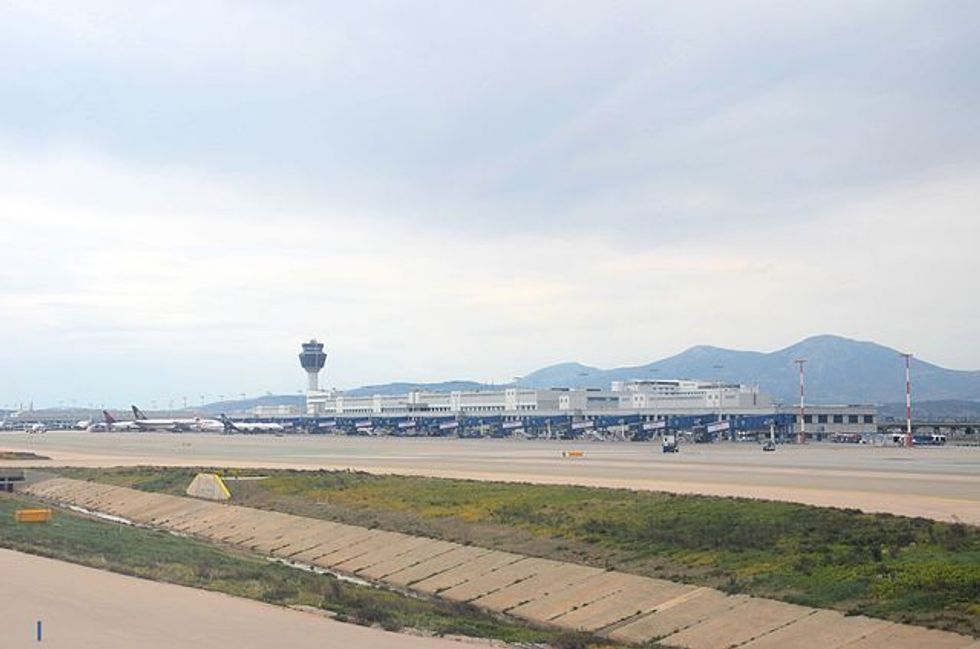 The family were due to travel home from Athens following the helicopter rides
WikiCommons
At the time of the incident, the second helicopter was still in the air, according to Athens Magazine.
After being informed of what had happened by the pilot of the landed helicopter, the second helicopter reportedly diverted to another helipad to avoid seeing the incident.
The family were due to head to Athens following the helicopter trip, where their private jet was said to be waiting for them to take them home.
National Centres for Emergency Care (EKAB) rushed to the scene to deal with a "serious injury".
But on their arrival, the man was pronounced dead.