Published: 05/07/2022
-
11:17
Updated: 14/02/2023
-
10:53
British citizens in Northern Ireland could be forced to show their passports to get back into Britain as the Brexit row rages on.
Last night, Sir Keir Starmer ruled out rejoining the EU or the single market if Labour comes to power as he set out a five-point plan to "make Brexit work".
---
Sir Keir said the "starting point" of Labour's plan for making Brexit work is to "sort out the Northern Ireland Protocol".
He said the party would eliminate "most border checks created by the Tory Brexit deal" and implement a "new veterinary agreement for agri-products between the UK and EU".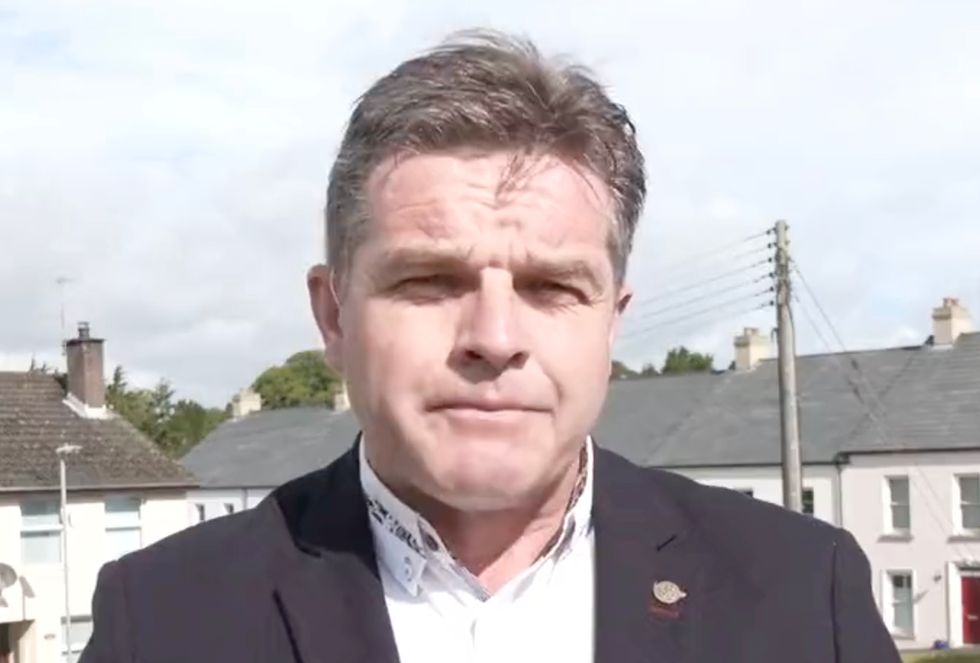 GB News' Dougie Beattie
GB News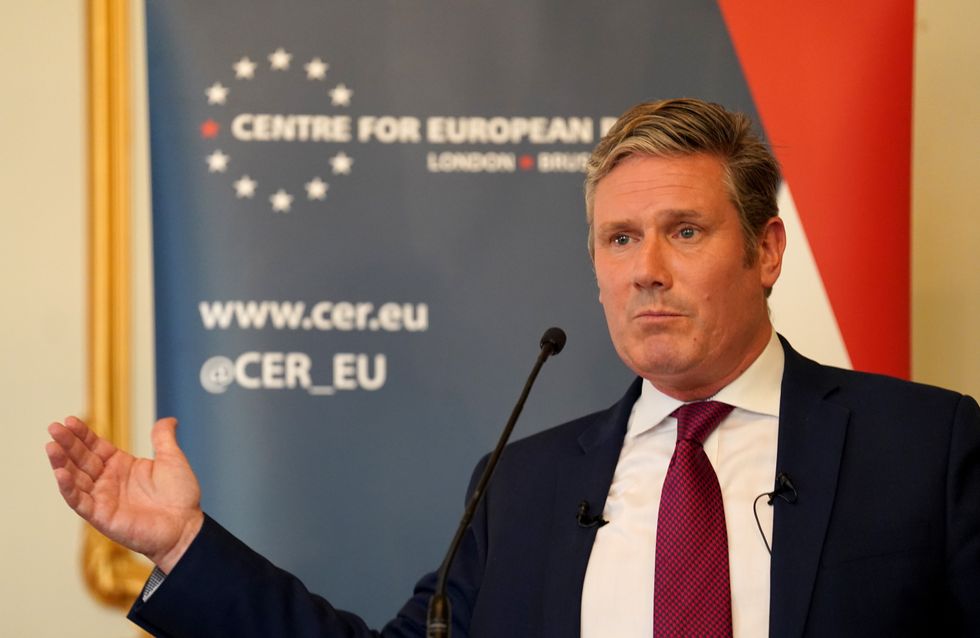 Labour leader Sir Keir Starmer
Stefan Rousseau
It would also work with business to put in place a "better scheme" to allow low-risk goods to enter Northern Ireland without "unnecessary checks", he said.
But Unionists are far from impressed, according to GB News' Northern Ireland reporter Dougie Beattie, who warned that residents could soon have to show their passports in order to get back into Britain.
Speaking after Sir Keir's speech, Dougie said on GB News' The Briefing with Tom Harwood: "Unionists are saying that he's totally missing the point.

"Even Tony Blair, the last Labour leader ever to be elected, has said that the Protocol is not compatible with the Good Friday Agreement.
"Something has to go because it breaks article six in the acts of the union, it takes Northern Ireland out of that trading block inside the UK.
"It also calls into account any constitutional issues around the border and most of all, in amongst the common travel area where, when the Republic of Ireland and Great Britain were both together either inside or outside the EU, it made sense to have that common travel area.
"Now what we have is people that aren't British, coming into Dublin, coming across a borderless island, getting on a ferry and going straight into Britain.
"So the workings out of that will be is, in a very short space of time, we will end up with British citizens in Northern Ireland having to show their passports to get back into Britain."