Published: 20/05/2022
-
07:57
Updated: 14/02/2023
-
11:21
A Brexit trade war appears to be on the cards after Speaker of the US House of Representatives Nancy Pelosi described the UK's Northern Ireland Protocol plans as "deeply concerning".
Earlier this week, Foreign Secretary Liz Truss announced plans to scrap parts of the Protocol in order to "restore the balance".
---
The move has provoked uproar from the European Union, as well as from many within Northern Ireland and Washington.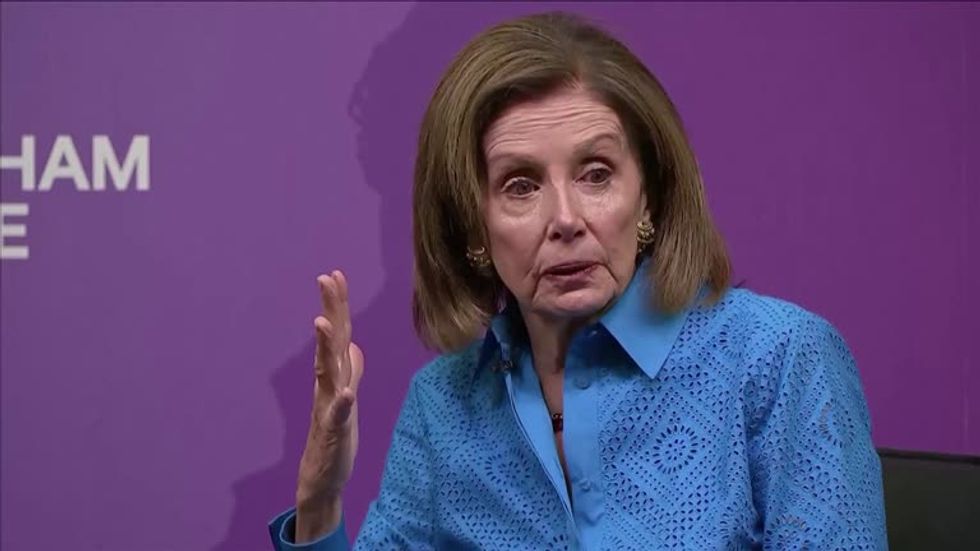 Speaker of the US House of Representatives Nancy Pelosi
Reuters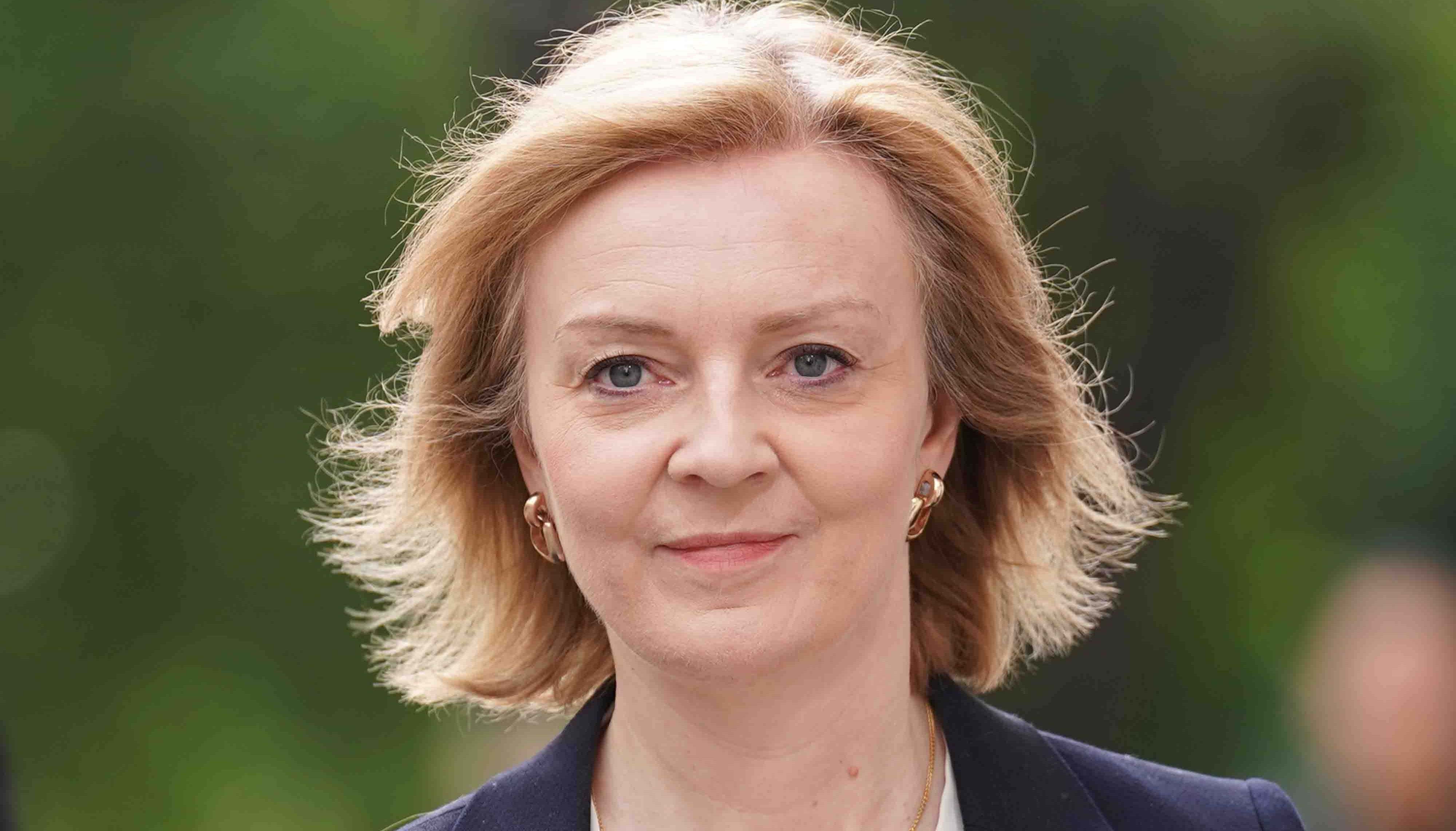 Foreign Secretary Liz Truss
Kirsty O'Connor
And now, Ms Pelosi has waded in on the row, warning that such a plan could affect the UK's prospects of a trade deal with the US.
Speaking in a strongly-worded thread on Twitter, the Speaker urged for "constructive, collaborative and good-faith negotiations" to come to a better agreement.
Ms Pelosi wrote: "The Good Friday Accords are the bedrock of peace in Northern Ireland and a beacon of hope for the world.
"Ensuring there is no physical border between the Irish Republic and Northern Ireland is necessary for upholding this landmark agreement, which transformed Northern Ireland.
"It is deeply concerning that the United Kingdom now seeks to unilaterally discard the Northern Ireland Protocol, which preserves the important progress and stability forged by the Accords.
"It continues to enjoy strong bipartisan & bicameral support in the United States Congress."
She continued: "As I have stated in my conversations with the Prime Minister, the Foreign Secretary & Members of the House of Commons, if the United Kingdom chooses to undermine the Good Friday Accords, the Congress cannot & will not support a bilateral free trade agreement with the UK.
"Respectful of the will of the British people and of Brexit, I urge constructive, collaborative and good-faith negotiations to implement an agreement that upholds peace."
Her comments come as a high-level delegation of US Congress members arrived in Brussels to begin discussions with London, Dublin and Belfast over the Protocol plans.
The EU has also aired their dismay over the UK Government's plans, with European Commission vice-president Maros Sefcovic previously warning of retaliatory measures.
And now the EU is reportedly holding back funding for British scientists from the its Horizon budget.
Such scientists will not be allowed back into the programme for as long as the row over the Protocol lasts, according to Politico.