A major carmaker has called on the UK Government to change its Brexit deal as it fears losing parts of its automobile industry.
Stellantis, which owns Vauxhall and several continental car companies, claimed it can no longer meet Brexit trade rules on where parts are sourced.
---
The Amsterdam-based company said: "If the cost of electric vehicle manufacturing in the UK becomes uncompetitive and unsustainable, operations will close."
Stellantis wants the Government to reach an agreement which keeps rules as they are until 2027.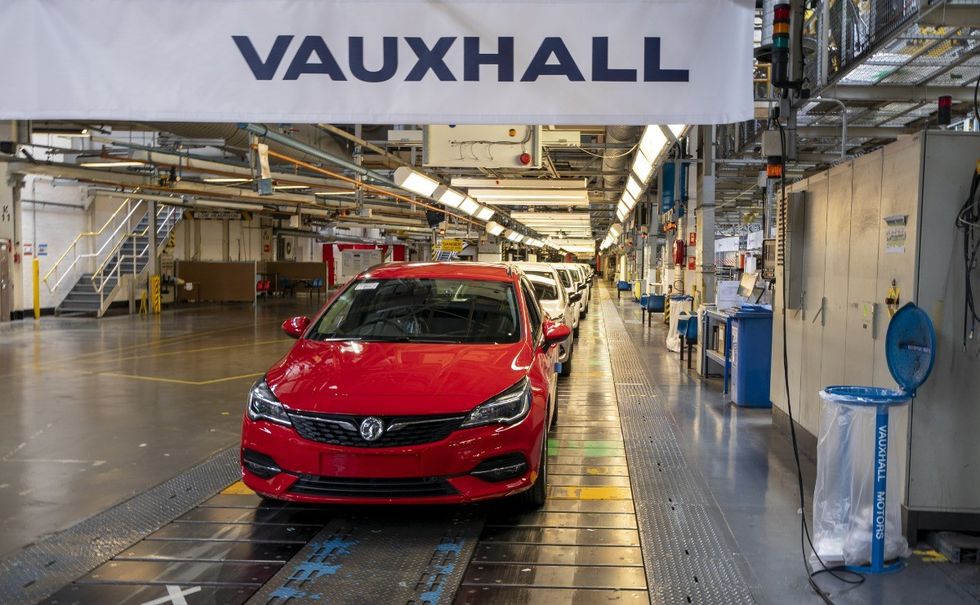 Generic stock pictures of the Astra assembly line at Vauxhall's plant in Ellesmere Port
PA
It also hopes arrangements for manufacturing parts in Serbia and Morocco can be brought under review.
Stellantis wants current rules to remain in place as it fears trade between the UK and EU could be subject to a 10 per cent tariff due to rules of origin requirements.
However, Stellantis has also committed to making electric cars in the United Kingdom as the Government looks to ban the sale of new petrol and diesel vehicles by 2030.
Business Secretary Kemi Badenoch, who will meet with Stellantis executives today, raised the matter with officials in Brussels.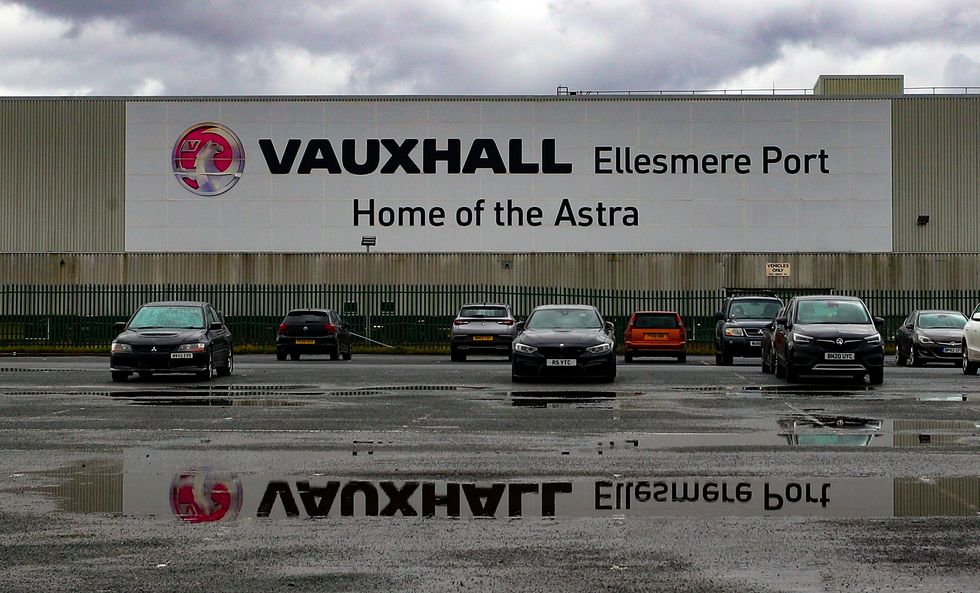 A general view of the Vauxhall plant in Ellesmere Port, Cheshire
PA
A Government spokesperson said: "[Badenoch] is determined to ensure the UK remains one of the best locations in the world for automotive manufacturing, especially as we transition to electric vehicles."
The automobile industry became a major topic of debate during the 2016 Brexit referendum.
Japanese conglomerate Honda announced it would shut down its Swindon plant after 35-years of production.
The company cited "unprecedented changes in the global automotive industry" as the reason behind the move and made no reference to the UK's departure from the EU in its statement.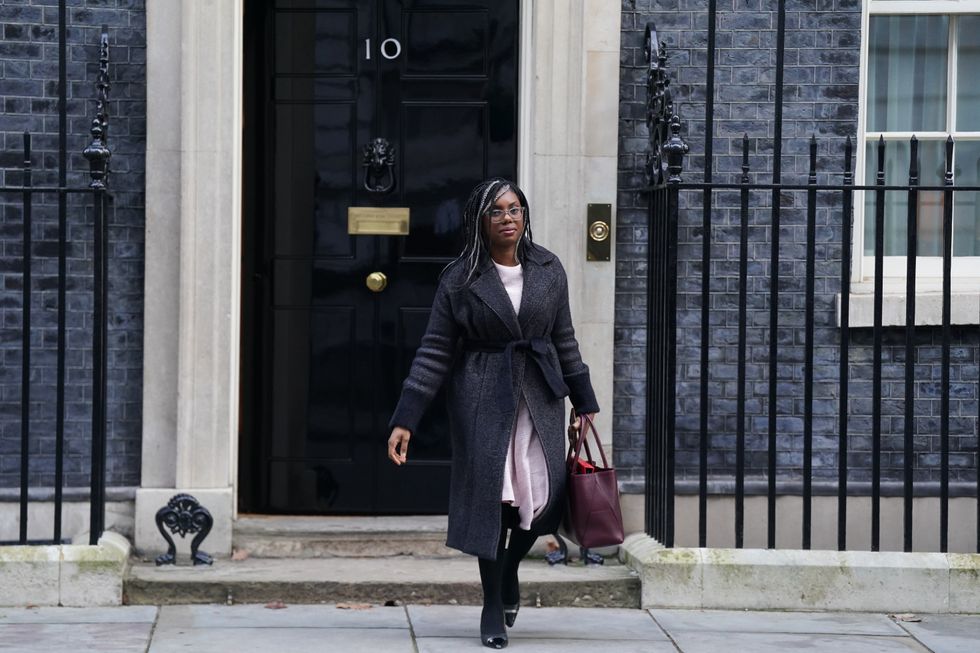 Kemi Badenoch is meeting with industry chiefs today
PA
However, a former car manufacturing insider warned 800,000 jobs could be at risk if the Government does not resolve the matter with Brussels.
Nissan's former chief operating officer Andy Palmer said: "It's basically impossible to meet those [EU] local content rules unless you're sourcing your battery from a plant in the UK or in the EU."
Other manufacturing industries appear to have confidence in the UK post-Brexit, with Airbus announcing an £100million investment last year.
But ex-Brexit Party leader Nigel Farage poured damp water on his "failed" own project.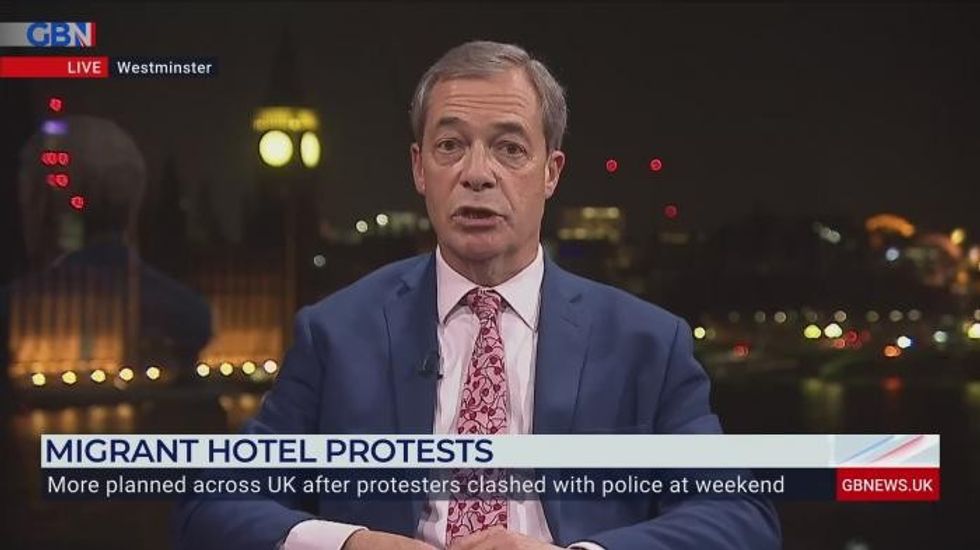 Nigel Farage clarified his comments about the implementation of Brexit yesterday
GB News
Clarifying his position, Farage said on GB News: "I don't believe Brexit itself is a failure.
"I believe [the Conservative Party's] implementation has been a failure."
A Number 10 spokesperson replied: "I think the Prime Minister has talked about the benefits of Brexit on a number of occasions."