Published: 26/07/2022
-
07:43
Updated: 14/02/2023
-
10:48
Rishi Sunak and Liz Truss have ruled out giving Boris Johnson a role in government if they succeed him as Prime Minister.
Foreign Secretary Ms Truss said she believes Mr Johnson "needs a well-earned break" before eventually saying he will not be part of her top team.
---
Former chancellor Mr Sunak was more direct in stating Mr Johnson would not be involved.
Their comments came during their first head-to-head Tory leadership TV debate on the BBC.
Asked if Mr Johnson would be given a role in the cabinet, Ms Truss replied: "Having spent time with him this week on foreign affairs, I very, very much suspect that he would not want a future role in the Government, I think he needs a well-earned break from what has been a very difficult few years.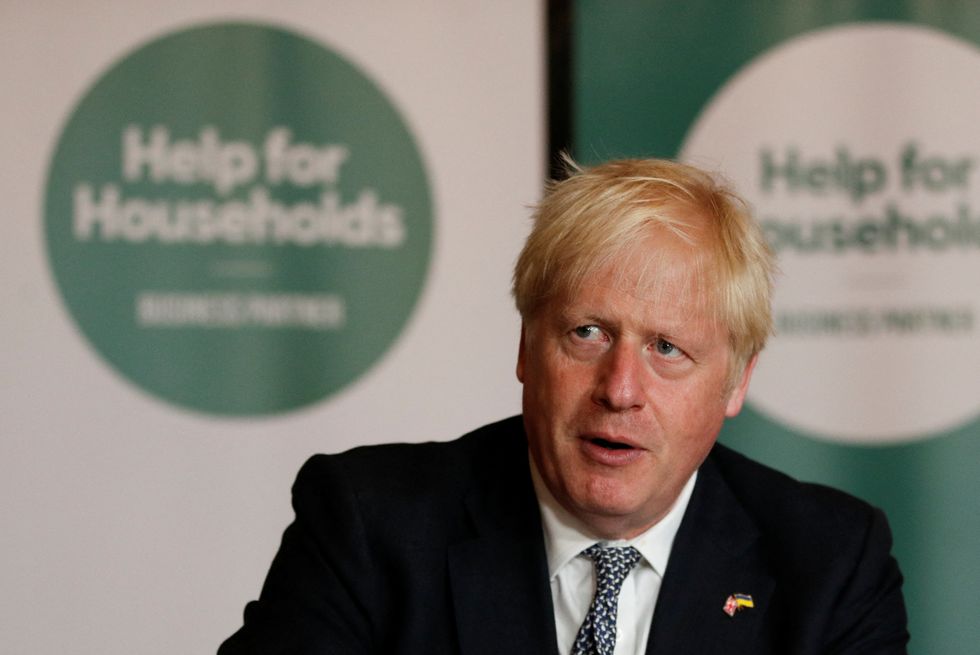 Boris Johnson
Peter Nicholls
"After all, he was seriously ill with Covid, we haven't even talked about that, and that was a terrible moment when we didn't know what was going to happen, he has faced real challenges that no leader would have expected to face, the appalling war in Ukraine, so I simply don't think that is really an option."
She added: "I just don't think it's going to happen, I think that what's done is done, the party has made the decision, I have told you my views of that, I have now put myself forward as a candidate because I think I'm the right person to do the job and I don't believe that he would want further involvement."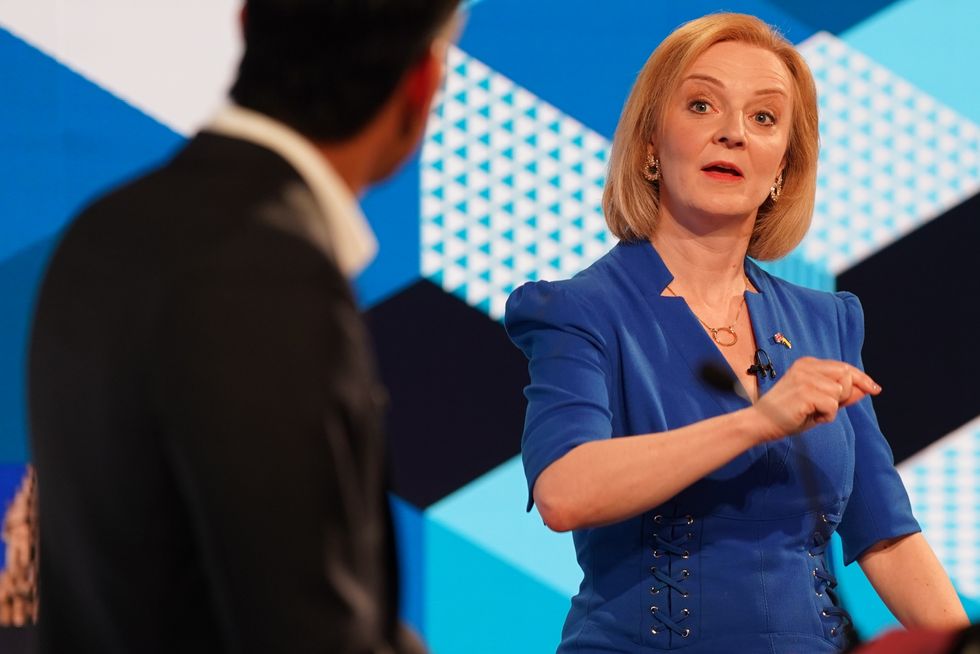 Rishi Sunak and Liz Truss taking part in the Tory leadership debate
Jacob King
Pressed further, Ms Truss said: "I am sure he will have a role, I am sure he will be vocal but he will not be part of the government."
Mr Sunak said: "The simple answer from me is no, I think we need to look forward at this point, that's why I want to be Prime Minister."
The pair were also asked to rate Mr Johnson's time in office out of 10.
Ms Truss gave Mr Johnson a seven while Mr Sunak said: "My views are clear, when he was great he was great and it got to a point where we need to move forward. In delivering a solution to Brexit and winning an election that's a 10/10 – you've got to give the guy credit for that, no-one else could probably have done that."
The debate came after a petition started by Tory peer Lord Cruddas and former MEP David Campbell-Bannerman to add Mr Johnson to the leadership vote passed 10,000 signatures at the weekend.