By Tom Evans
Published: 11/05/2022
-
22:31
Updated: 14/02/2023
-
11:28
The Prime Minister and his Cabinet will meet with communities, businesses and organisations across the West of England, Midlands and Wales today.
Ministers are hoping to convince the public that this week's Queen Speech will deliver by boosting the UK economy and improving living standards.
---
Stoke-on-Trent has been chosen as the key venue, as Number 10 says it is a "prime example of levelling-up in action".
Mr Johnson's team will discuss upcoming major events for this year, including the Queen's Platinum Jubilee and Commonwealth Games
A spokesperson for Number 10 says: "The Queen's Speech has been designed to deliver direct benefits for communities like Stoke, for example, with a new Bill that will improve the planning system to give residents a louder voice, making sure developments are beautiful, green and accompanied by new infrastructure and affordable housing.
"The Levelling Up and Regeneration Bill will help spread opportunities by creating more of the jobs, homes and high streets that people want, as well as empower local leaders to regenerate their areas and ensure everyone can share in the United Kingdom's success."
Mr Johnson is also keen to improve transport links in the region, working on reliability and journey time.
He said: "I'm delighted to bring Cabinet to Stoke-on-Trent today – a city which is the beating heart of the ceramics industry and an example of the high-skilled jobs that investment can bring to communities.
"This Government is getting on with delivering the people's priorities and tackling the issues that matter most to the public.
"This week we've set out how we'll use new landmark legislation to grow our economy to address the cost-of-living, and level up opportunities for communities across the country."
The Government says it has injected £56million into Stoke-on-Trent from the first round of theLevelling up Fund.
This is intended to go towards boosting the supply of quality housing in the city, as well as attracting visitors to the area.
Stoke-on-Trent also received six successful Community Renewal Fund bids totalling over £3.5million for projects supporting education, jobs and boosting skills.

Mr Johnson has called on Cabinet colleagues and departments to further explore innovative ways to ease pressures on household finances.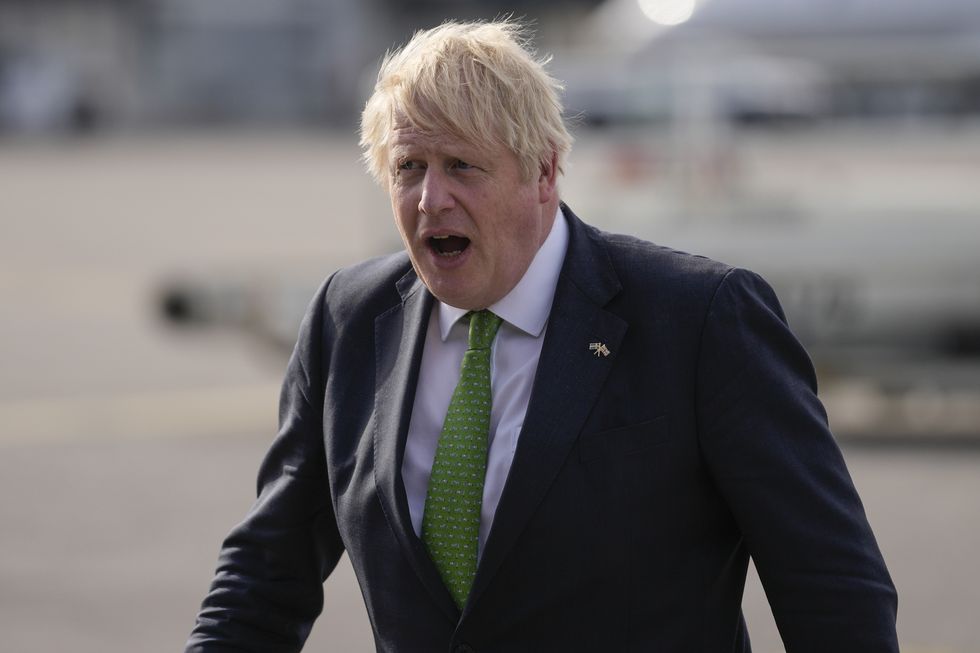 Boris Johnson
Frank Augstein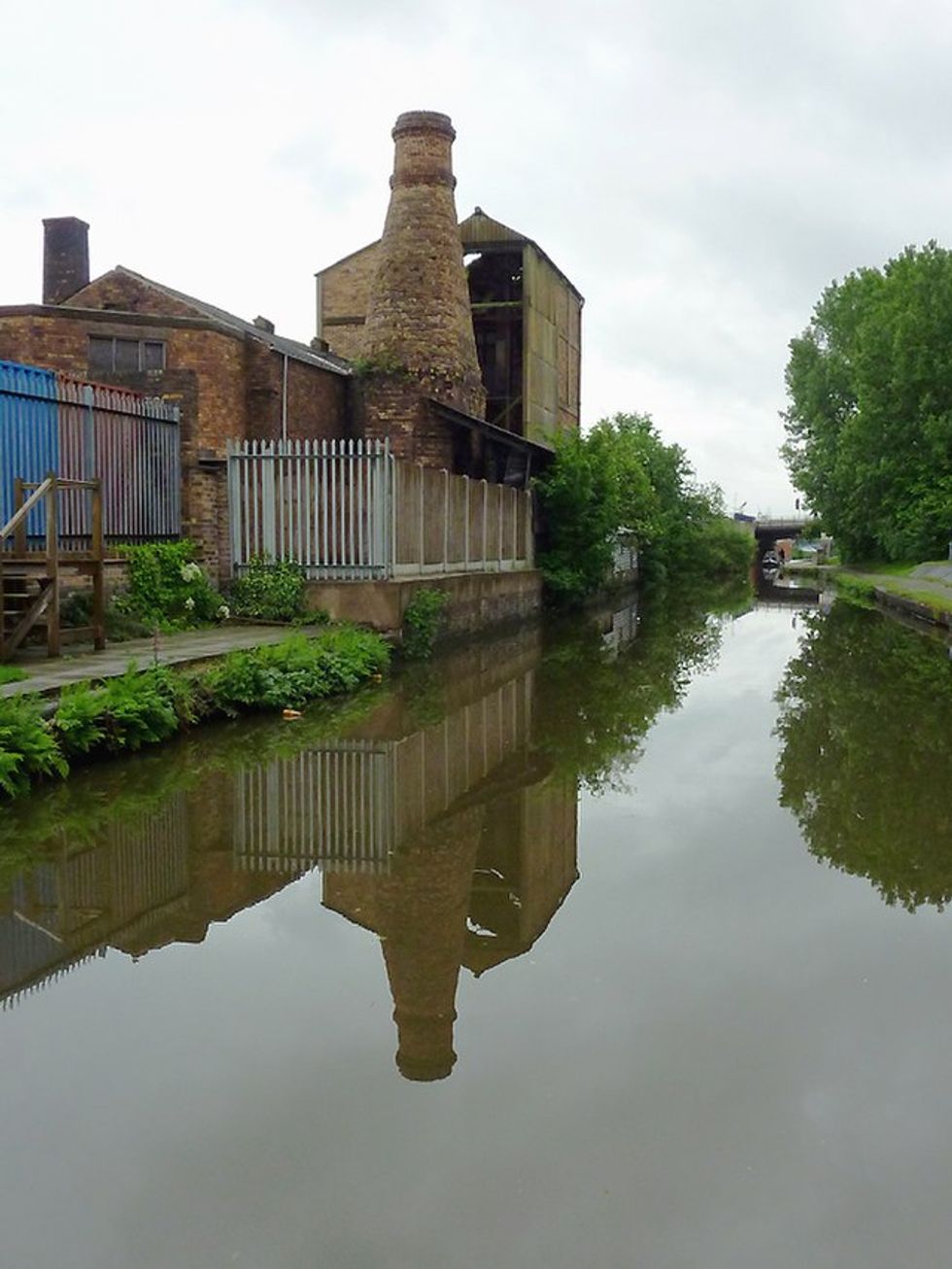 The PM is visiting Stoke-on-Trent
Wiki Commons