By Anna Fox
Published: 01/07/2022
-
14:42
Updated: 14/02/2023
-
10:53
The Prime Minister has announced he is not opposed to grammar schools "in principle", in the wake of reports the Government could relax a ban on the creation of new selective schools.
When probed in an interview earlier today on dwindling support of MPs in the "Red Wall" on the topic of setting up new grammar schools, Mr Johnson said: "Look, I've always been in favour of academic competition and many schools now have policies of selective admission in sixth forms… I'm not against that in principle.
---
"All I would say is that what I want is good schools everywhere."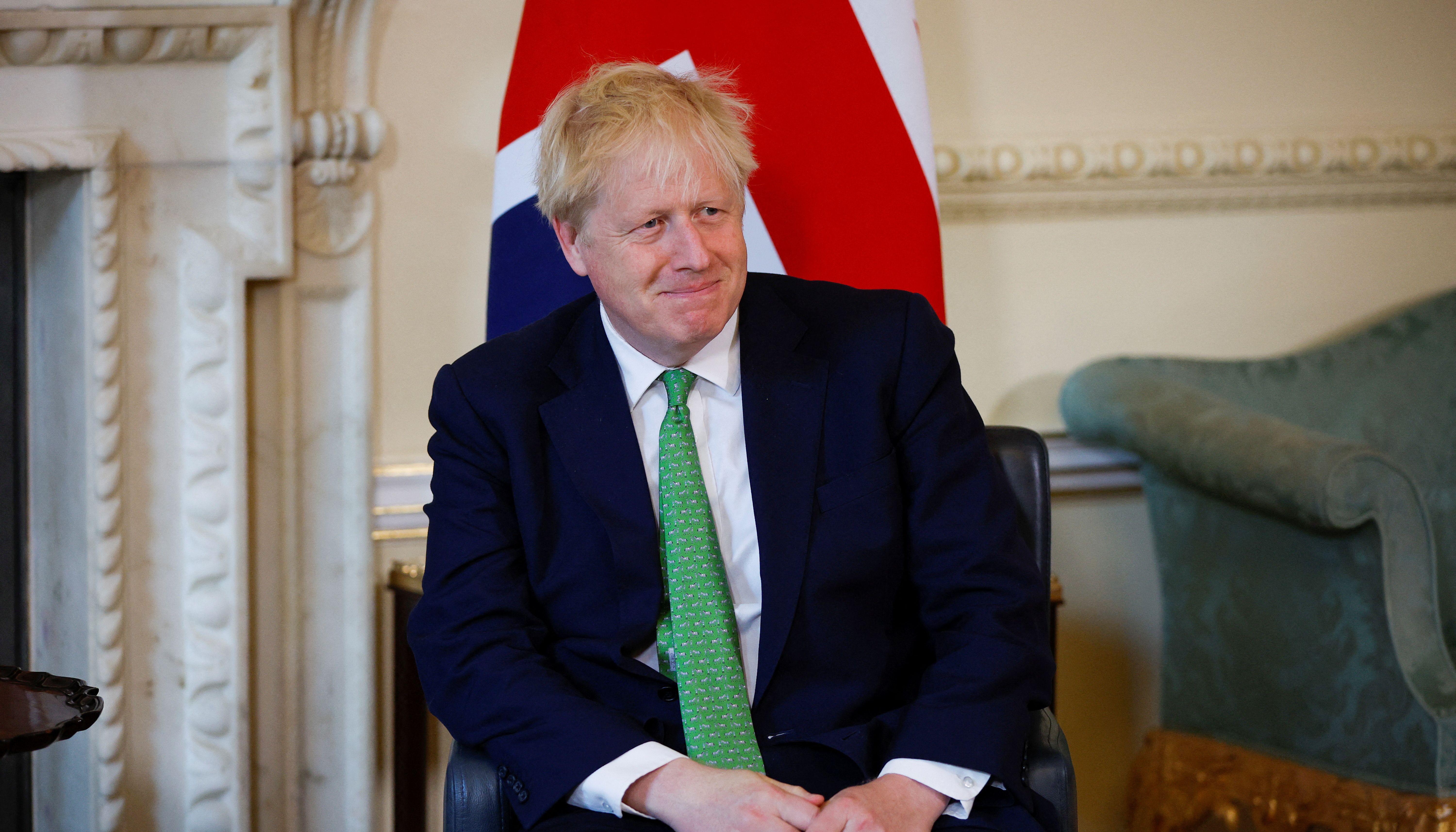 The Prime Minister indicated his plans to reinstate grammar schools
John Sibley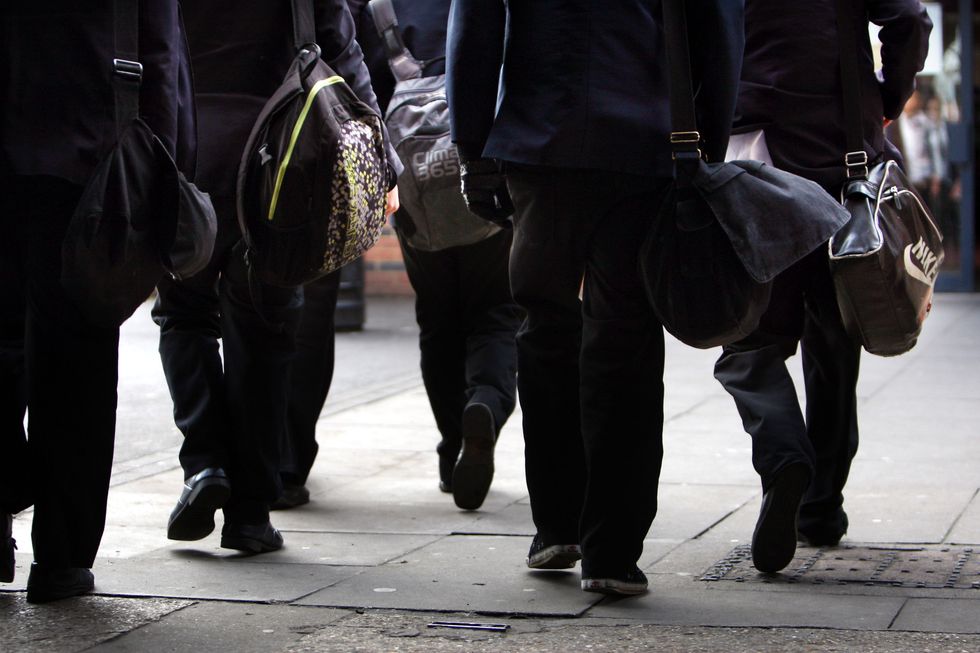 The introduction of new grammar schools was banned by labour Prime Minister Tony Blair in the late 90s
David Jones
Speaking to LBC, the Prime Minister continued: "I think that competition is a damn fine thing and very important and leads to excellence, and provided… you encourage competition in a way that doesn't make everybody who fails feel totally miserable, you'll get some pretty good results."
The announcement from the Prime Minister follow his comments last week where he suggested he had "never been against academic selection", adding, "you need to look at how you do it".
Education Secretary Nadhim Zahawi emphasised his efforts to "spread the DNA" of grammar schools through the system, with grammar schools joining a "family of multi-academy trusts" while retaining their selective status.
The introduction of new grammar schools was banned by the Labour Party more than 20 years ago.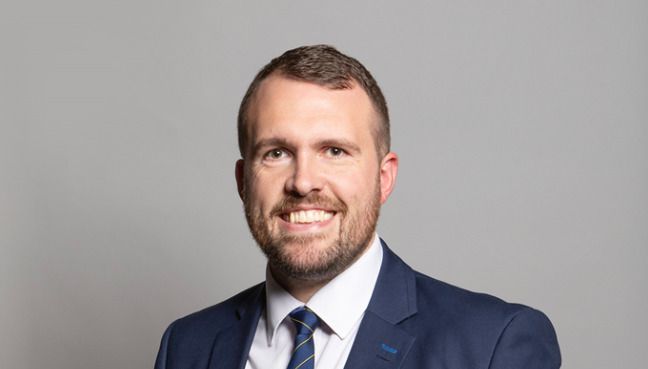 Tory MP Jonathan Gullis supports the lifting of the ban
UK Parliament
Former Prime Minister Tony Blair introduced legislation in 1998 to prevent the creation of any new grammar schools.
Grammar schools were set to be reintroduced by former Conservative Prime Minister Theresa May, but this was abandoned after her resignation in July 2019.
The majority of grammar schools across the UK were phased out, either transitioning into comprehensives or changing into private schools.
The idea of opening new grammar schools has been approved by many Conservatives, with former teacher and Tory MP Jonathan Gullis, who sits on the Commons Education Select Committee, running a campaign to remove the ban.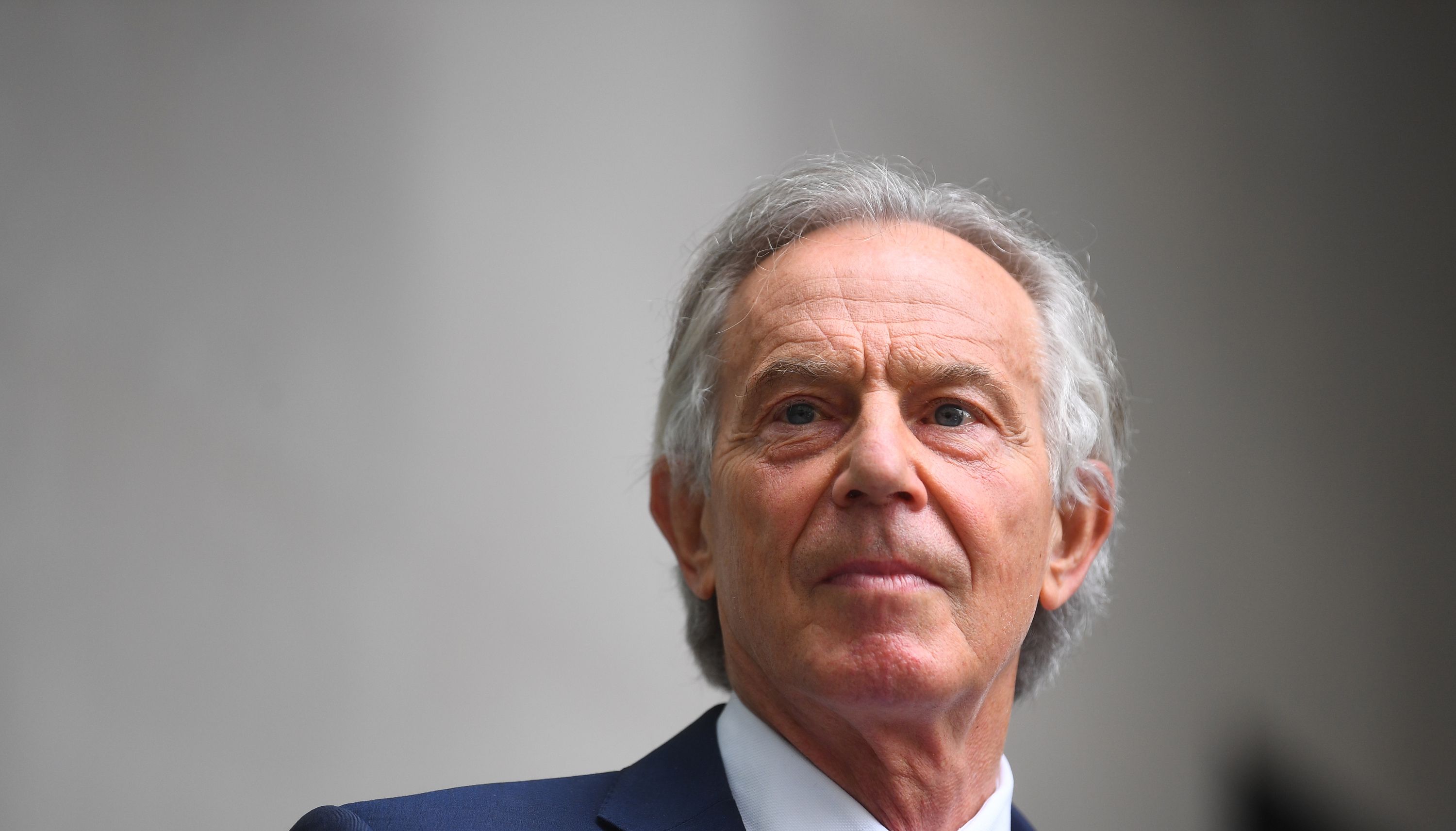 Former Labour PM Tony Blair banned the introduction of new grammar schools
Victoria Jones
Chairman of the Backbench 1922 Committee, Sir Graham Brady, also wishes to see the rule overturned, and is set to table an amendment to the Schools Bill in a move to bring about the change.
The possibility of new grammar schools was denounced by campaign group Comprehensive Future. Jo Bartley said the PM was motivated by the need to promote policies that appealed to conservative traditionalists.
Ms Bartley said: "Boris Johnson's knee-jerk reaction to recent by-election defeats seems to be to try to prop up support with the old fashioned traditionalist policies that please a certain sort of Tory MP," she said.
"Grammar school policy fits this bill, just like bringing back imperial measures. Polling shows these sorts of policy are supported by older people but rejected by the young."
In England, there are currently 163 grammar schools, most of which are academies, although 20 are maintained schools.
Pupils typically sit the 11-Plus exam to be selected for a place on the basis of academic ability.