Published: 19/04/2022
-
19:58
Phillip Blond, former adviser to David Cameron, has endorsed Boris Johnson as the only leader that can "deliver for the working class."
Speaking on GB News, Mr Bond said: "Why I like Boris, is I think he is the only leader presently and in waiting who can deliver for the working class who voted him in.
---
"The others who are in line are a bit like Rishi before his recent travails.
"The hardcore Thatcherites want deregulation and deregulation won't help the working class in this country."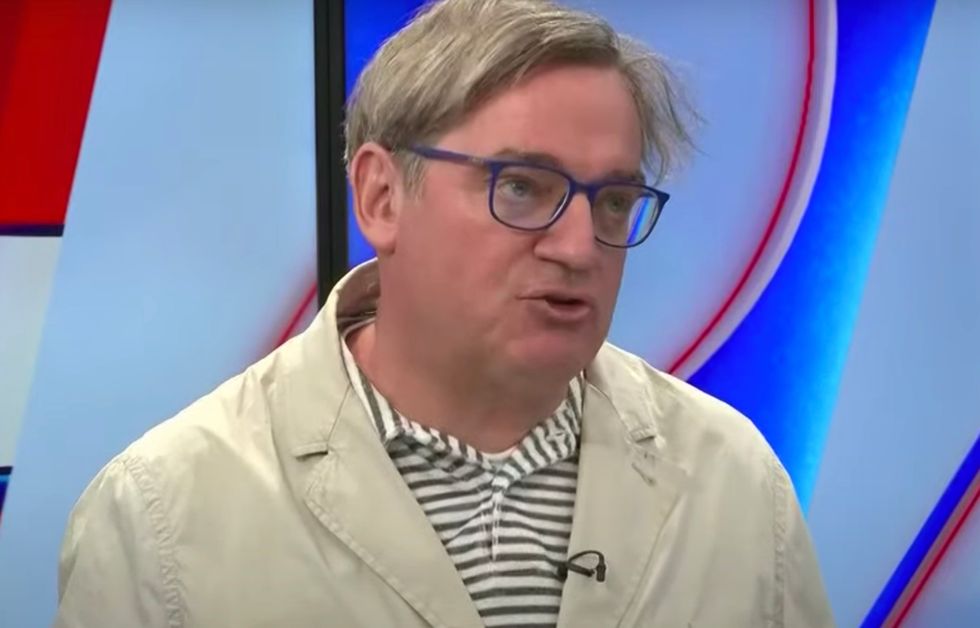 Phillip Blond speaking on GB News
GB News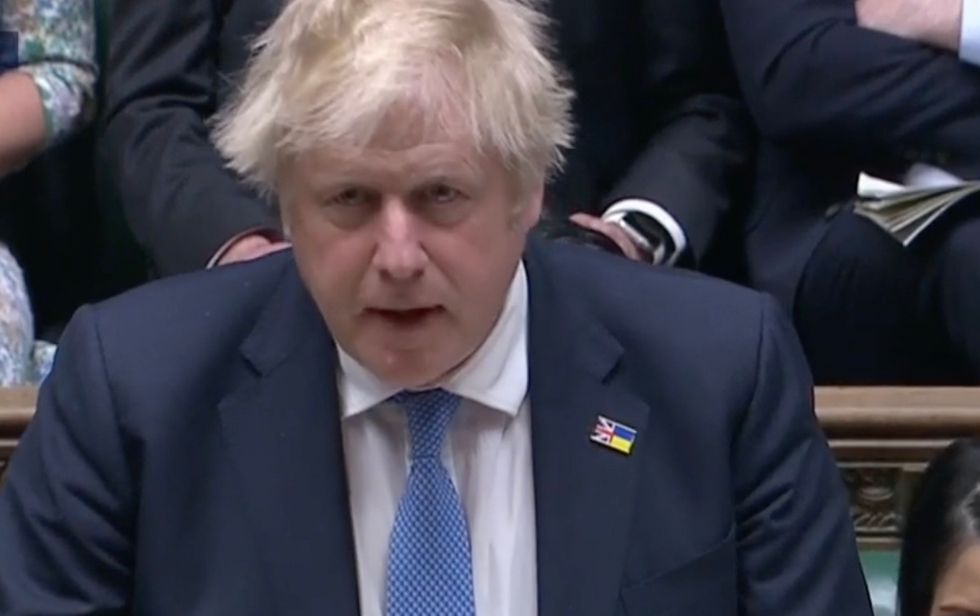 Boris Johnson speaking in the House of Commons today
House of Commons
He continued: "What we need is someone who is prepared to entertain big emancipatory ideas that will transform the lives of ordinary people in this country.
"If that's your ask, there isn't anybody that the Tory MPs look over their shoulder and say 'ah, that's the person'.
"So, he's in power because they are the best that they've got."
The comments come amid the Partygate row which Boris Johnson addressed today in the House of Commons.
The Prime Minister apologised in a statement to MPs following the announcement that he is among the 50-plus people fined so far as part of the Metropolitan Police probe into Covid breaches in Government.
In his apology Mr Johnson said that it did not occur to him that his birthday gathering in the Cabinet Room before a meeting on Covid strategy could "amount to a breach of the rules."
Mr Johnson said he has taken "significant steps" to change the way things work in No 10.
He continued: "It is precisely because I know that so many people are angry and disappointed that I feel an even greater sense of obligation to deliver on the priorities of the British people."
During the apology, shouts of "resign" could be heard across the Commons.
Labour leader Sir Keir Starmer said: "What a joke.
"As the mealy-mouthed apology stumbles from one side of his mouth, more deflections and distortions come from the other."