Published: 18/05/2022
-
10:10
Updated: 14/02/2023
-
11:23
The Black Lives Matter foundation paid £1.4million to companies owned by the co-founder's relatives, tax filings have revealed.
The filings show that among those to be paid were Patrisse Cullors' brother and the father of her child.
---
BLM, a movement that seeks to highlight racism and discrimination within society, ramped up its protests following the death of George Floyd.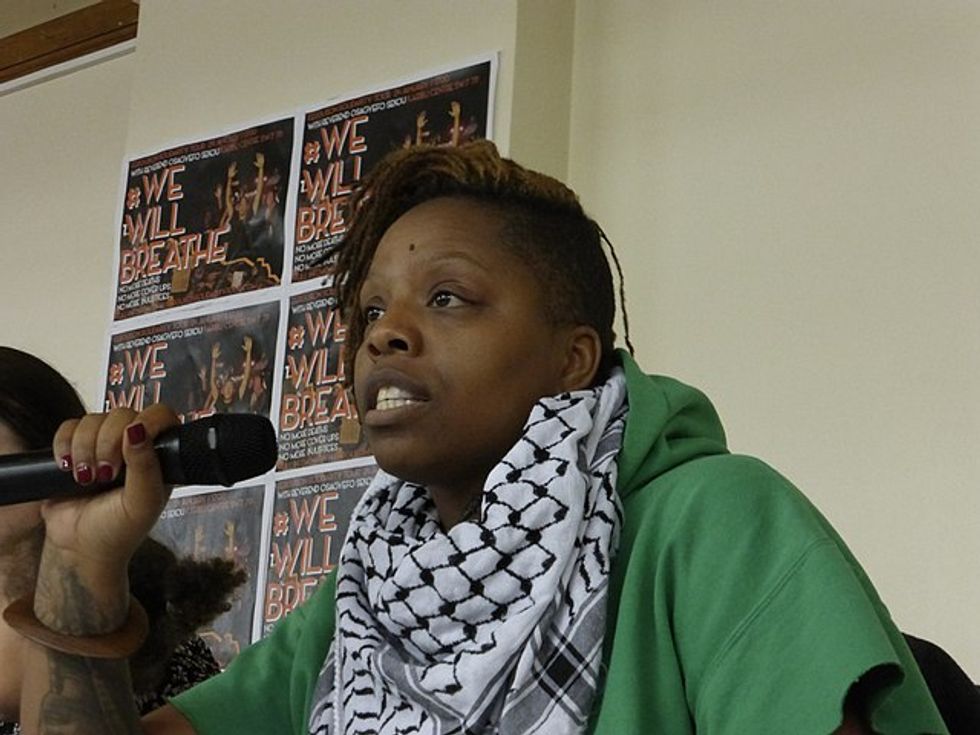 Black Lives Matter co-founder Patrisse Cullors
WikiCommons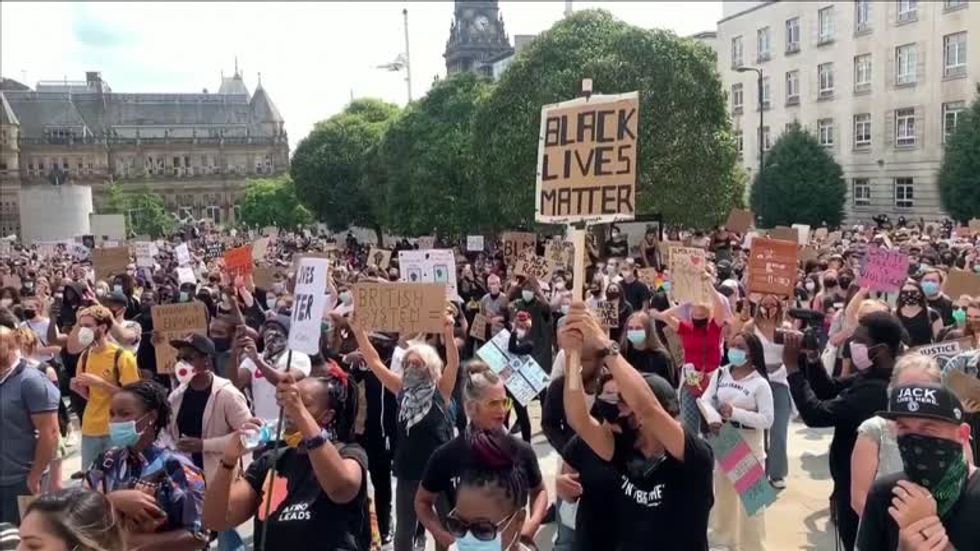 Black Lives Matter protests have been held across the world in recent years
Reuters
But its tax filings for the last fiscal year raised many an eyebrow after it was revealed they paid large sums to consultants, including family members.
Ms Cullors' brother, Paul Cullors, received around £678,000 from the organisation.
While it also paid a company owned by Damon Turner, with whom Ms Cullors shares a child, close to £783,000.
The money paid to Mr Turner's firm was intended to help "produce live events" and other "creative services", the filings say.
The non-profit group also sent close to £1.7million to Bowers consulting.
Bowers' founder, Shalomyah Bowers was recently named a board member of BLM.
BLM ended the fiscal year, which runs from July 1, 2020, and June 30, 2021, with a whopping £35million in net assets.