Published: 22/04/2022
-
13:04
The BBC have been dubbed "pathetic" for snubbing JK Rowling as the Harry Potter author was omitted from the broadcaster's list of 70 books to mark the Queen's Platinum Jubilee.
The campaign titled the Big Jubilee Read was created to celebrate books by authors from across the Commonwealth published during the last 70 years of the monarch's reign.
---
The list sparked outrage, as Ms Rowling, one of the UK's largest literary exports, was left out along with JRR Tolkien's The Lord of the Rings.
Speaking on GB News, Alka Sehgal Cuthbert said: "The justification that's been given from the people that have made the selections is really, really pathetic.
"They said they removed her to make space for a less well-known author which seems really odd, why her?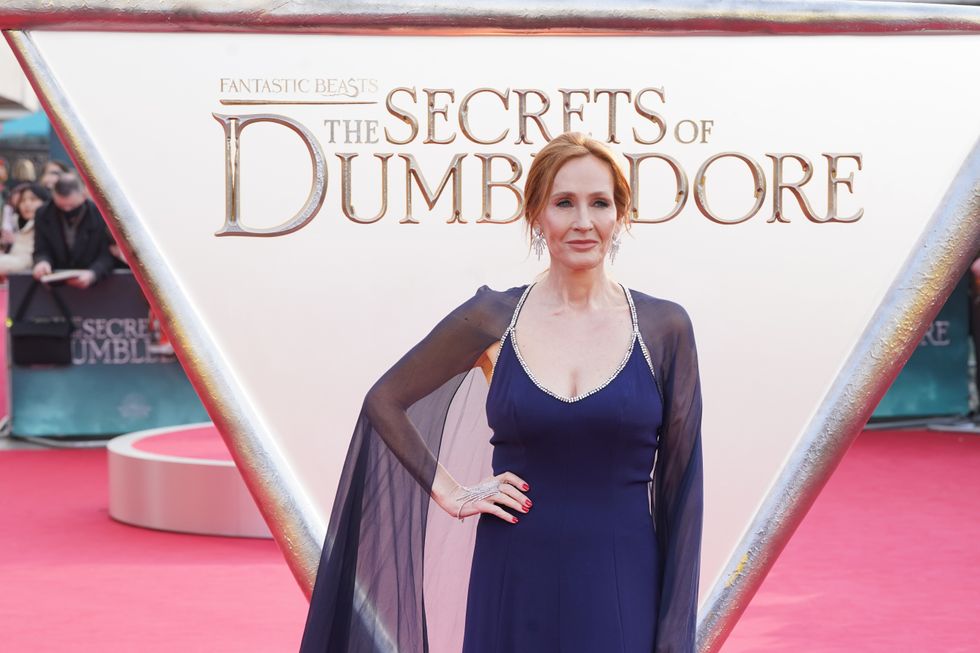 JK Rowling at the World Premiere of Fantastic Beasts: The Secrets of Dumbledore
Ian West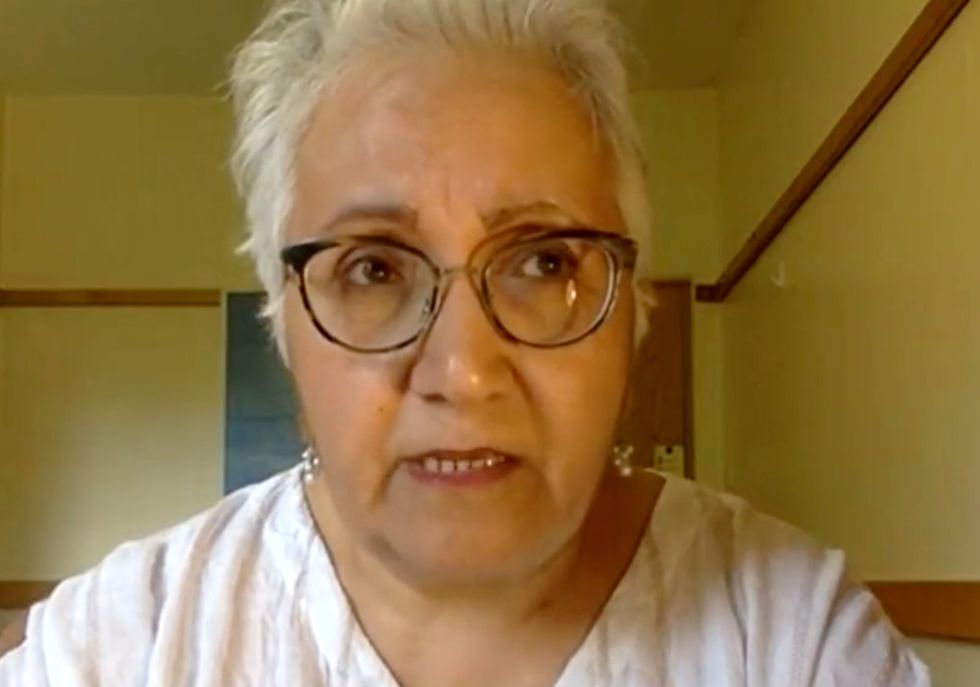 Alka Sehgal Cuthbert speaking on GB News
GB News
"There's loads of other very well-known authors. So, that seem like a very shabby excuse."
Margaret Atwood, Bernardine Evaristo and Seamus Heaney are among the literary stars to feature on the BBC's list selected by a panel of librarians, booksellers and literature specialists
They said campaign plans to use the list to "unite the public around the shared stories that define our social and cultural heritage" through public libraries, reading groups, publishers, bookshops and authors.
Ms Rowling has been deeply embroiled in the transgender debate.
The Harry Potter author most recently reignited controversy over her stance by opposing the proposed Gender Recognition Reform Bill, which is currently going through Holyrood.
If passed, it would make it easier for transgender people to acquire a gender recognition certificate which legally recognises them as their chosen gender.
She is also among the most high-profile names calling for the protections of women's same-sex spaces.
But critics have accused the Harry Potter author of being transphobic, an allegation she strongly denies.
Ms Cuthbert said omitting Ms Rowling "It shows the cruelty of cultural authoritarianism."2
Upon releasing the reading list, Suzy Klein, head of arts and classical music TV at the BBC, said: "Nineteen years on from the Big Read, the Queen's Platinum Jubilee feels like the perfect opportunity to foreground some of the greatest writing from across the Commonwealth in our Big Jubilee Read.
"The list of 70 books – 10 for each decade of Elizabeth II's reign – is a real opportunity to discover stories from across continents and taking us through the decades, books that we might never have otherwise read, and reading authors whose work deserves a spotlight to be shone on it.
"It's a really exciting way to share the love of books with readers of all ages, and to give book groups and book borrowers a plethora of great titles to try, borrow, share and discuss."