Published: 03/11/2022
-
12:51
Updated: 14/02/2023
-
10:33
Bank of England governor Andrew Bailey warned it was a "tough road ahead" for the UK and households.
His comments come after the Bank of England raised interest rates to three percent from 2.25 percent, marking the biggest single increase since 1989.
---
It will help pile around £3,000 per year on to mortgage bills for those households that are set to renew their mortgages, the Bank said.
The Bank also warned that the UK could be on course for the longest recession since reliable records began in the 1920s.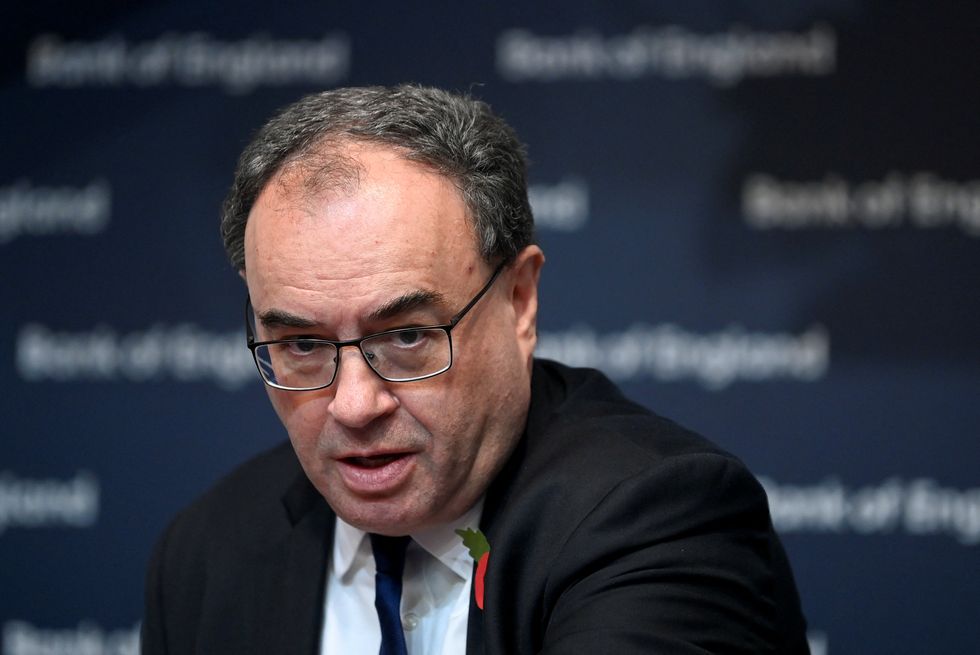 Andrew Bailey
Toby Melville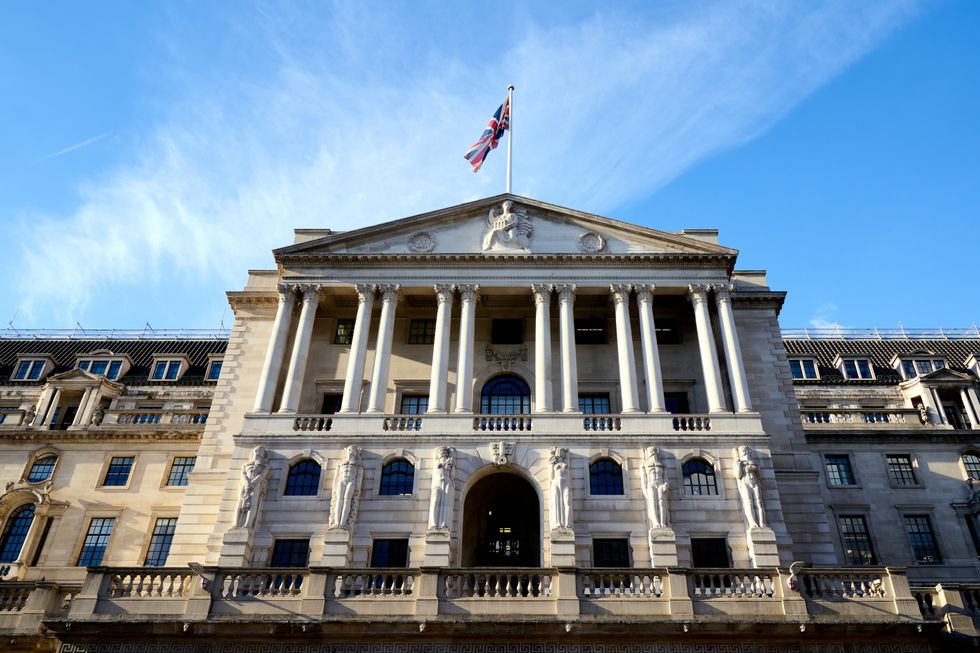 The Bank of England
John Walton
Speaking in a press conference on Thursday, Mr Bailey acknowledged that eight rate rises since last December are "big changes and they have a real impact on peoples' lives".
But he said: "If we do not act forcefully now, it would be worse later on."
But he added: "We think Bank rate will have to go up by less than is currently priced in by financial markets."
This means that "fixed rate mortgages should not need to rise as much as they have done", according to the central bank boss.
While Chancellor Jeremy Hunt, responding the interest rate rise, said: "Inflation is the enemy and is weighing heavily on families, pensioners and businesses across the country.
"That is why this Government's number one priority is to grip inflation, and today the Bank has taken action in line with their objective to return inflation to target.
"Interest rates are rising across the world as countries manage rising prices largely driven by the Covid-19 pandemic and (Vladimir) Putin's invasion of Ukraine.
"The most important thing the British government can do right now is to restore stability, sort out our public finances, and get debt falling so that interest rate rises are kept as low as possible.
"Sound money and a stable economy are the best ways to deliver lower mortgage rates, more jobs and long-term growth.
"However, there are no easy options and we will need to take difficult decisions on tax and spending to get there."