Published: 29/04/2022
-
14:07
Updated: 14/02/2023
-
11:37
Twitter users have been left horrified after a Great British Bake Off star revealed a picture of buttered Weetabix.
Michael Chakraverty, who exited the 2019 version of the show in week seven, said his friend puts the spread on his cereal.
---
In the tweet, Mr Chakraverty wrote: "This week I discovered a friend BUTTERS their WEETABIX. can you even imagine?!"
The idea of putting butter on Weetabix was slammed by some, who believe the combination simply doesn't work.
One replied to the tweet by saying: "Is this a wind up?????"
While another jokingly added: "I'd be downgrading them to 'acquaintance' at the very highest."
A third said: "Good god, that's just not right."
But English food writer Nigella Lawson backed the idea, saying it used to be a regular combination during her childhood years.
She replied to the tweet saying: "When I was young, children were often given Weetabix spread with butter and jam after school."
Others also agreed with her, with one person, who referred to themselves as Anita said: "We had these often."
"I'm a 1950'/60's kid.
"it was our normal fodder, sometimes we'd have a sprinkle of sugar ontop too.
"Another meal , yes meal! Was a brown or tomato sauce sandwich."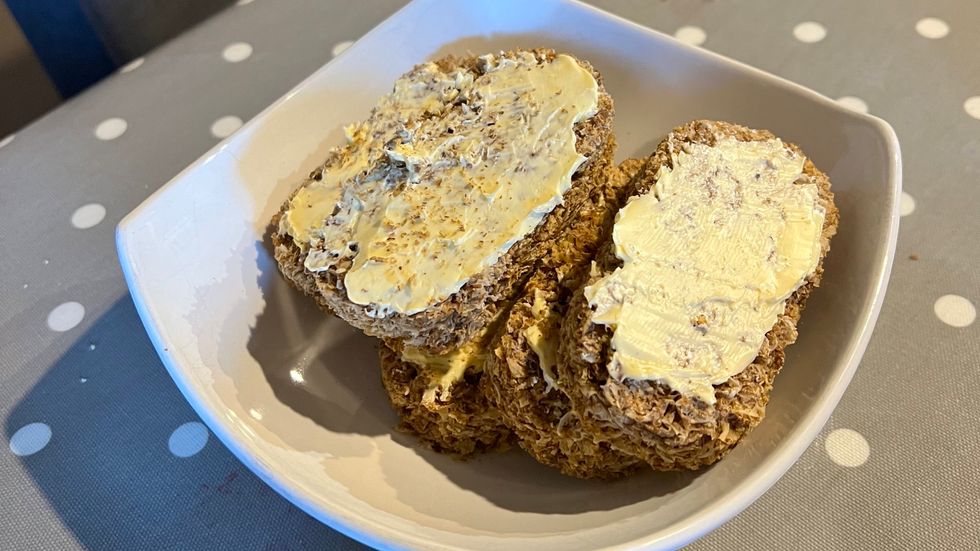 The image posted on Twitter by Michael Chakraverty
Twitter/mschakraverty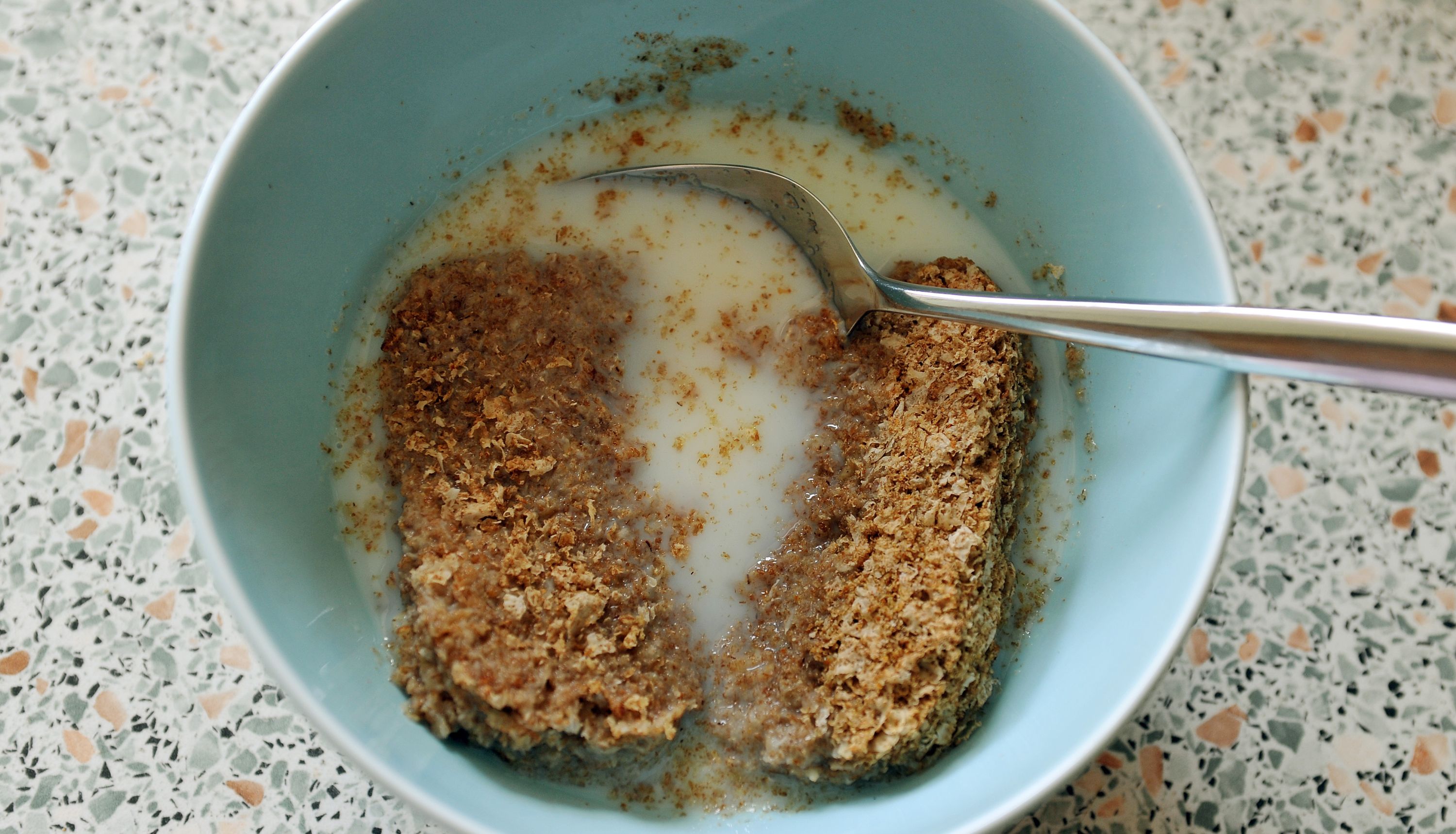 Weetabix is often eaten with milk
John Stillwell