By Luke Ridley
Published: 16/12/2021
-
15:54
Updated: 16/12/2021
-
15:58
The Attorney General has been urged to review the 'lenient' sentence of Star Hobson's mother Frankie Smith after the child's family slammed the 'staggeringly soft' sentence.
Star's mother Frankie Smith, 20, was handed an eight years in prison sentence - meaning she could be out in four. A judge reduced her sentence because of the 'burden' of knowing she played a significant role in her daughter's death.
---
Smith's partner Savannah Brockhill, 28, was jailed for a minimum of 25 years and given a mandatory life sentence for murdering the child, who bled to death after being attacked at home in Keighley, West Yorkshire, in September last year.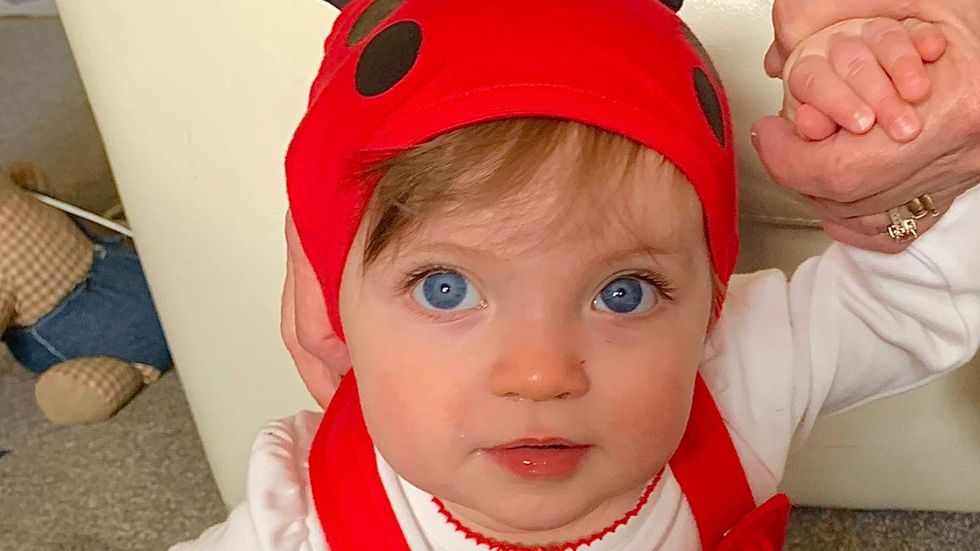 Star Hobson
Health minister Gillian Keegan has today suggested Attorney General Suella Braverman could send the case to the Court of Appeal to review the sentence of Star's mother.
Star's family had last night slammed the 'staggeringly soft' sentences handed out and urged the Attorney General to review the case under the unduly lenient sentencing scheme.
Frank Smith, 68, Star's great-grandfather, said he hoped her killers would 'rot in jail' and asked: 'Is that all Star's life is worth? Frankie will be out in four years - how is that justice?'
A spokesperson for the Attorney General's Office has now confirmed they received a request for the sentences to be examined, and law officers have 28 days from the date the terms were given to consider the case and make a decision.