Published: 20/06/2022
-
22:00
Updated: 20/06/2022
-
23:08
A former Apprentice contestant has slammed the decision to ban trans athletes from swimming events as "totally discriminatory".
FINA, swimming's world governing body, has voted to stop transgender competitors from taking part in women's races if they have gone through part of male puberty.
---
The sport's new gender inclusion policy was passed by more than 70 percent of member federations at an extraordinary congress during the ongoing World Championships in Budapest.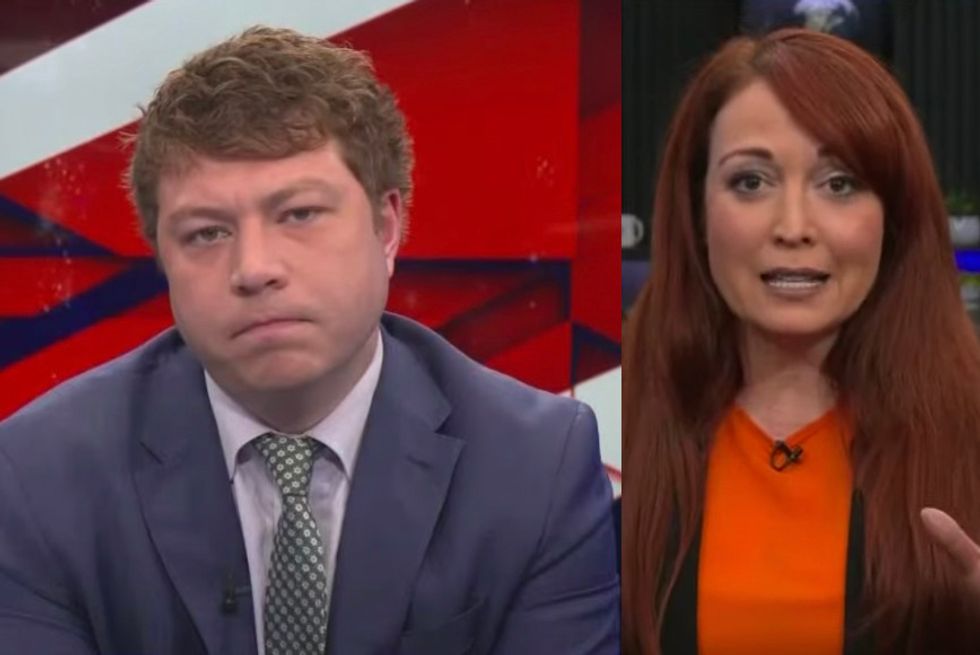 Patrick Christys and Amy Anzel
GB News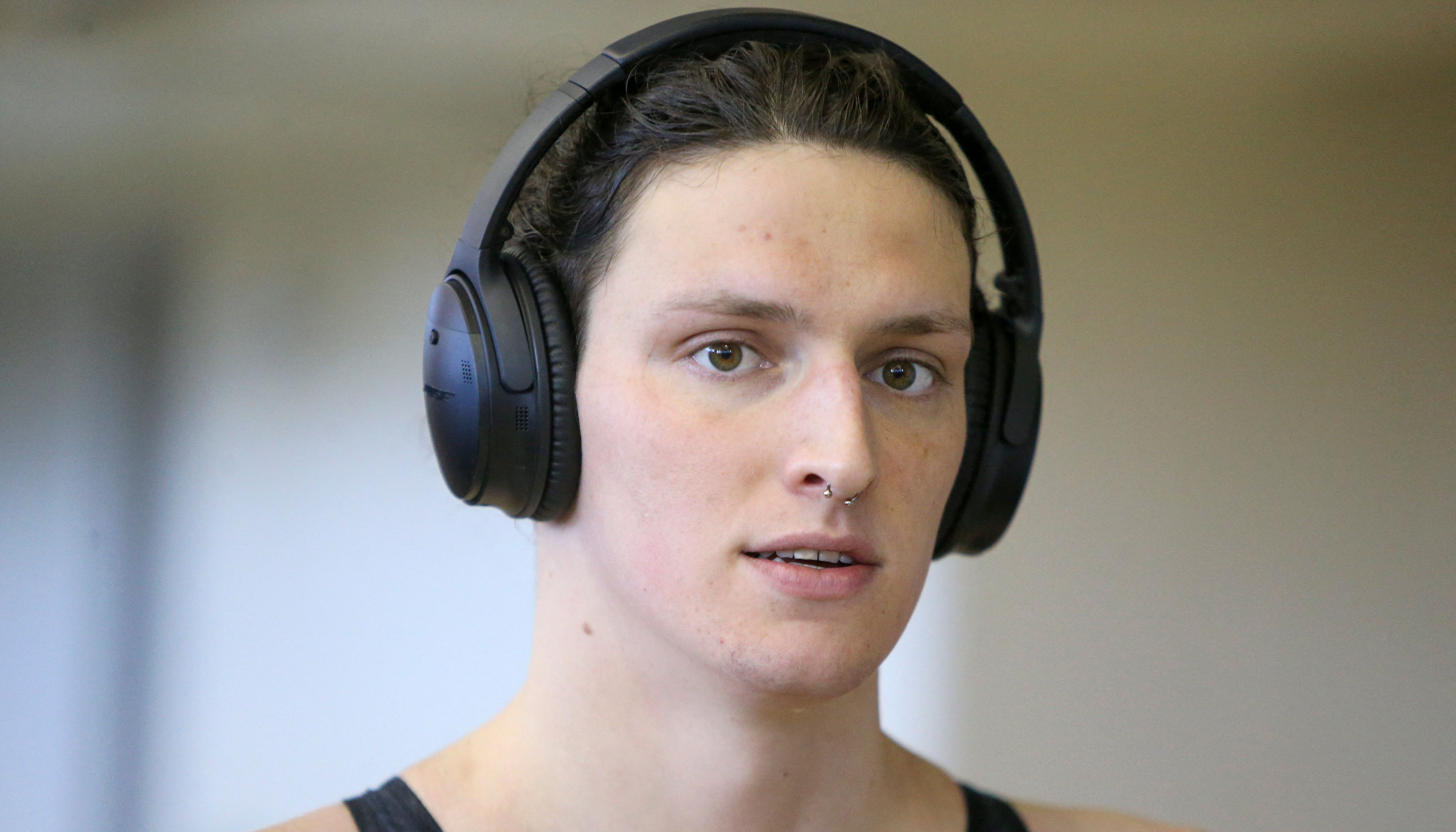 Trans swimmer Lia Thomas
Brett Davis
The move means Lia Thomas, who in March became the first transgender swimmer to win a major US national college title, will be ineligible to compete in the women's category with immediate effect.
But Amy Anzel has hit out the decision, saying the National Collegiate Athletic Association (NCAA), for which Thomas competed in, had previously made a decision "based on science" to allow trans athletes to compete.
Speaking on GB News' Dan Wootton Tonight, Ms Anzel told host Patrick Christys: "I think it's totally discriminatory and it's hard to believe that, obviously this is based on science, but how is it that over 10 years ago the NCAA made a decision decided based on science and they came to the complete opposite decision?"
When asked to clarify what that decision was, Ms Anzel said: "That trans women can compete and that's why Lia Thomas did compete.
"She did testosterone suppression, she did hormone replacement therapy and she was able to compete following the rules and regulations set by the NCAA.
"So I don't understand why now it's the complete opposite decision based on science."
But Sex Matters campaigner Maya Forstater was quick to hit back at the comments, saying that previous decisions were "based on politics".
Ms Forstater said:"I think the rules that were made previously were based on politics, not science."
"The science has become clearer and clearer that however much males suppress their testosterone, if they have been through any form of male puberty, they have an unfair advantage."