Published: 29/06/2022
-
12:50
Updated: 14/02/2023
-
10:54
Deputy Labour leader Angela Rayner accused Boris Johnson of being at war with his own defence minister.
The Prime Minister has been called on to increase defence spending in the face of increased aggression from Russia's Vladimir Putin.
---
But Ms Rayner accused Mr Johnson of going back on his manifesto pledge.
She said: "I'll tell them a few things about militancy, it's this Government that are acting in a militant way.
"While they should have been at the negotiating table, they were at the banqueting table getting hundreds of thousands squeezed out of their donors instead of dealing with the crisis … When they were asked about the absent Prime Minister's plans to stick around until 2030, one (MP) opposite said he'd lost the plot."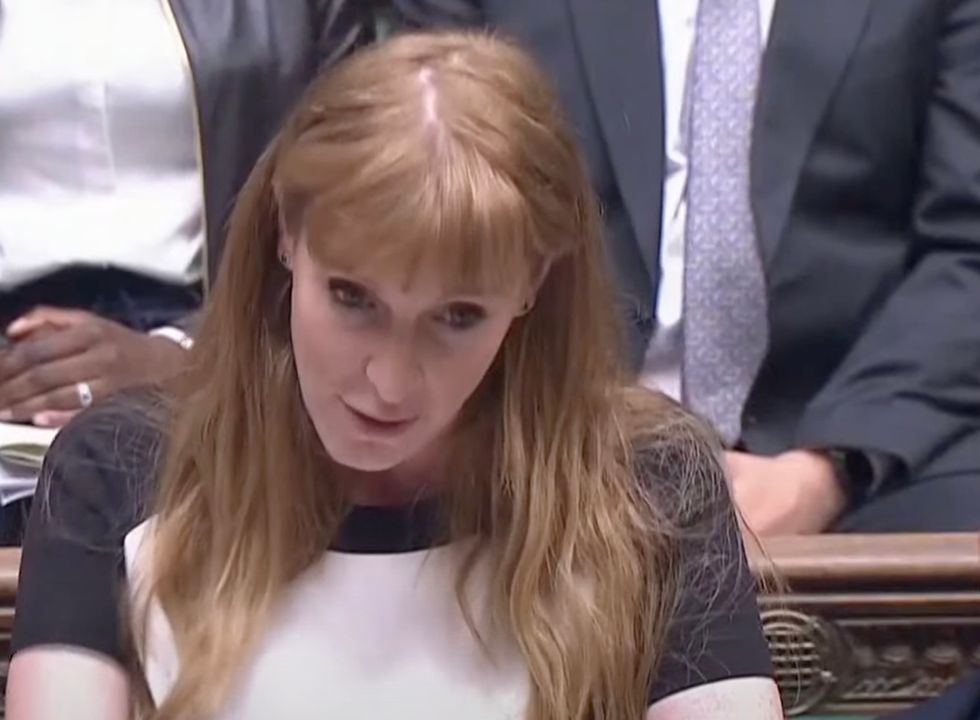 Angela Rayner
GB News
On defence, she added: "Now the Prime Minister is at war with his own defence secretary after confirming he will break his manifesto pledge on increasing defence spending.

"Under this Government, Britain is set to have less troops, less planes and less ships.

"The only thing the Prime Minister's interested in is defending his own job. Just how many more troops have to lose their jobs before he finally says enough is enough?"
Deputy Prime Minister Dominic Raab replied: "In fact, a £24 billion increase for the armed forces.

"Spending on the armed forces is rising to 2.3% of GDP again, making us the largest military spender in Europe.
"Frankly we'll take no lessons from (her) when it comes to security in this country, first thing she did when she became an MP in 2016 voted against Trident, leaving us exposed, and she was campaigning for the right honourable member for Islington North to be Prime Minister, someone who would take us out of Nato."