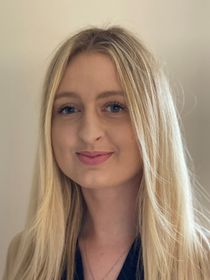 Published: 27/01/2023
-
15:11
Updated: 14/02/2023
-
10:20
Self-described misogynist, Andrew Tate has compared his imprisonment in Romania to that of Nelson Mandela and Martin Luther King Jr as he ranted on social media.
Tate and his brother Tristan are being held in custody until the end of February as part of an investigation into rape, human trafficking and organised crime.
---
The America-British influencer took to Twitter to share his rage over the detention which he claimed was because he was "empowering too many people".
In a tweet, he said: "Scammers and demons walk amongst you. The Matrix is designed to promote an ideology that makes you weak, poor, and alone.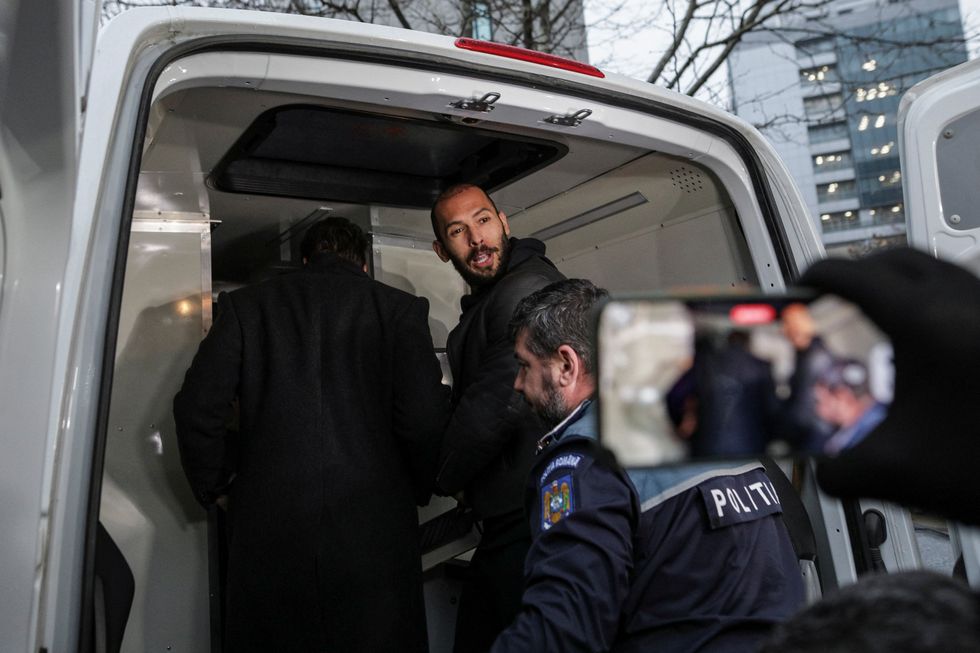 Andrew Tate and his brother Tristan were arrested in December last year
INQUAM PHOTOS
"Negative influences are promoted and paraded to weaken you. While empowering influences get locked in a cell. Martin Luther King Jr. Nelson Mandela.
"Once you reach a point of empowering influence, you're marked by The Matrix as a criminal. The Real World has been too successful for my own good.
"Once you have empowered too many people, they lock you in a cell."
Twitter users were left outraged by his comments which some deemed "wholly inappropriate" to compare himself to Nelson Mandela, who was incarcerated for 27 years for opposing South Africa's apartheid system and Martin Luther King Jr, who was jailed during anti-segregation protests in Alabama.
Tate continued: "My vilification by the Main Stream Media, and my unjust imprisonment, are only accolades of The Real World's success.
"Be wary of any man The Media parades as 'Good'. Throughout history, men like Martin Luther King have always been paraded as 'Bad' The Matrix is a system Neo."
The brothers were arrested in December following accusations that the pair had lured women back to their villa, with at least six allegedly forced to perform in adult videos which were then sold online.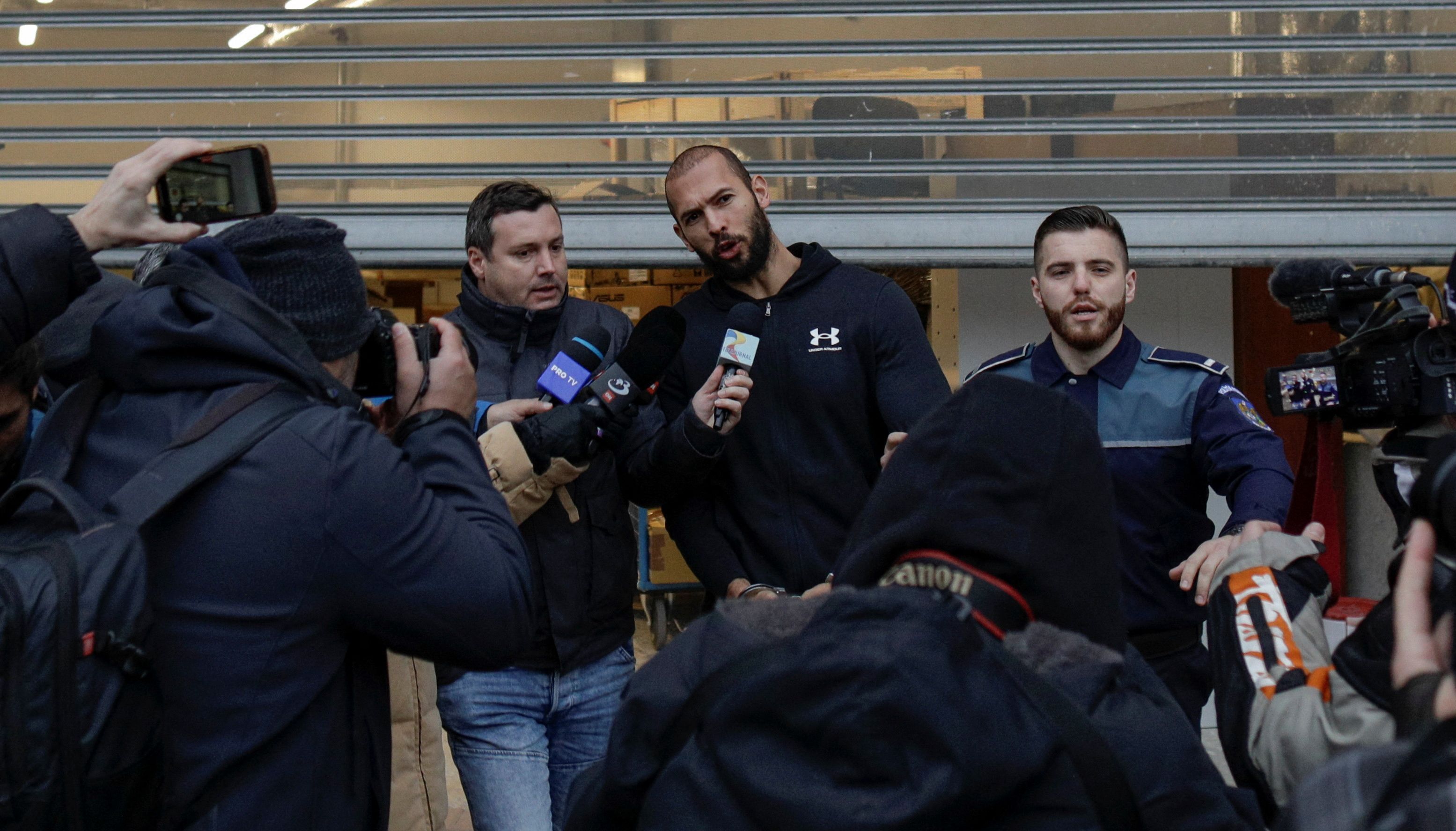 Tate has been detained as part of an investigation in rape, human trafficking and organised crime
INQUAM PHOTOS/Octav Ganea
Romanian authorities have seized £3.5million worth of assets from the pair, who have created a warped empire promoting toxic masculinity, which could be used as compensation to their alleged victims.
Tate gained mainstream notoriety for misogynistic remarks that got him banned from all major social media platforms, although his Twitter account was reinstated in November after Elon Musk acquired the social media giant.
On Thursday, a Romanian court extended their detention until February 27.