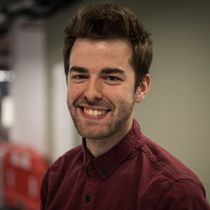 By Carl Bennett
Published: 19/03/2023
-
13:00
Updated: 20/03/2023
-
12:51
Political commentator Glenn Beck has told GB News the United States "is being lost and the world should tremble" when reflecting on the Capitol attack.
Speaking to Neil Oliver Beck gave his account of the experience, saying: "I don't recognise my country anymore."
---
The broadcaster told GB News: "I was on the air two days before saying 'do not go to the Capitol. Don't. Bad things will happen.'
"So the people that broke windows and were causing mayhem and wishing people harm, those people should be in jail, full force of the law should be used fairly, just like the full force of the law should have been imposed with people who were involved in the BLM riots."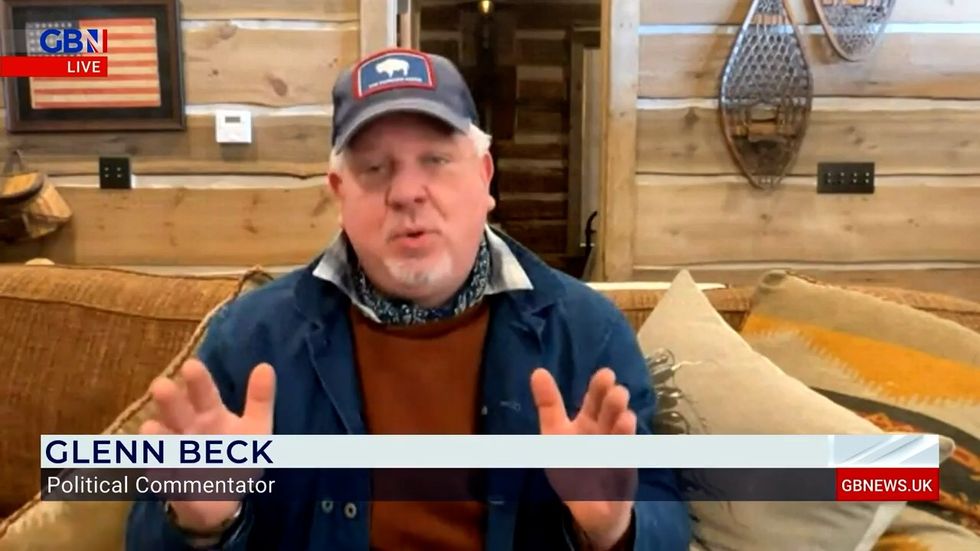 Broadcaster and political commentator Glenn Beck
GB News
It comes after Fox News host Tucker Carlson broadcast footage from the Capitol riots in which protesters were shown to be peaceful.
In response the White House criticised Carlson, saying the presenter "is not credible".
Carlson has defended his decision to run the footage, saying it was needed for transparency.
"Anyone could look at the tape and decide what he or she thinks of it."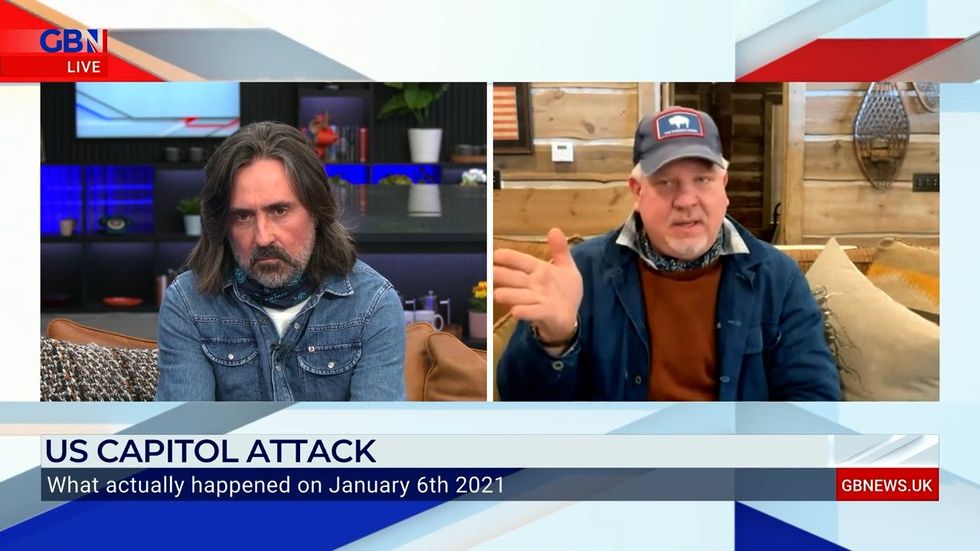 Beck told Neil Oliver he doesn't recognise his country anymore
GB News
Beck, speaking from his home in Idaho, US, said that the shadowy elites have taken over the country.
"This is not left versus right anymore. This is people looking at the elites and saying you are you're not reflecting my interest at all."
He added: "I don't recognise my country anymore, Neil. And it kills me to say that.
"I love my country. I don't think that we're exceptional because we're better than everybody else. We're exceptional because we've had an idea and a lot of those ideas came from Scotland. We have an idea of being free and, and judging people, not by their titles or their position or their money. That's all going away.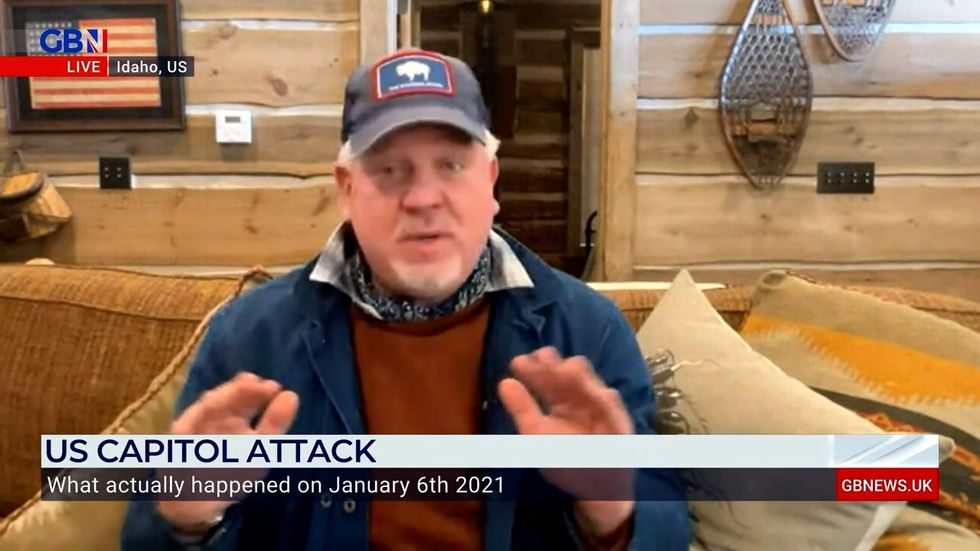 Beck gave his account of the Capital riots
GB News
"America is being lost and the world should tremble. You shouldn't tremble you're losing the America that you've known maybe for the last 20 years because we are not America.
"I don't know who we are, but our ideals our Declaration of Independence that all men are created equal, and that they all have rights and we should treat justice should be blind. Justice isn't blind here anymore."
Supporters of former President Donald Trump stormed the Capitol on January 6, 2021, as Congress was certifying the outcome of the 2020 elections.
Five people including a police officer died during or shortly after the riot and more than 140 police officers were injured.
Then-Vice President Mike Pence, members of Congress and staff ran amid the chaos.
Watch Neil Oliver Live every Saturday from 6pm.