Published: 24/03/2022
-
10:41
Anti-5G conspiracy theorists are frustrating efforts to roll out better phone networks in rural areas, ministers have heard.
Conservative MP for North Devon Selaine Saxby told the Commons: "5G is a dream, yet we have more anti-5G campaigners in north Devon than almost any other part of the country.
---
What is she doing to improve mobile connectivity in villages like mine alongside dealing with the false information perpetuated by anti-5G campaigners?"
Culture minister Julia Lopez said: "She raises a really important point about misinformation and how it can stifle the rollout of fast reliable networks of the kind that areas like hers that can really substitute for poor broadband.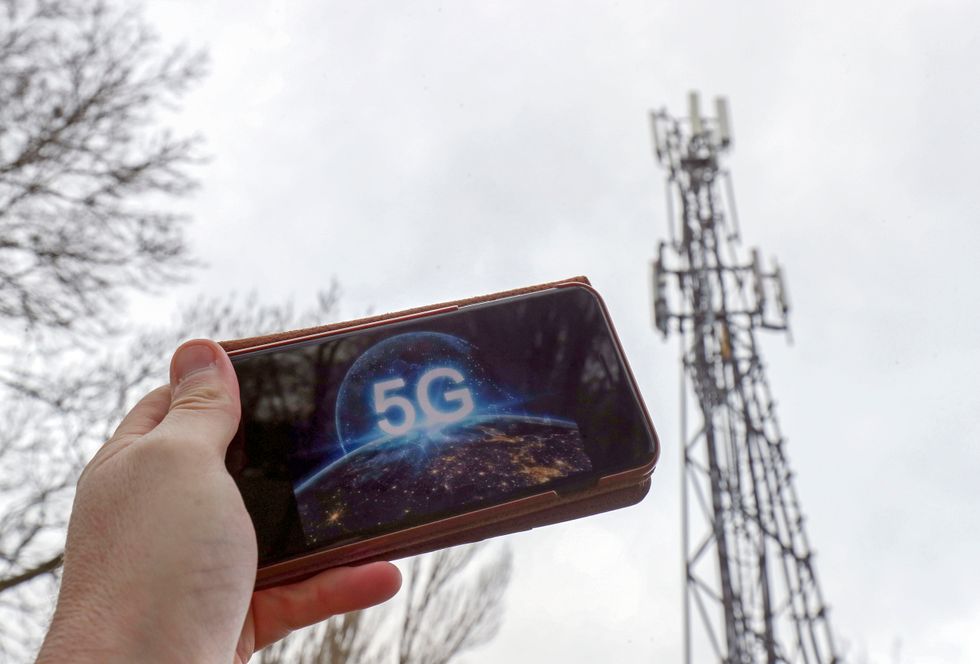 A 5G phone next to a telecoms mast near Wokingham, Berkshire. Britain's sovereignty is at risk if the country allows Chinese tech giant Huawei to help build its 5G infrastructure, the US Secretary of State has warned.
Steve Parsons
"I spoke recently at a conference with local councils about how to support the 5G rollout and my department shared with them public health guidance that busts some of the myth about 5G information and how to counter them."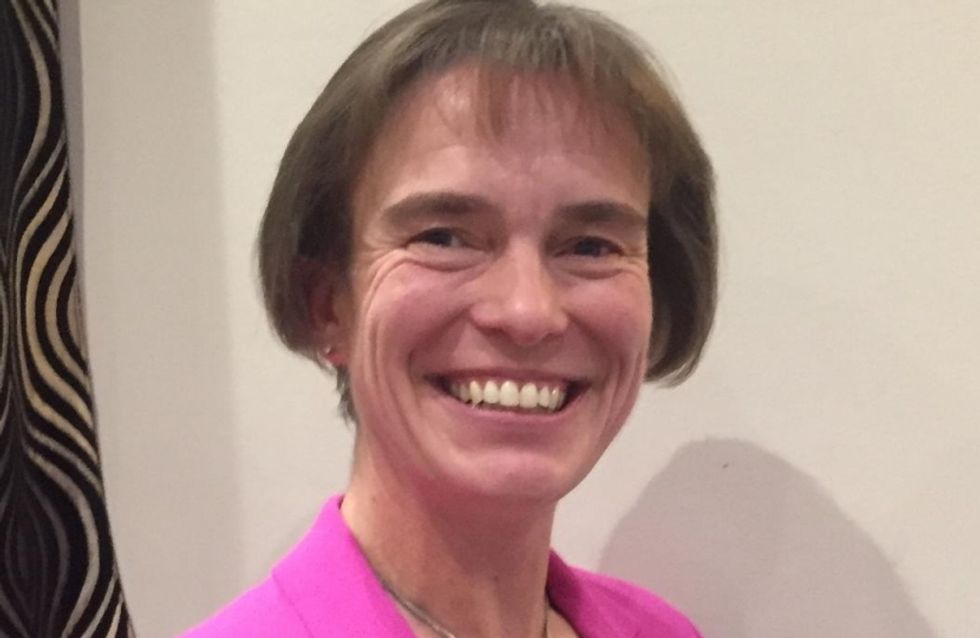 Selaine Saxby
PA
The minister added that the shared rural network would see Government "jointly invest" £1 billion in mobile networks alongside industry.
A letter sent by US industry chiefs said deploying new 5G mobile internet services could ground flights.
"We are writing with urgency to request that 5G be implemented everywhere in the country except within the approximate 2 miles of airport runways as defined by the FAA," wrote chief executives of American Airlines, Delta Air Lines, United Airlines, Southwest Airlines and six other passenger and cargo carriers, reported AFP.
In the letter to US transport secretary and failed presidential candidate Pete Buttigieg, the warnings said "unless our major hubs are cleared to fly, the vast majority of the traveling and shipping public will essentially be grounded."
Concerns in the United States are based around the frequencies used by high-speed 5G, with the Federal Aviation Administration saying that interference with aircraft systems may include but are not limited to altimeters and the ability to operative in low visibility conditions.
In the US the tech uses so-called C-band frequencies close to those used by aircraft to measure their altitude.