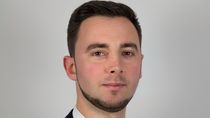 An influential policy group has called for the state pension triple lock to be ditched, with campaigners criticising the "nasty" attempts to undermine the manifesto pledge.
The Institute for Fiscal Studies has warned the Government's pension commitment is "not sustainable".
---
It comes at the same time reports suggest the Government may bring forward the date it increases the state pension age, forcing millions to work for longer.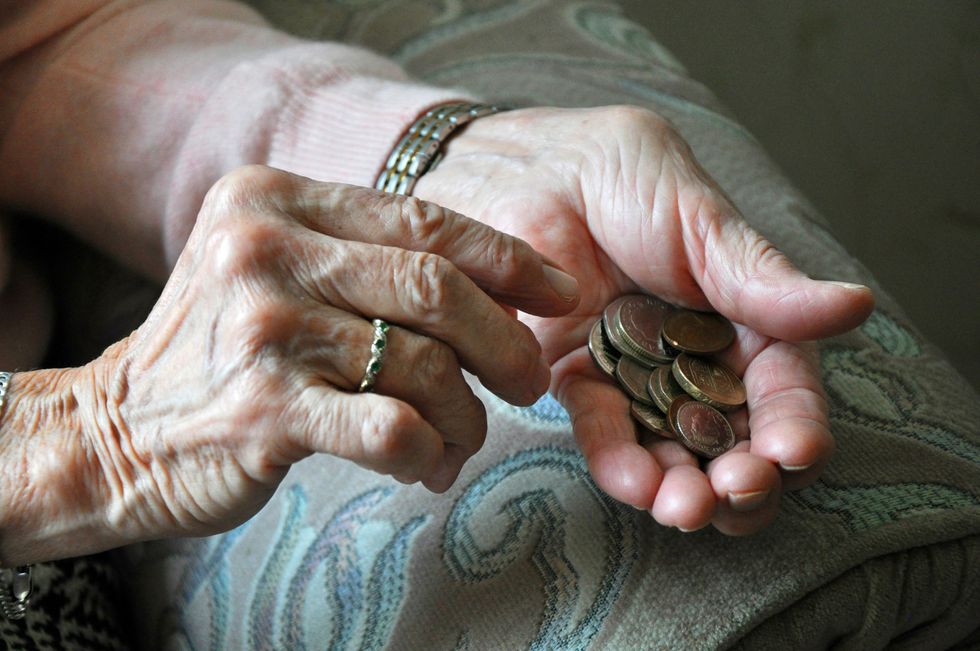 The state pension triple lock was suspended last year
Kirsty O'Connor
The triple lock guarantees that pensions will increase each year by the highest value out of: rate of inflation, growth in average earnings, or 2.5 per cent.
David Cameron made the commitment ahead of the 2010 election in order to help boost pension payments in Britain, which continue to lag behind the rates paid out in many European countries.
But in a new report, the IFS warned: "This policy is not sustainable (it implies pensions becoming an ever-increasing share of national income), and it is possible that the population currently of working age will not all end up benefiting in full from the same generosity."
Campaigners fear the document is laying the foundations for the policy being scrapped at the next election.
It was already suspended for the financial year of 2022-23 due to anomalies caused by the Covid pandemic, and for weeks Government suggested the lock would also be suspended for 2023-24.
Jeremy Hunt eventually confirmed the policy would be reinstated from April when he announced his autumn statement in November.
Warning about the efforts to scrap the triple lock, life peer George Foulkes, who co-chairs Parliament's ageing and older people group, told the Express: "There appears to be a new co-ordinated campaign to undermine the triple-lock.
"It pretends to be in support of poor families, but is fuelling an inter-generational battle.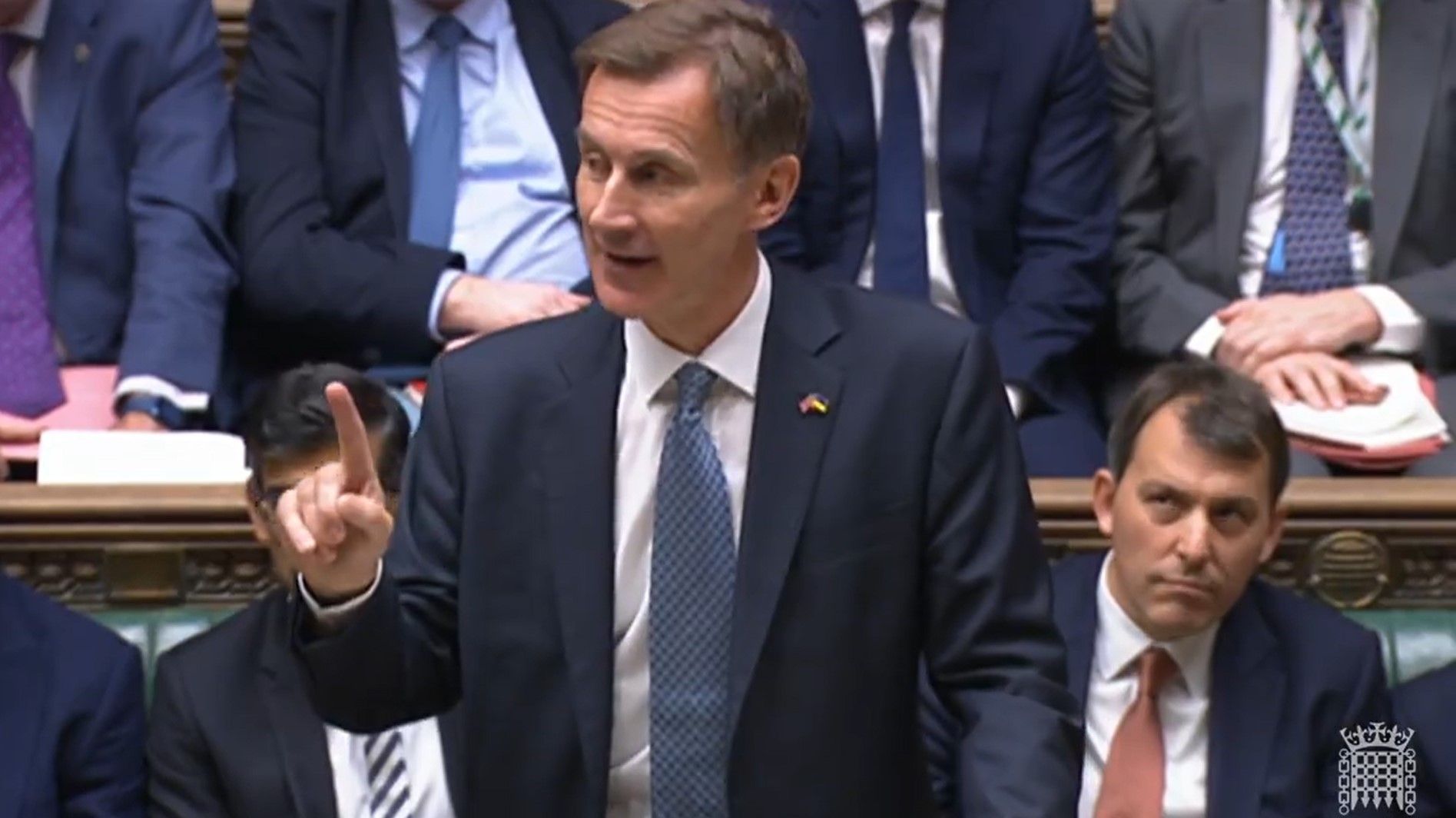 Jeremy Hunt confirmed the triple lock in the autumn statement
House of Commons
"The poorest pensioners would sink further into poverty if this nasty campaign succeeds."
Dennis Reed, who runs the Silver Voices group that campaigns on matters impacting British retirees, added: "Older people have paid in all of their working lives and there is plenty of money in the National Insurance fund to cover the cost.
"Young people will benefit when they retire as well."