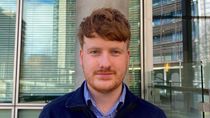 Published: 31/01/2023
-
14:33
Updated: 14/02/2023
-
10:19
Martin Lewis has shared simple tricks that could save Britons huge amounts of money on their heating bills.
The UK has been hit by a wave of subzero temperatures in recent weeks, with some experiencing nights dropping to as cold as -10C.
---
But the ongoing cost of living crisis has meant many people are hesitant to turn on their heating as bills soar, making it an expensive decision.
Chief executive of Energy UK warned MPs on Tuesday that 40 per cent of their customers were spending more than 10 per cent of their income on energy bills, calling on the Government to roll out more support for vulnerable households.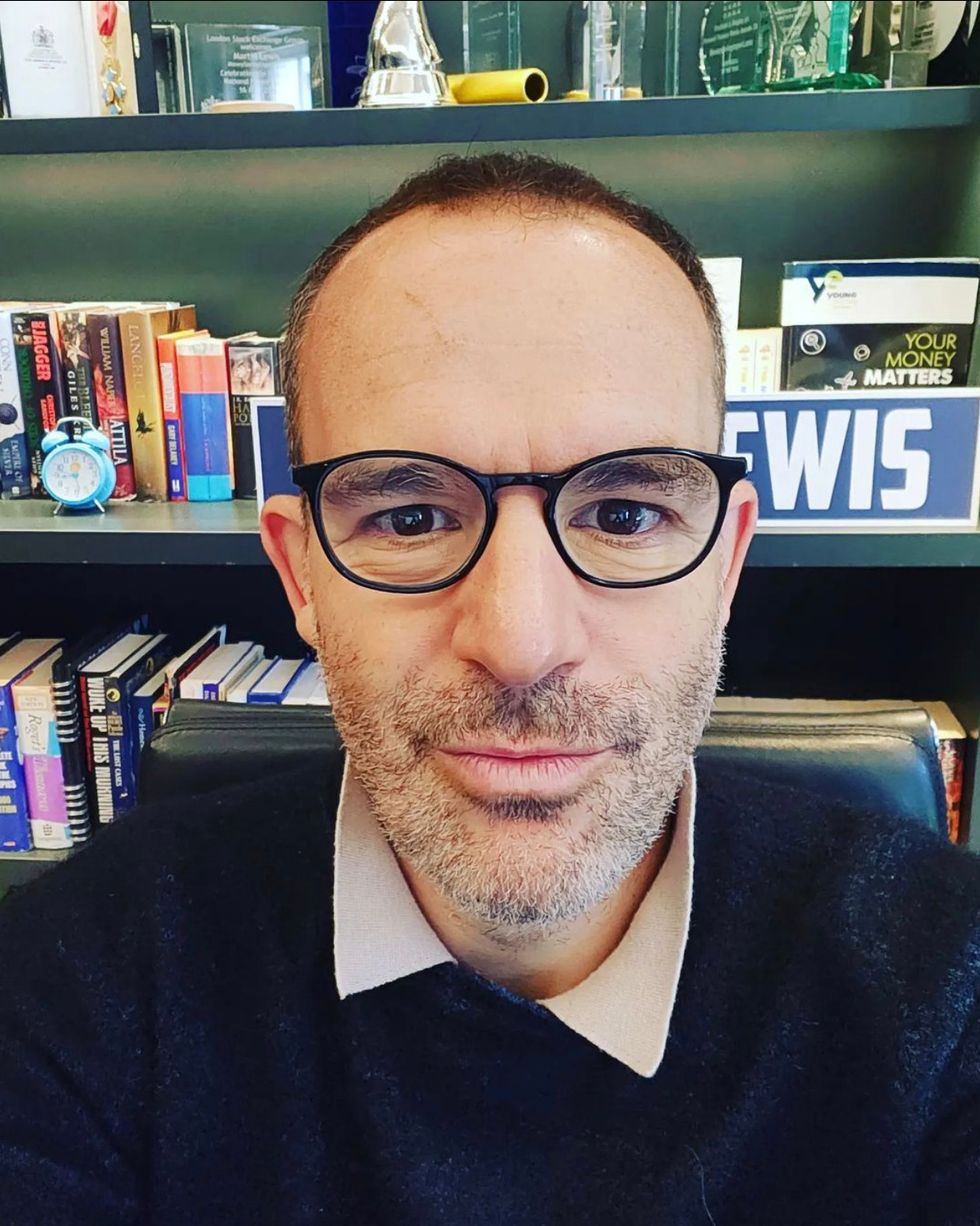 Martin Lewis urged people to turn down the temperature on their thermostat.
Instagram: Martin Lewis
She said: "Bills are still double what they were 18 months ago and we've got about 12 million households, which is about 40 per cent of customers, spending more than 10 per cent on energy. That's the previous definition of fuel poverty.
"We need to look at targeted support but we also need to look at this as an affordability crisis across the piece and how that intersects with the wider cost of living."
Lewis shared a number of tips for people wanting to heat their homes but not break the bank in the process.

The Money Saving Expert added that several of the tips do not require the heating to even be turned on.
He said: "It was really depressing, the fact that we needed to do it because of the way energy prices were going and the way some people wouldn't be able to turn their central heating on,
"As it turned out the research that we did has been really useful, not just for people who are in desperate states... but for many who just want to reduce their central heating."
His first tip was to try the 1C challenge, urging people to lower their thermostat as a way of immediately saving money.
He said people could shed 10 per cent off their monthly bills by following the rule.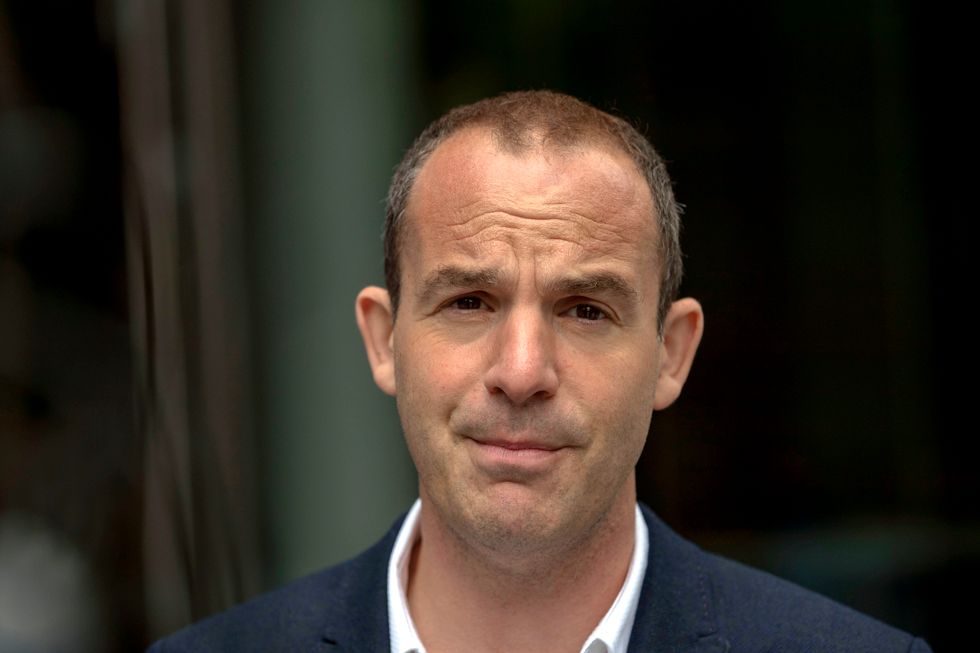 The Money Saving Expert said his team found the research "really depressing".
Steve Parsons
Elsewhere he encouraged people to fit water saving shower heads, turn their boilers down to 60C and only setting the temperature of fridges and freezers to the required temperature.
He claimed that turning a boiler down to 60C could save as much as £100 a year.
Previously, Martin issued a warning to people wanting to put their heating on, saying: "The general advice from the energy saving trust is that you have your heating on when you need it, and you turn it off when you don't need it. The myth that it is cheaper to have it on all day is false."
He went on to explain that homes prone to condensation use up more energy if you turn heating on and off when you need it, he continued: "In most cases, you turn the heat on when you need it and turn it off when you don't. It's best to do it on a timer and a thermostat."