Published: 21/07/2023
-
22:49
Marks and Spencer have ploughed ahead with plans to shut branches that are deemed to have 'lower productivity', announcing plans to shut a further 67 stores.
The branches are set to shut up shop over the next five years, as part of the 110 stores previously earmarked for closure.
---
As of yet, the business has not published a full list of stores set to close or clarified the fate of impacted workers.
Marks and Spencer hopes that the closures will save the business around £300million.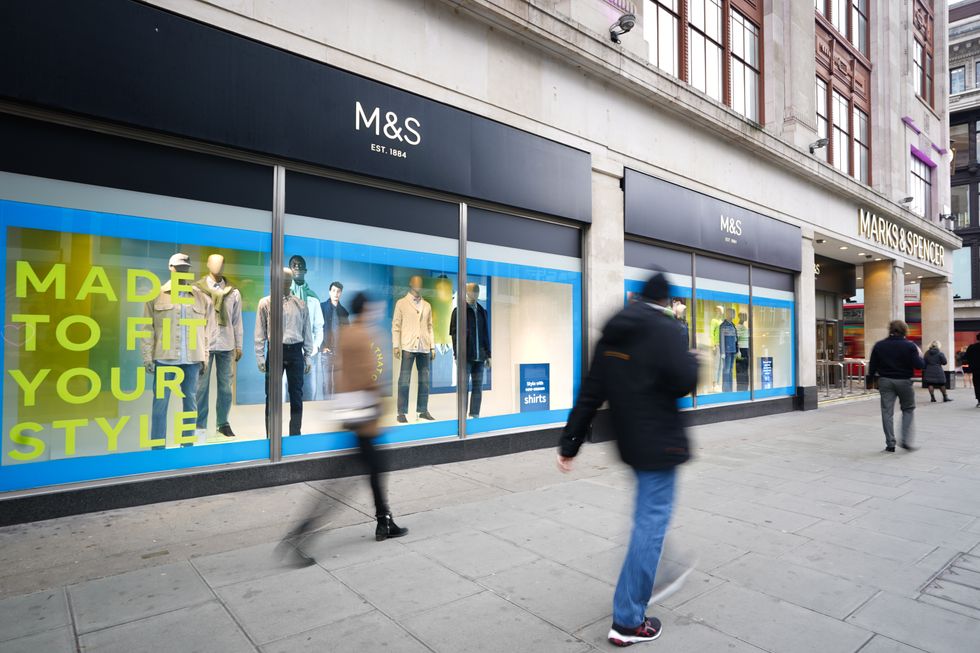 In its annual report, Marks and Spencer announced £11.9billion in group revenue and £475.7million in group profit before tax.
PA
The initial announcement of planned closures dates back to November 2016, when the high street giant confirmed that it had put forward 110 low-performing stores for the chopping block by 2022.
Part of a ten year restructuring plan, the retailer wished to pivot away from its struggling homeware and clothing arm, and towards its food business.
In line with this vision, the chain is set to open 104 "bigger and fresher" food stores.
In 2021, the business set out its intentions to reduce its number of clothing and home shops from 247 to 180, while expanding its Simply Food division from 316 to 420.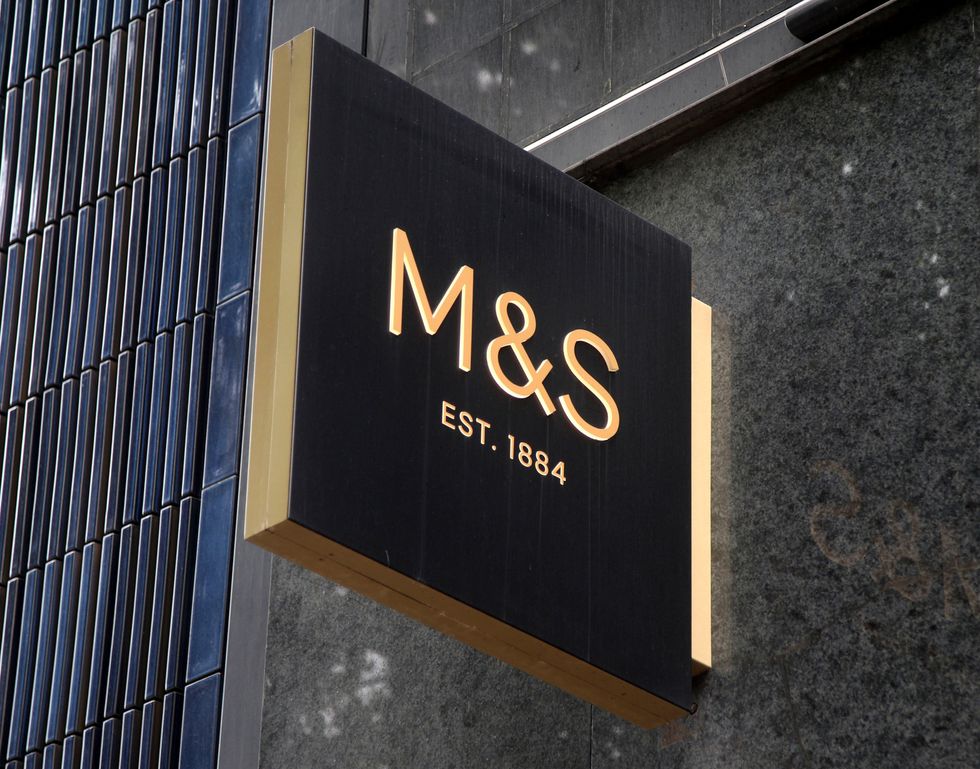 Marks and Spencer was founded in 1884
PA
Marks and Spencer's restaurant plans first came into effect with six store closures in 2017, though plans were accelerated in May 2018 when the retailer announced that over 100 clothing stores would close by 2022.
Twelve months later, Marks and Spencer revised its plans once more, increasing the number of clothing store closures to 120 with a new deadline of 2024.
It comes as the M&S's chief executive, Stuart Machin, called Michael Gove's decision to block the retail giant's plans to redevelop its flagship Oxford Street store in London as a "short-sighted act of self-sabotage."
Machin said: "After a two-year process where our proposals were supported at every stage, our investment in 2,000 jobs, building one of the most sustainable buildings in London, improving the public realm and creating a flagship store, is now effectively in the deep freeze."
M&S LATEST: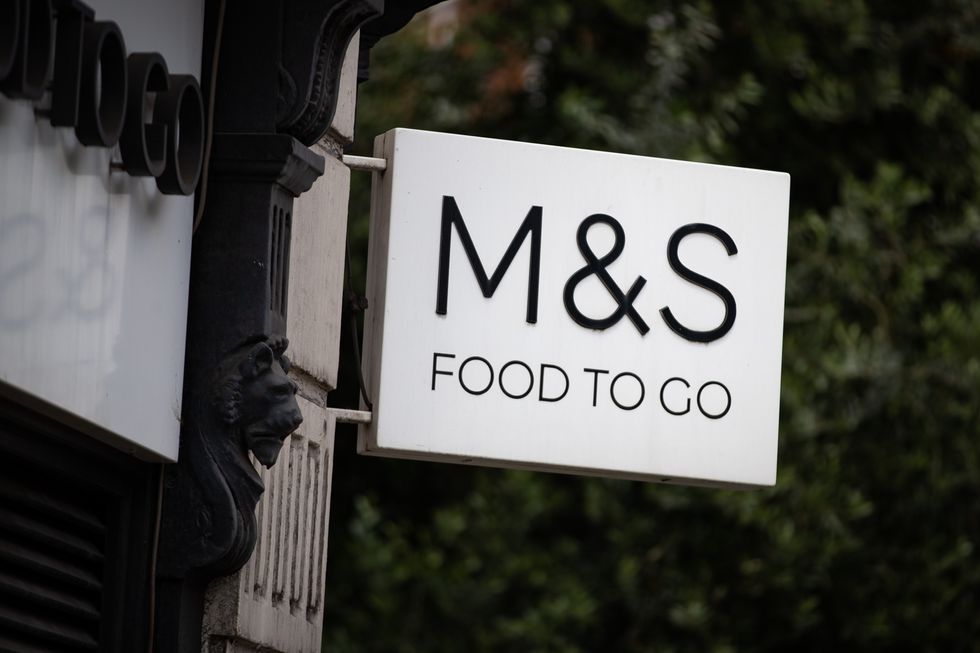 The retailer is looking to expand its food output.
PA
Conservation group SAVE Britain's Heritage, architects, engineers and celebrities such as actor Kristin Scott-Thomas were among those who opposed the redevelopment plans.
M&S's chairman, Archie Norman, has also told shareholders that he is "not happy" with the performance of the joint venture with Ocado and conceded that there was "work to do".
Making it clear that the feeling was mutual, Ocado's chief executive, Tim Steiner, declared that the venture was "not where we want to be" at this stage.
Steiner said: "If we look back at where we were in 2019, and what we hoped the business would be trading at right now, obviously that's disappointing."
Ocado partnered with M&S in a deal reportedly worth as much as £750million, and touted to deliver a "profitable, scalable presence in the online grocery market".