Millions of Britons look set to cash in as a banking provider will hand over an extra £100 to customers' accounts later this month.
Customers with the Nationwide Building Society will be eligible for the payment if they meet a specified criteria.
---
The Nationwide Fairer Share reward scheme will give millions of members who hold a qualifying current account and either a qualifying saver or mortgage account a boost.
Nationwide Building Society will send out payments to eligible customers automatically between June 13 and June 30.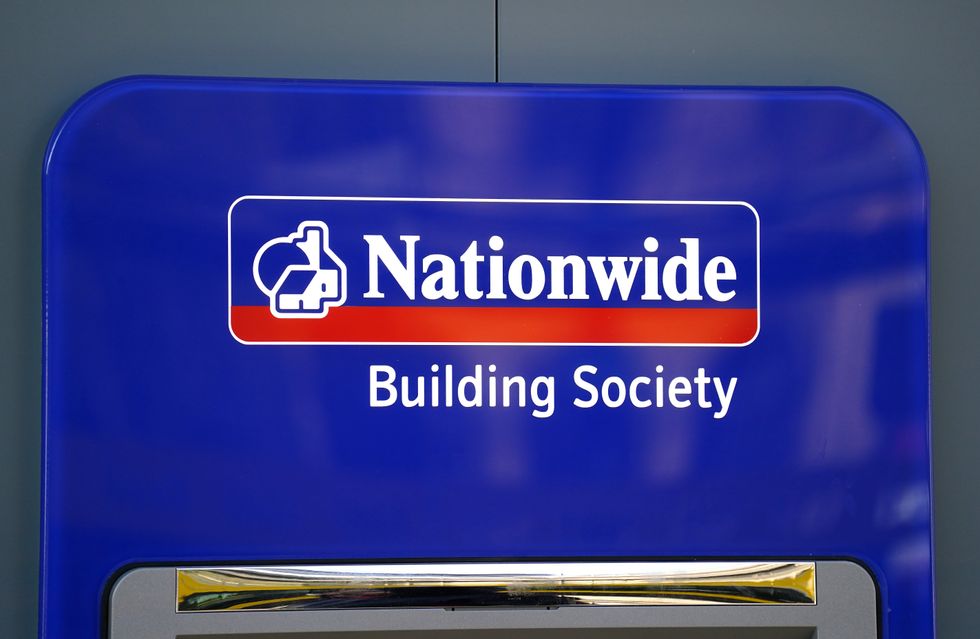 Nationwide Building Society bank cash machine in Sheffield
PA
Eligible customers must have held the account on March 31 and still have it open by June.
Customers must have either a qualifying current account and qualifying savings account or a qualifying current account and qualifying mortgage account.
Current accounts which qualify customers include FlexPlus, FlexOne, FlexStudent, FlexGraduate, FlexAccount, FlexDirect and FlexBasic.
To receive the payment you must have one of the listed current accounts and at least £100 in total in one or more savings accounts or cash ISAs by March.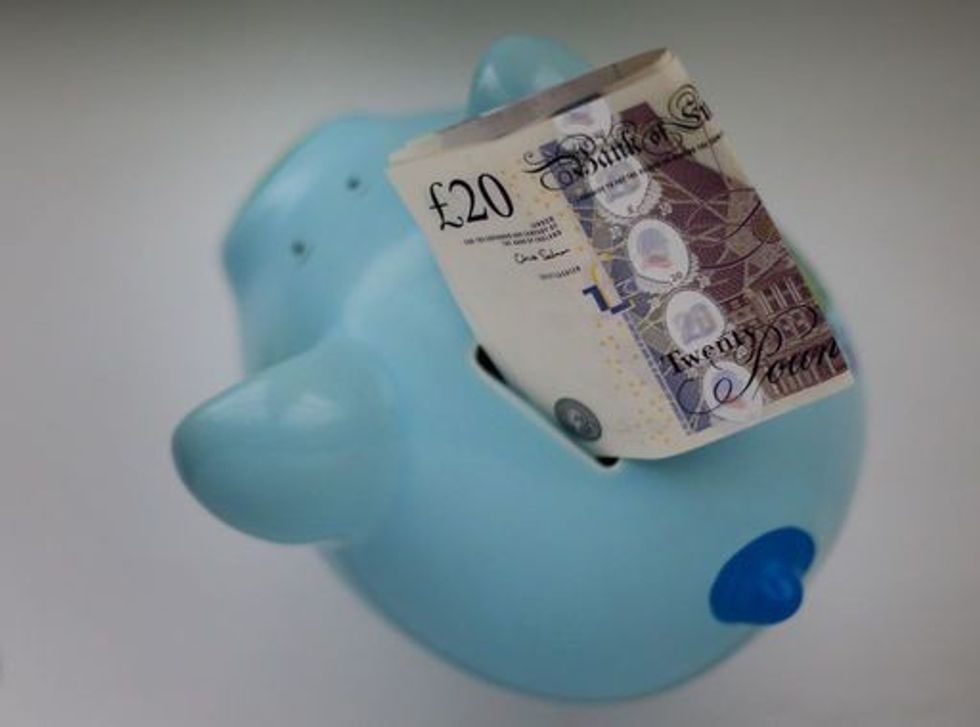 Britons with the banking society could cash in on a nice payment
PA
Customers can also receive the windfall if they owed at least £100 in a Nationwide residential mortgage on March 31.
Those with a joint current account will cash in an extra £200 as both parties qualify separately.
The payment will likely feed into accounts annually, reports have suggested.
The payment comes as the Nationwide Building Society revealed it witnessed a 40 per cent increase in profits.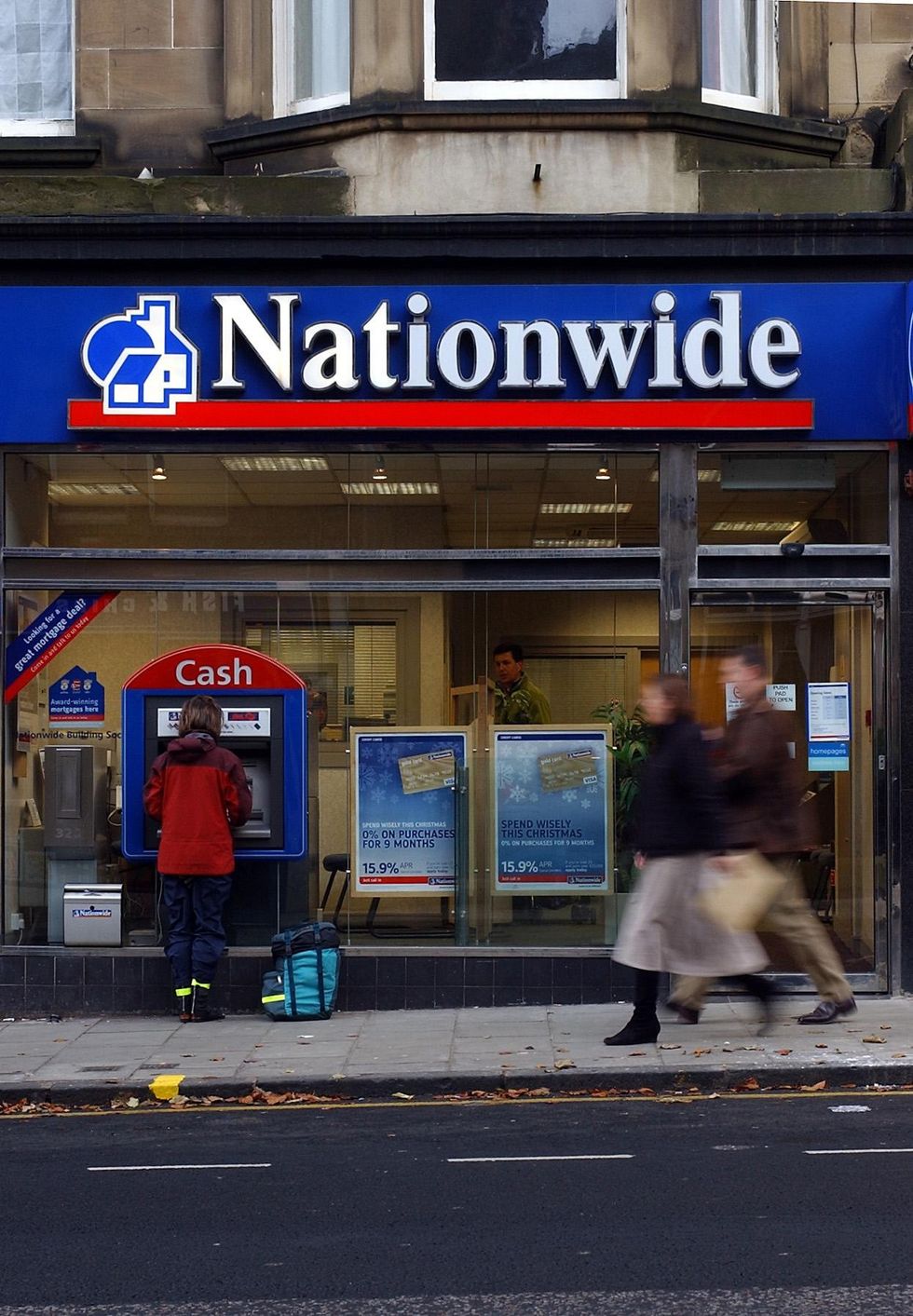 General view of a Nationwide branch on Morningside Road in Edinburgh
PA
Nationwide boss Debbie Crosbie said the building society was able to return its profit to members "because of our financial strength and the fact we're a building society, not a bank, so our profit is used for our members' benefit".
Crosbie added: "We don't see anyone else doing this, as such, and we think, in the cost of living crisis, it was really important to get people cash where we could, and we think it will have the most impact."
Nationwide was ranked as the UK's largest building society in 2021, with a balance sheet of £255billion and 16.3million members.
The number of active members is estimated at just under 10million.