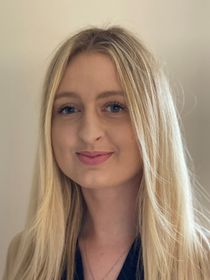 Published: 13/03/2023
-
11:51
Updated: 13/03/2023
-
13:53
Barclays bank has announced that 14 of its branches will shut down this year as there is "no longer enough demand" to support the stores.
In a statement this morning the company said it will close 11 outlets across England, two in Wales and one in Scotland.
---
Previously, Barclays revealed that 41 banks would close this year including five which have already shut down.
The latest closures mean that a total of 55 branches will be gone for good by the end of the year.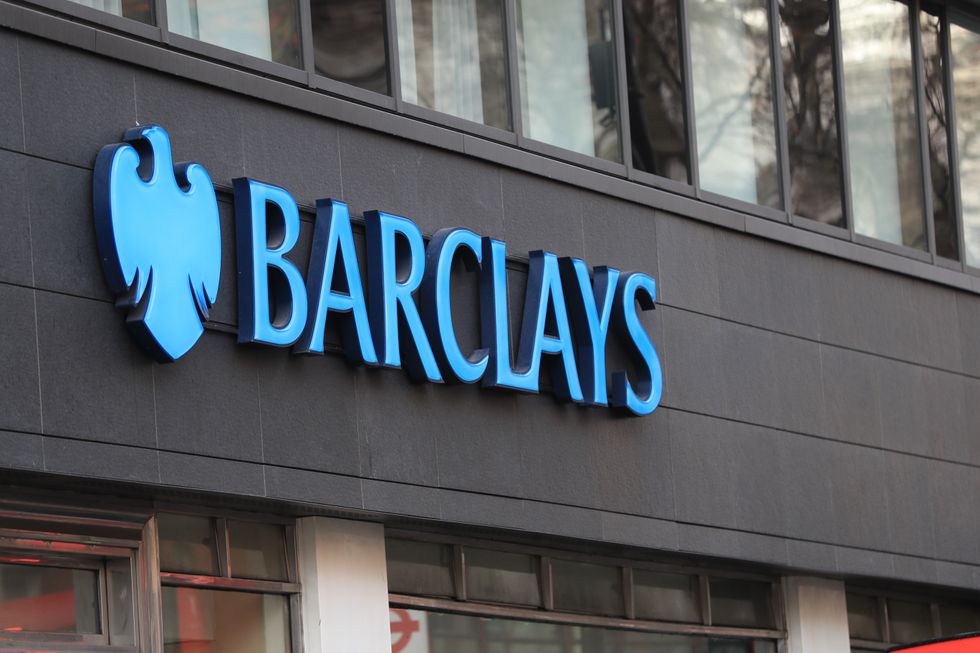 Barclays will close a total of 55 branches this year
PA
A Barclays spokesperson said: "As visits to branches continue to fall, we need to adapt to provide the best service for all our customers.
"Where there is no longer enough demand to support a branch, we maintain an in-person presence though our Barclays Local network, live in over 200 locations, based in libraries, town halls, mobile vans and our new banking pods.
"We also support access to cash with our cashback without purchase service, 24-hour deposit-taking ATMs and by working alongside the Post Office and Cash Access UK."
It comes just days after MPs claimed that the four biggest banks in the UK were "taking advantage" of loyal customers to boost profits.
The Commons Treasury Committee condemned Barclays, HSBC, Lloyds and NatWest for passing on only a fraction of base rate rises to savers.
A group of MPs have written to chiefs of each lender asking them to explain why savings deals are so low when the Bank of England rate has risen from a historic low of 0.1 per cent in December 2021 to four per cent today.
The banks reported bumper "net interest margins" – the gap between what they charge borrowers and pay savers.
The four biggest banks made £35billion from this gap in 2022, around £6billion more than the previous year.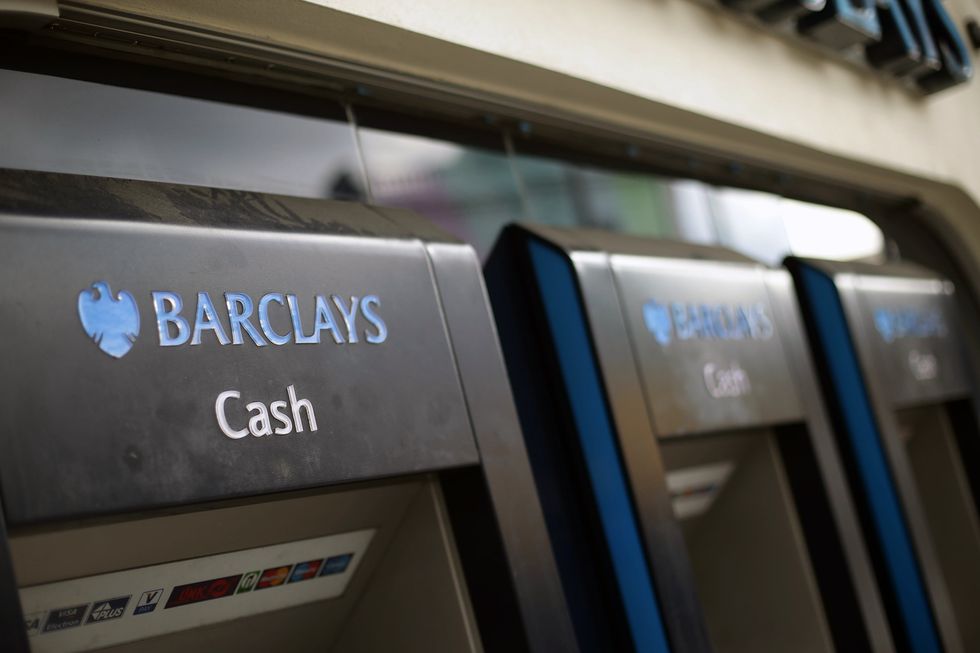 The four biggest UK banks have been criticised by MPs for passing on only a fraction of base rate rises to savers
PA
Bank bosses were grilled by the committee last month on why they were slow to increase savings rates but quick to bump up mortgage and loan costs.
Committee chairman Harriett Baldwin, a Tory MP, said: "It is difficult to avoid the conclusion that our biggest banks are taking advantage of their most loyal customers to increase profits and chief-executive pay."
The big banks are offering easy-access savings rates below one per cent, while ten other smaller providers offer more than three per cent on their easy-access accounts.

Anna Bowes, from expert rate monitors Savings Champion, said: "The banks are renowned for paying some of the lowest savings rates in order to increase profits [they] are making hay while the sun shines as interest rates have risen, allowing them to increase margins."