Marks & Spencer is planning to close 10 stores and relocate 10 more, the retailer has confirmed.
M&S is yet to confirm which stories will be impacted by the decision but it comes after other recent closures.
---
Stores in Liverpool, Leeds, Manchester, Birmingham and Thurrock are among the ten heading elsewhere.
Previous closures affected customers in Edinburgh, Middlesbrough, East Kilbridge and London's Fenchurch Street outlet.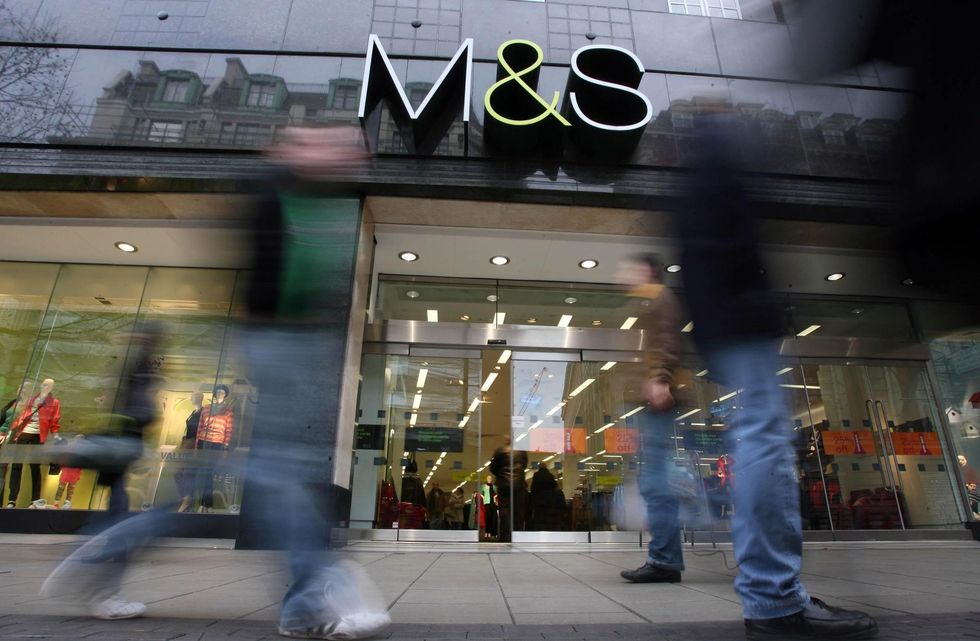 Exterior of store front of Marks & Spencers in central London
PA
However, the highstreet giant also said it is opening a brand new store tomorrow and has plans to open up 17 more this year.
A new megastore will open in Leeds White Rose shopping centre at 10am.
The new outlet will include its own flower shop, foodhall, a 164 seat digital cafe and a "bigger and better" bakery.
The megastore was first announced in January.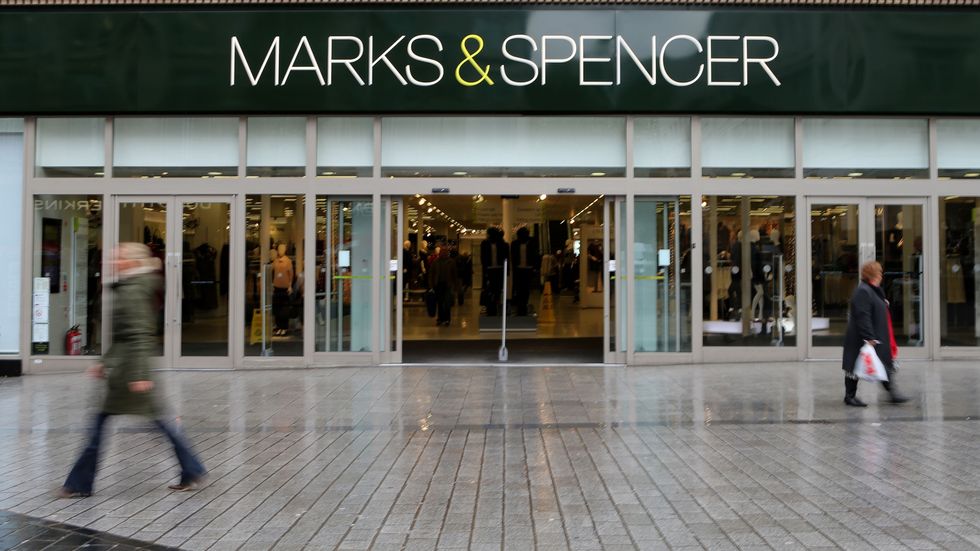 General view of Marks & Spencer in Liverpool City Centre
PA
It will open as part of the company's nationwide investment scheme.
The scheme hopes to expand and improve its stores.
M&S chief executive Stuart Machin has described the Leeds White Rose store as M&S' "best [store] so far".
It will be situated in the shopping centre's former Debenhams premises.
There will be five new "flagship" department stores within the next year, M&S added.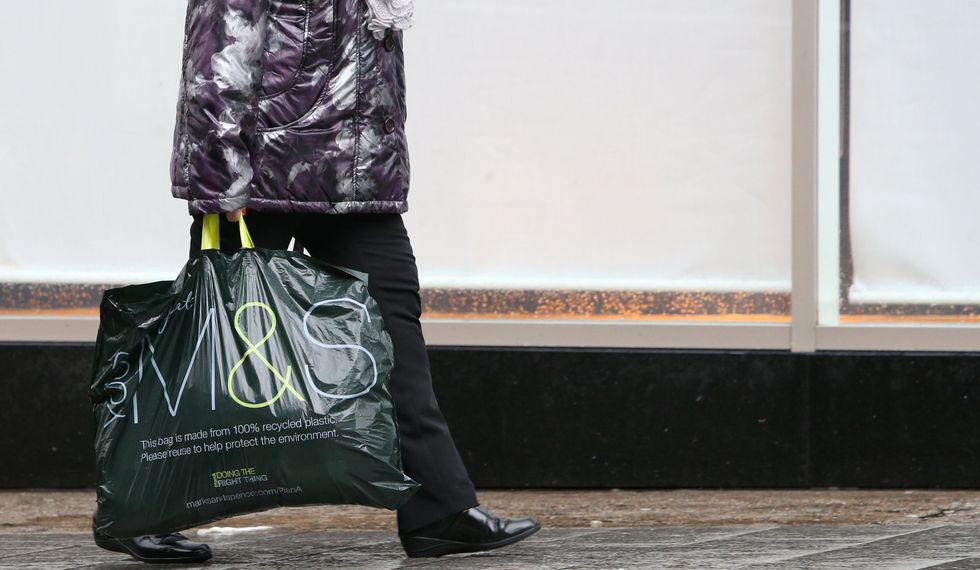 View of a Marks & Spencer shopper in Liverpool City Centre
PA
Eight "full-range stores" and 10 "foodhalls" are also being prepared for the public.

Stockport, Barnsley and Largs have been earmarked as locations for new stores.
Chief Executive Stuart Machin said: "One year in, our strategy to reshape M&S for growth has driven sustained trading momentum, with both businesses continuing to grow sales and market share."
Our Food and Clothing & Home businesses invested in value to protect customers from the full force of inflation which, whilst impacting margin, was the right thing to do, as serving our customers well is the only route to delivering for our shareholders."
M&S recently revealed a jump in sales but saw profits dip over the last year.