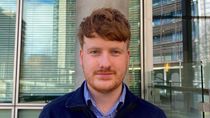 Published: 21/12/2022
-
12:44
Jake Quickenden has said he felt like he failed his brother after losing him and his father within just three years of each other.
The former X-Factor star spoke candidly about the anguish of losing his father and brother to cancer in the space of just three years.
---
He said it was particularly tough seeing his younger brother Oliver die from bone cancer aged just 19.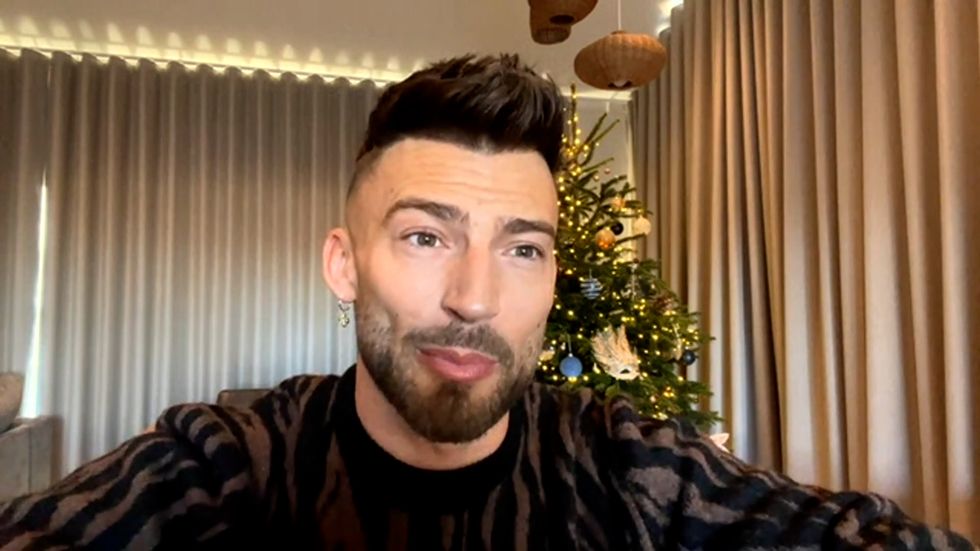 Jake Quickenden has said he felt like he failed his brother after losing him and his father within just three years of each other.
GB News
In a moving interview with GB News, Jake told Bev Turner there were times when he felt like he'd failed his sibling, because he desperately wanted to protect from the disease.
The singer said: "I lost my dad 13 years ago now. And then I lost my little brother three years later. It seems like a long time ago, but having gone through that kind of loss and grief it stays quite raw.
"Christmas is going to be raw for anybody that's lost somebody.Sometimes I think back and I think how has it been 10 years that my little brother's not been with me? It still seems like yesterday, so Christmas is always quite a tough time."
Jake's family was completely torn apart following the two heartbreaking tragedies.
Back in 2008, his dad Paul lost his life after battling a freak case of non-familial bone cancer.
A really fit and active man, Paul suddenly came down ill during a trip to the cinema and had to go home, convinced he was just coming down with the flu.
Then just two years later came the devastating news that Jake's brother Ollie also had bone cancer.
Having injured his knee playing football, Ollie had tests which revealed he had osteosarcoma, a tumour on his knee at the age of just 19-years-old. He was still just 19 when he passed away.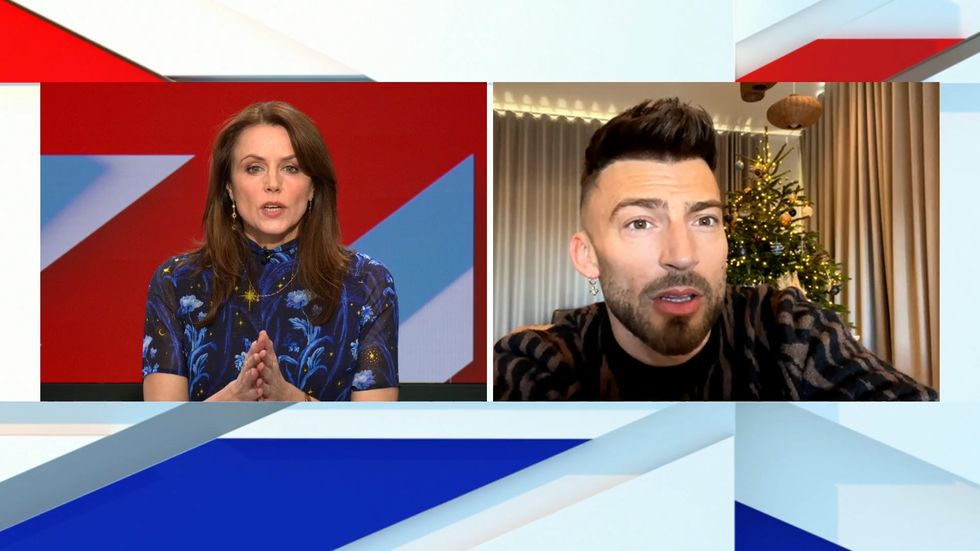 Jake Quickenden joined Bev Turner on GB News
GB News
Reflecting on what happened Jake said: "It's been a very hard journey to get where I am today and to deal with my grief and how I deal with my feelings.
"I was 20 or 21 when I lost my dad, so it was really tough. They were kind of years where I was going out and I was finding out who I was. So to have my dad taken away, it kind of made me lose a bit of myself. But I still had my two brothers.
"So then when Oliver got diagnosed, I felt like I needed to protect my younger brother. And then I couldn't. I couldn't help him. And that's something that stayed with me for a long time. The fact that I failed as an older brother, even though I know I didn't, that's how I feel."
Jake said he was now working as a grief ambassador because he wanted to encourage others going through what he has to get help.
He added: "It's taken me a long time to get over that, and that's why I'm an ambassador to talk about my grief.
"I feel like maybe if I spoke about it a little bit sooner then I think I would have I would have come to terms with it quicker. But I didn't. I didn't really know there was help out there. I didn't know there were charities and that's why I have this partnership with Co Op FuneralCare because they help people.
"There is help out there and it's free help out there. It is just about talking and opening up and meeting other people in similar situations. That can help you."