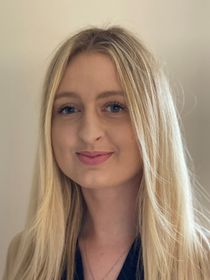 Published: 21/05/2023
-
14:42
Updated: 21/05/2023
-
14:59
Phillip Schofield believes he was "hung out to dry" by This Morning bosses following a feud with co-host and former best friend Holly Willoughby.
The couple are said to have called a truce in a private chat with Schofield agreeing to leave the show in a deal which will secure a new solo-presenting gig.
---
Following his resignation, discussions remain open about his future on other shows such as Dancing On Ice.
The presenter agreed to the network's ultimatum that he quit after 21 years of hosting after a reported fall out with his co-star - who is said to have told ITV she would leave if he remained on the show.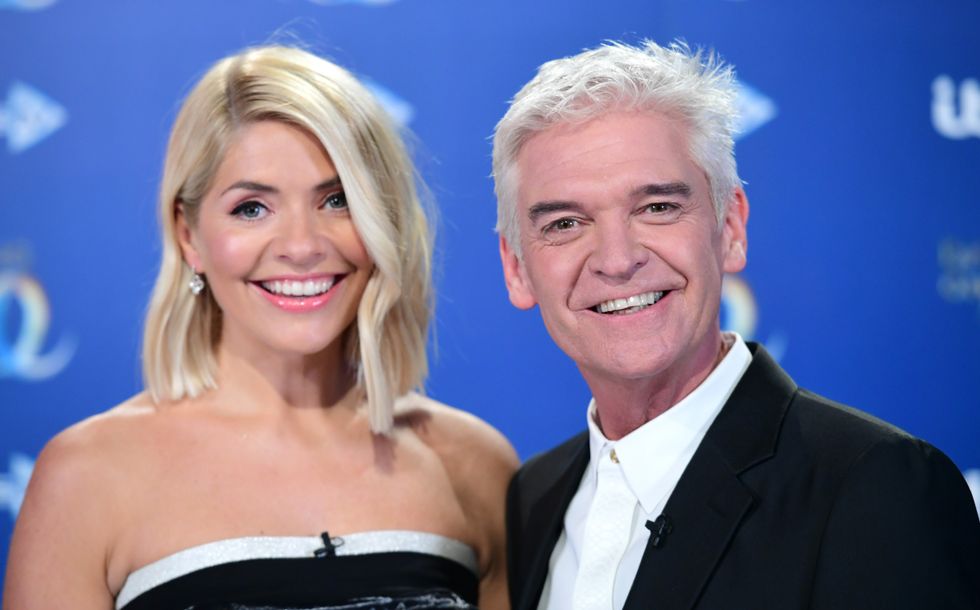 The couple are said to have called a truce in a private chat with Schofield agreeing to leave the show
PA
He issued a statement on social media thanking fans for their support, but did not mention Willoughby at all, as sources say he told friends the channel has "hung him out to dry".
Schofield now has just "tatters" of his friendship with Willoughby left after he failed to tell her about his brother's child sexual abuse case.
"Phil's fate was decided on Friday. It was a unanimous decision that he had to go," an ITV source told the Mirror.
"He was upset, but firm that if he was going to walk away he wanted to keep his roles on The Cube, the British Soap Awards, and Dancing on Ice – crucially, with or without Holly.
"It has all been worked out in the smoothest way possible, but behind the scenes he has told friends he has been hung out to dry. And his friendship with Holly is now in tatters.
"It is hard to see how it could recover. The fact he chose to pointedly thank people who supported him – and the viewers – without mentioning her says it all."
Following meetings with his representatives and ITV's most senior chiefs, Schofield agreed a trade-off in which he was promised he would be able to host a new show solo and that conversations around existing shows would continue, The Mirror reported.
Tomorrow's presenter has not yet been confirmed but it will be someone from the This Morning team.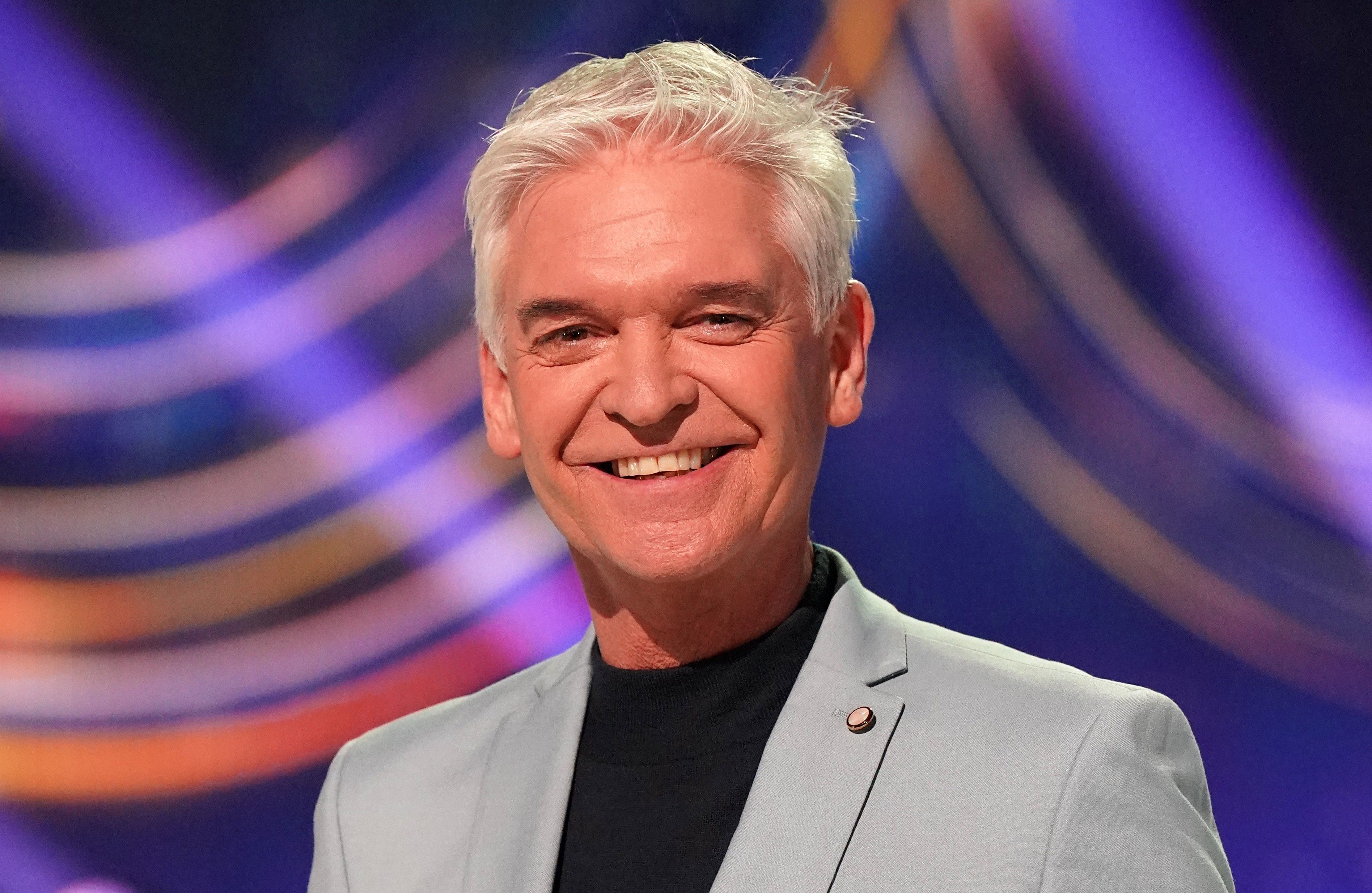 Phillip Schofield announced his resignation on social media
PA
In a statement, Schofield said: "I have always been proud to cover fascinating stories on This Morning. But recently, This Morning itself has become the story.
"Throughout my career in TV – including the very difficult last few days – I have always done my best to be honourable and kind.
"I understand that ITV has decided the current situation can't go on, and I want to do what I can to protect the show that I love.
"So I have agreed to step down from This Morning with immediate effect, in the hope that the show can move forward to a bright future.
"I'd like to thank everyone who has supported me – especially This Morning's amazing viewers."