Phillip Schofield's lover was just 15-years-old when the pair met for the first time, a report has claimed.
Schofield, 61, met the then-schoolboy while the TV presenter was giving a talk to theatre students in the North West of England.
---
The man, who is now in his mid-20s, asked Schofield for a job and was later invited for an interview.
The Mail on Sunday has revealed that Schofield's unnamed former lover took up a position as an ITV production assistant when he turned 18.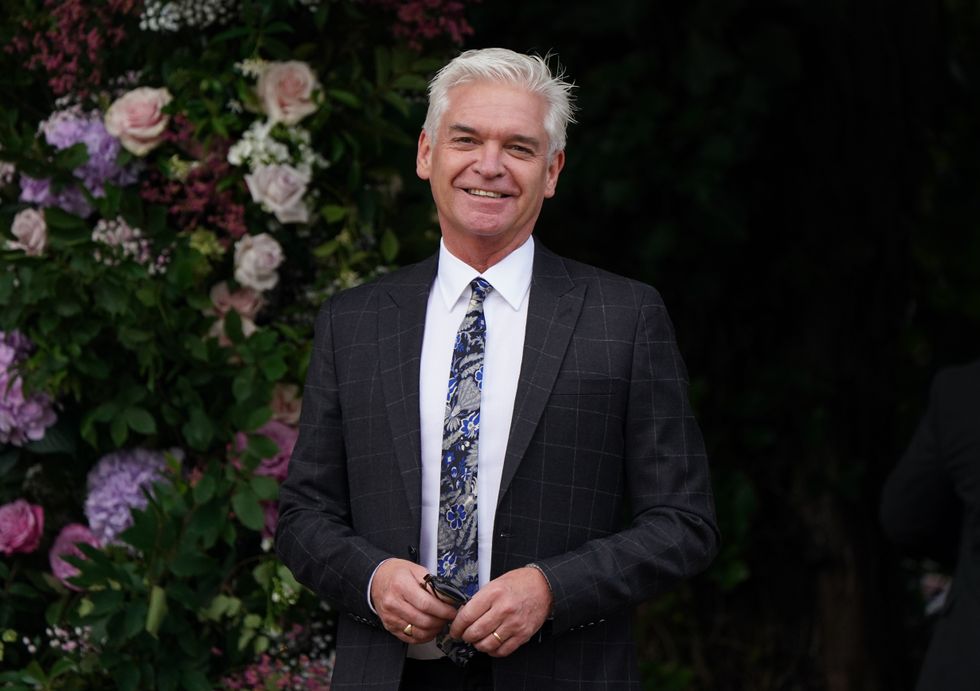 Phillip Schofield announced his resignation from This Morning on social mediaPA
The pair reportedly began their affair some time afterwards.
Schofield admitted to having an "unwise but not illegal" relationship with a younger man in a statement released a few days ago.
He said: "I did have a consensual on-off relationship with a younger male colleague at This Morning.
"Contrary to speculation, whilst I met the man when he was a teenager and was asked to help him to get into television, it was only after he started to work on the show that it became more than just a friendship.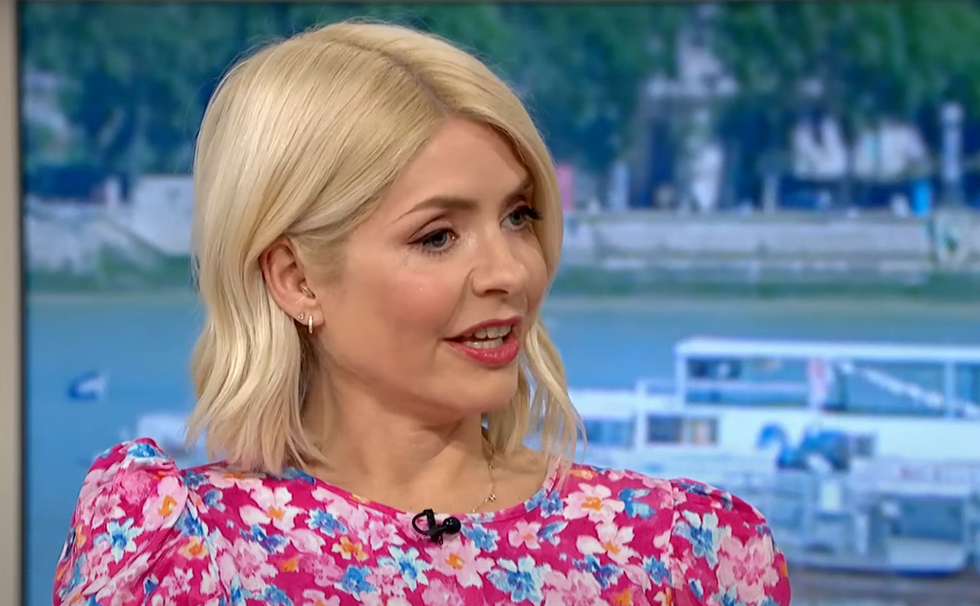 Holly Willoughby joined the This Morning team in 2009ITV
"That relationship was unwise, but not illegal. It is now over."
Schofield added: "I am painfully conscious that I have lied to my employers at ITV, to my colleagues and friends, to my agents, to the media and therefore the public and most importantly of all to my family.
"I am so very, very sorry, as I am for having been unfaithful to my wife."
Schofield, who spectacularly quit This Morning last weekend after his relationship with co-host Holly Willoughby deteriorated, reportedly hired top law firm Mischon de Reya to front his former lover's legal representation.
The man is said to have told his lawyers about the relationship because he was tired of keeping it a secret.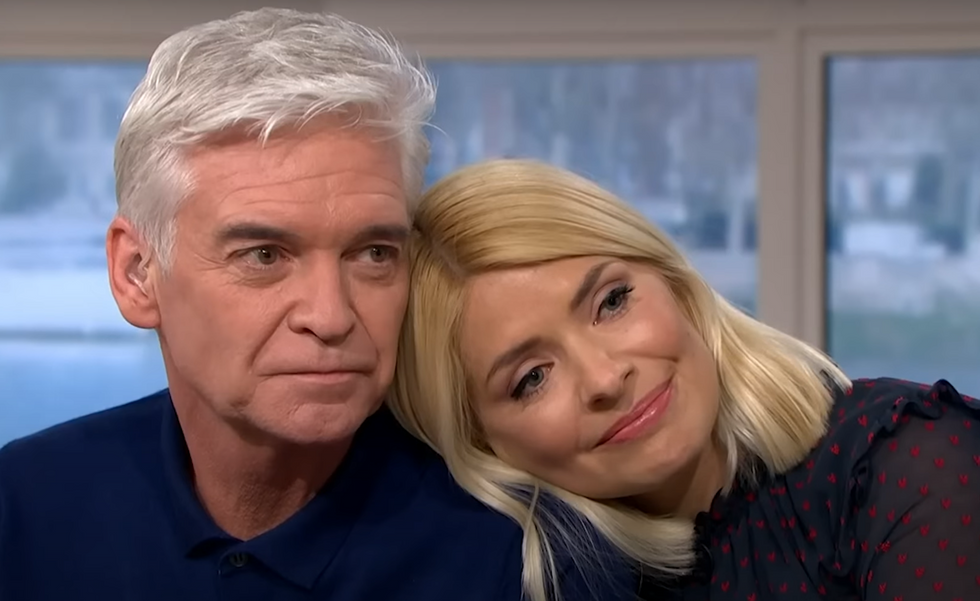 Schofield spectacularly quit This Morning last weekend after his relationship with co-host Holly Willoughby deteriorated
ITV
Schofield's agent responded to the confession by parting company with the veteran TV presenter with immediate effect.

An ITV spokesperson also revealed that the broadcaster was "deeply disappointed" by Schofield's "deceit".
The spokesperson added: "We accept his resignation from ITV and therefore can confirm that he will not be appearing on ITV as had previously been stated."
Willoughby, 42, who first shared the This Morning sofa with Schofield in 2009, broke her silence on her former co-host's admission.
She said: "It's taken time to process yesterday's news. When reports of this relationship first surfaced, I asked Phil directly if this was true and was told it was not.
"It's been very hurtful to now find out that this was a lie."