Holly Willoughby and Phillip Schofield will take a break from the This Morning sofa amid the pair's ongoing feud.
The co-hosts of ITV's flagship daytime show will spend some time apart in just a few days time.
---
The pair, who first co-presented This Morning together in 2009, are planning to take time off for the half-term break.
Holly, 42, and Phillip, 61, will return to the programme on June 5, The Sun has claimed.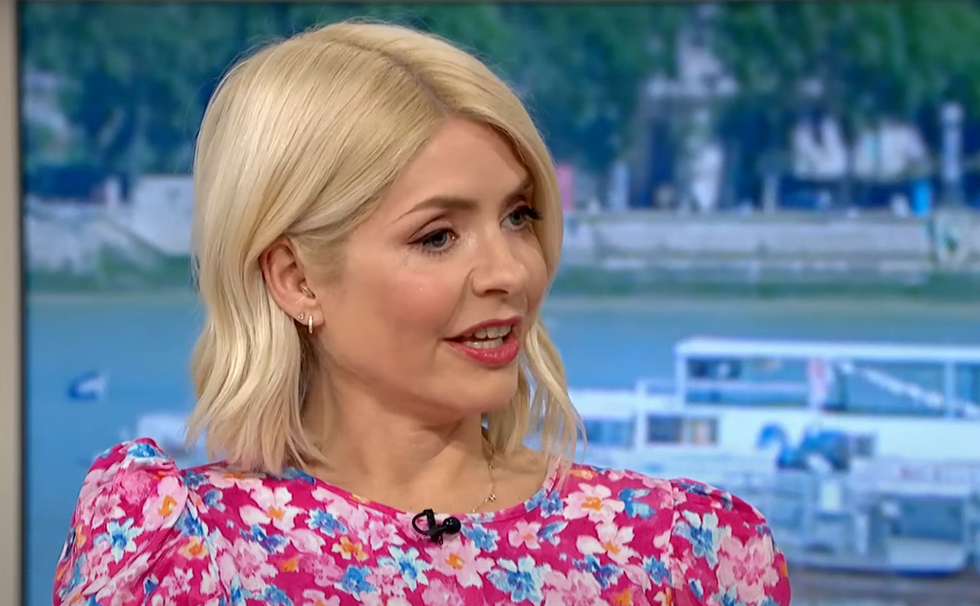 Holly Willoughby joined the This Morning team in 2009
ITV
The decision follows the usual practice of the two presenters taking time off over the school holidays ahead of a lengthy summer break.
However, it also comes after it was revealed ITV bosses were planning to introduce major changes over the summer.
The broadcaster's top brass are reportedly likely to axe Schofield.
This Morning editor Martin Frizell is also at risk.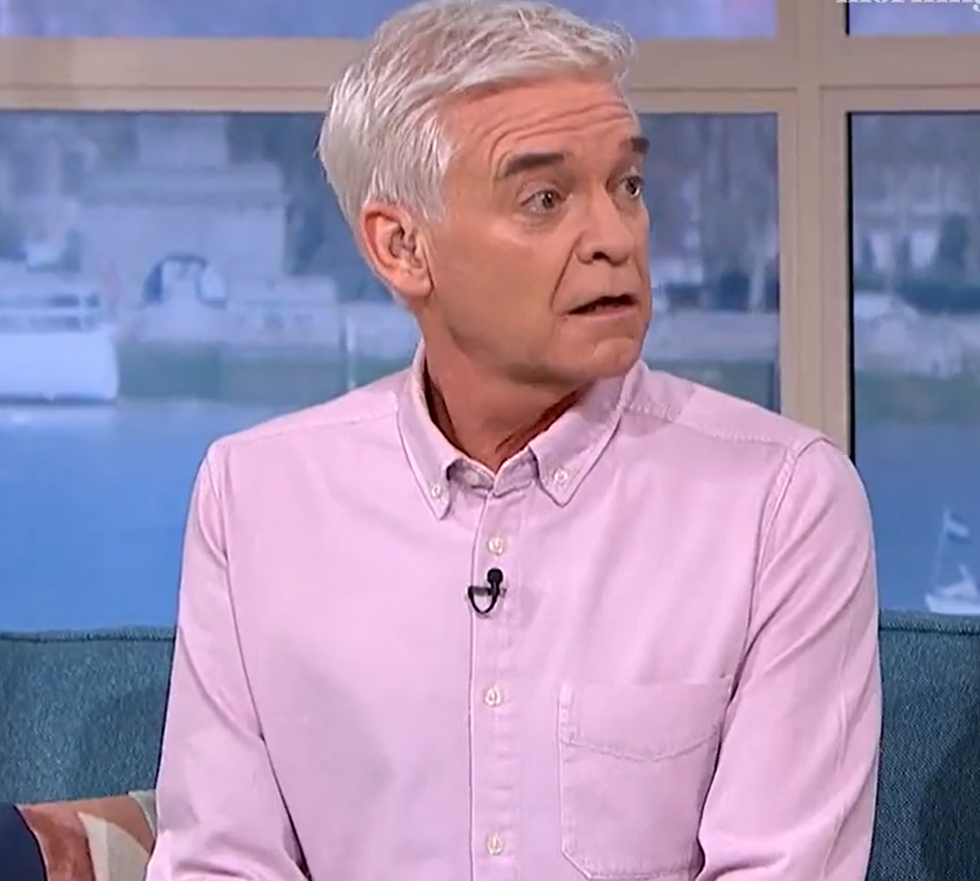 Phillip Schofield has robustly rejected suggestions to quit, sources have claimed
ITV
But Schofield is reluctant to buckle to ITV demands.
A source told The Daily Mail: "Phil doesn't see why he should go.
"It's his job, he has steered the show for more than 20 years."
The This Morning feud comes at a difficult time for Schofield.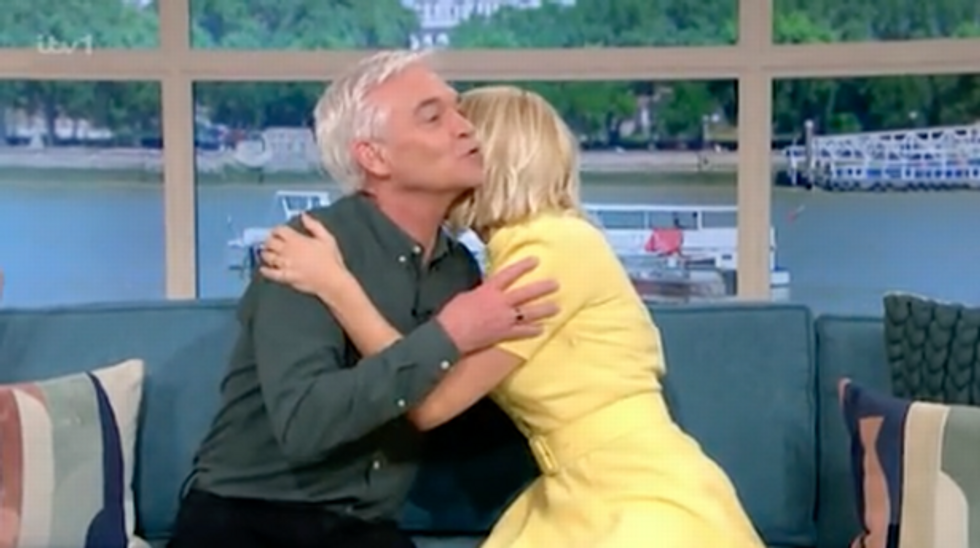 Phillip Schofield (left) and Holly Willoughby (right) appeared to share an awkward momentITV
Timothy Schofield, Phillip's 54-year-old younger brother, was sentenced to 12 years at Bristol Crown Court today over 11 sexual offences involving a child.
Following his sibling's conviction last month, Phillip Schofield appeared to disown his brother, labelling the crimes as "despicable".
He said: "My overwhelming concern is and has always been for the wellbeing of the victim and his family.
"I hope that their privacy will now be respected.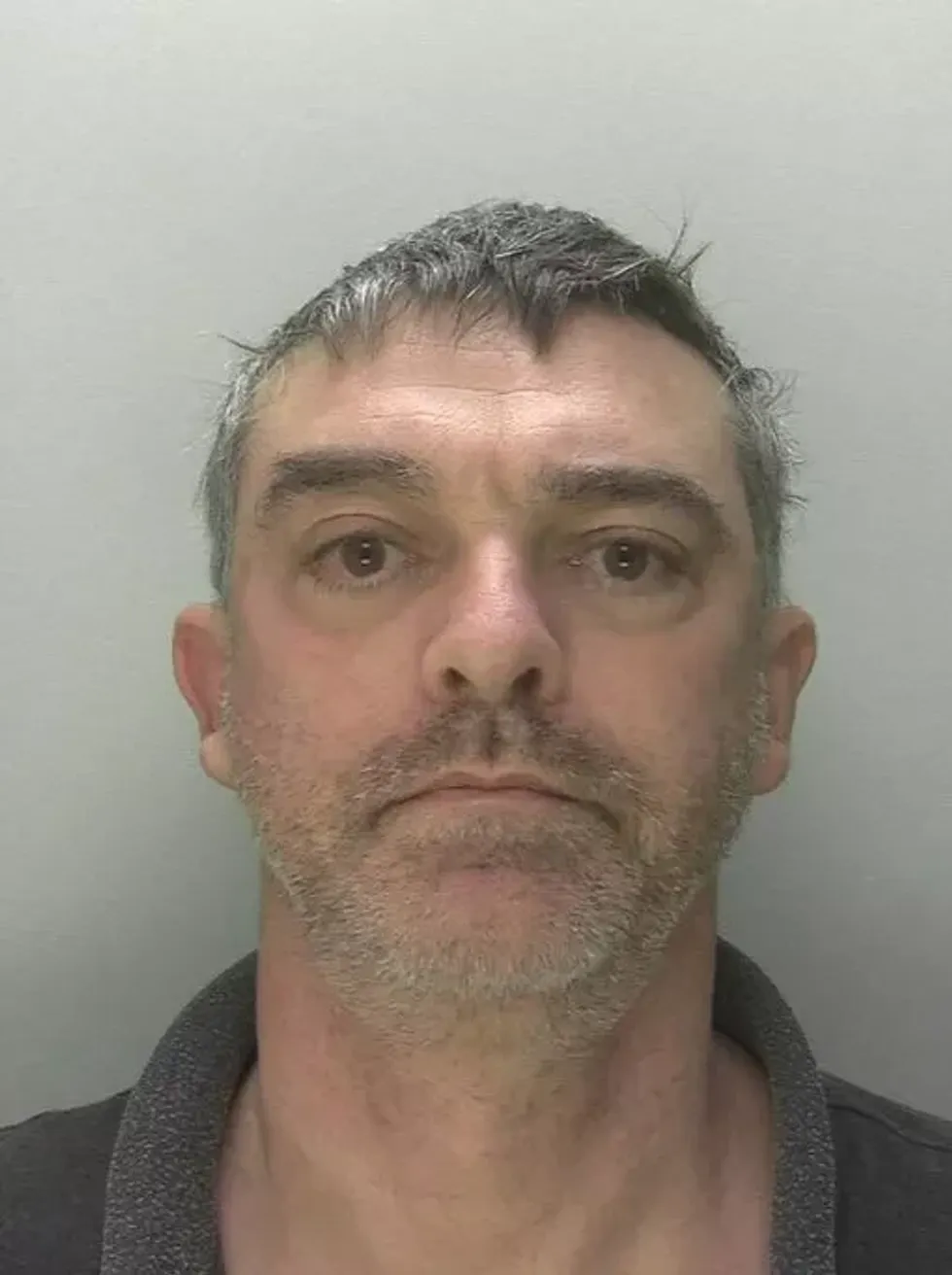 Timothy Schofield was sentenced at Bristol Crown Court todayAvon & Somerset Police
"If any crime had ever been confessed to me by my brother, I would have acted immediately to protect the victim and their family.
"These are despicable crimes, and I welcome the guilty verdicts.
"As far as I am concerned, I no longer have a brother."