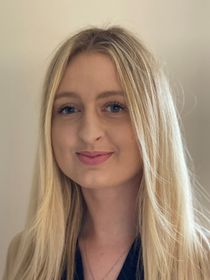 Published: 15/03/2023
-
10:23
Updated: 15/03/2023
-
16:31
Gary Lineker has hit out at the BBC with a clear message after posting a new picture on his Twitter account.
The former England footballer is set to return to presenting at the broadcaster this weekend following his suspension due to a social media post criticising the Government's Illegal Migration Bill.
---
Lineker described the bill as "not dissimilar to that used by Germany in the 30s" before the BBC said in a statement that he had "decided that he will step back" after holding "extensive discussions" with him.
A host of pundits and presenters then followed suit and boycotted the BBC's flagship highlights programme which ran with no analysis or presentation.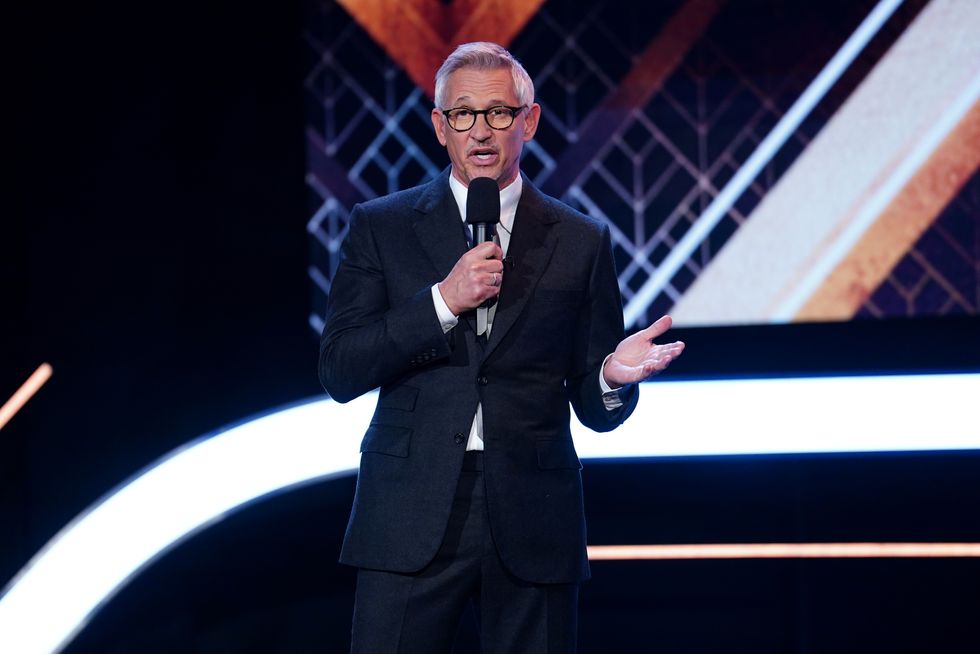 Gary Lineker is set to return to presenting at the BBC this weekend
PA
But on Monday, the broadcaster made a U-turn as director general Tim Davie confirmed Linker's return.
In a pointed statement to bosses following his announced return, Lineker updated his profile picture with his face mocked up in front of a message outside the BBC's London headquarters.
The words, which appear next to a statue of George Orwell read: "If liberty means anything at all it means the right to tell people what they do not want to hear."
Lineker will not be back on hosting duties for this weekend's Match of the Day on Saturday night but will return for Saturday's Match of the Day Live: FA Cup Coverage.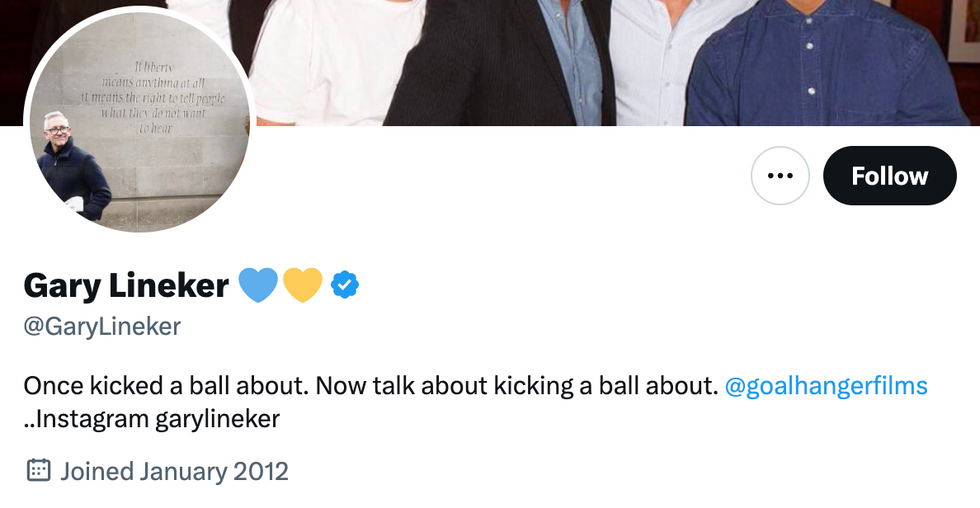 Gary Lineker's Twitter profile picture shows him posing next to a quote from George Orwell
Twitter
He was not due to host Match of the Day highlights because of his commitment to covering the cup.
On Monday the MOTD host thanked fans for their support and maintained his backing for refugees fleeing war and persecution.
He said: "After a surreal few days, I'm delighted that we have navigated a way through this.
"I want to thank you all for the incredible support, particularly my colleagues at BBC Sport, for the remarkable show of solidarity. Football is a team game but their backing was overwhelming."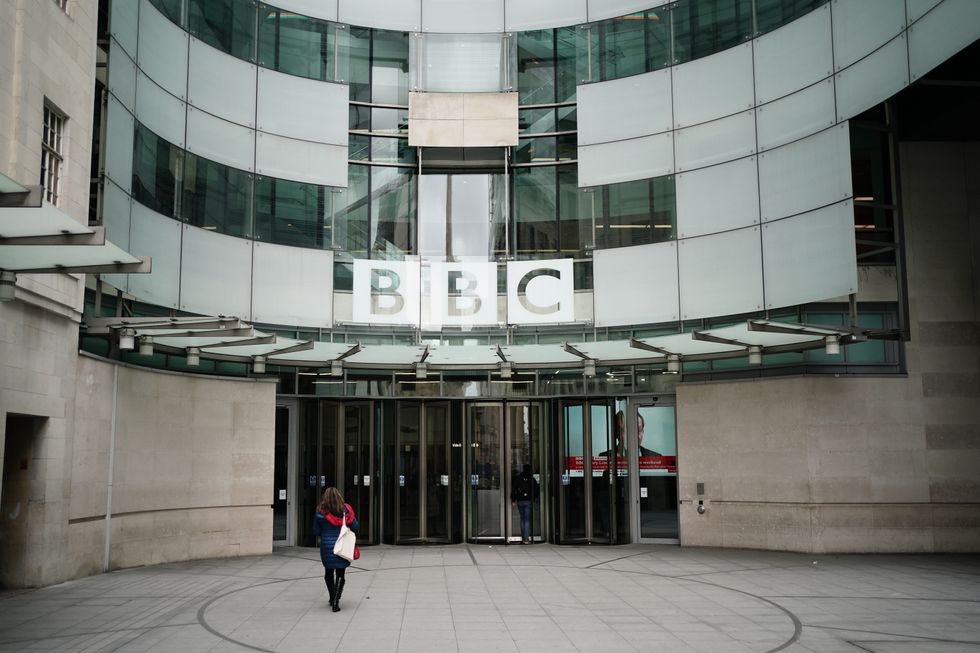 The BBC made a U-turn as they reinstated Lineker position at the broadcaster
PA
"I have been presenting sport on the BBC for almost 3 decades and am immeasurably proud to work with the best and fairest broadcaster in the world.
"I cannot wait to get back in the MOTD chair on Saturday. A final thought: however difficult the last few days have been, it simply doesn't compare to having to flee your home from persecution or war to seek refuge in a land far away.
"It's heartwarming to have seen the empathy towards their plight from so many of you.
"We remain a country of predominantly tolerant, welcoming and generous people. Thank you."