By Jack Walters
Published: 19/05/2023
-
08:31
Updated: 19/05/2023
-
10:16
Andy Rourke has died at the age of 59 after battling with a "lengthy illness".
The death of The Smiths's bassist was announced by fellow former band member Johnny Marr.
---
Marr said: "It is with deep sadness that we announce the passing of Andy Rourke after a lengthy illness with pancreatic cancer.
"Andy will be remembered as a kind and beautiful soul by those who knew him and as a supremely gifted musician by music fans.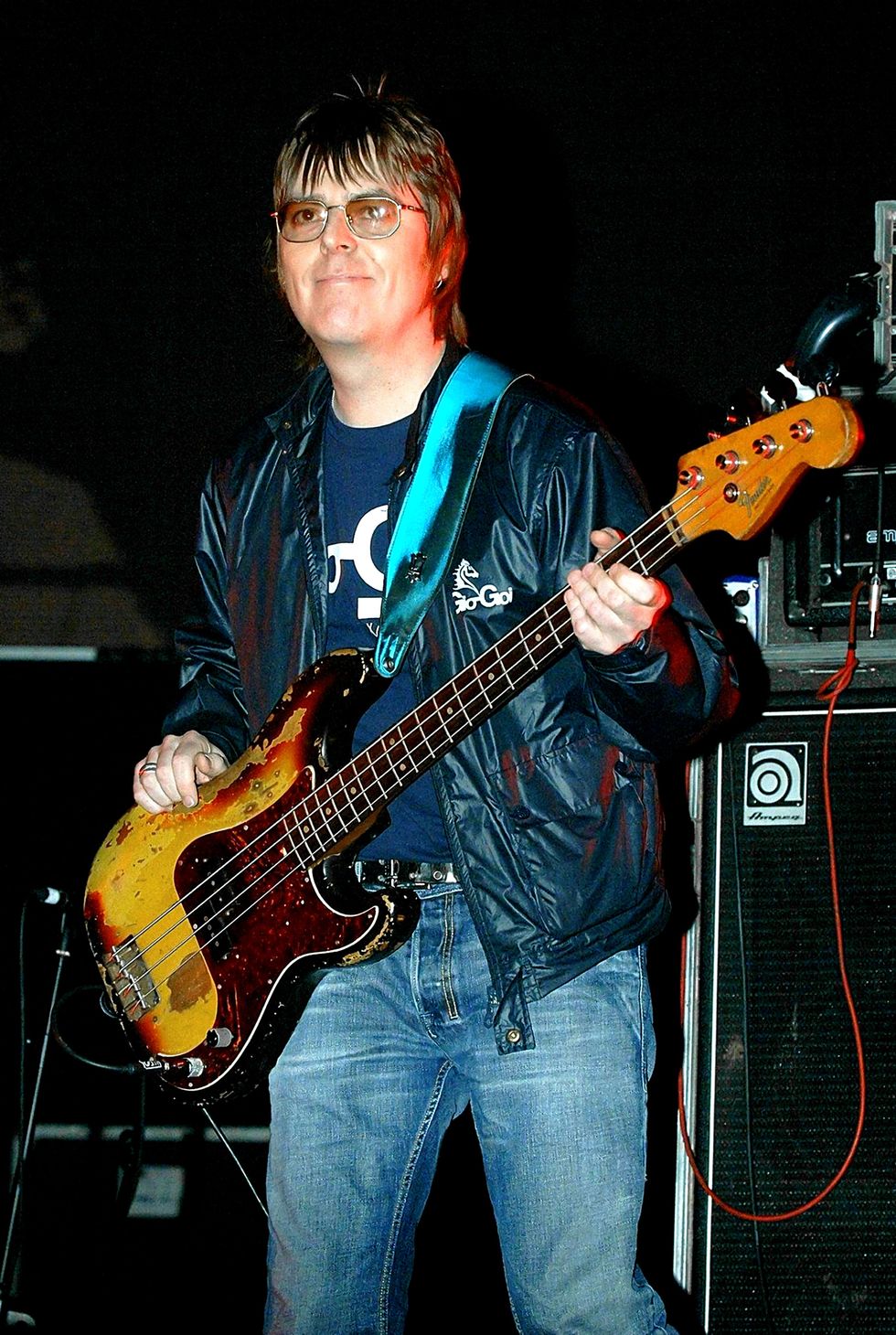 Andy Rourke (former bassist with The Smiths) on stage with Badly Drawn Boy, during the 'Manchester Versus Cancer' charity concert
PA
"We request privacy at this sad time."
Rourke was the bassist in the Eighties indie band The Smiths in the 1980s.
The group was fronted by Morrissey and released hits such as The Charming Man.
Rourke also played with The Pretenders, Sinead O'Connor and Badly Drawn Boy.
He starting playing the guitar aged just seven and met Marr four-years later.
Rourke, who was born in Manchester to an English mother and Irish father, left school at 15 and helped form The Smiths in 1982.
However, The Smiths eventually split just five years later amid internal tensions.
Morrissey, 63, addressed the feud last year with an open letter berating Marr.
Writing on his blog Morrissey Central, the singer said: "This is not a rant or an hysterical bombast.
"It is a polite and calmly measured request:
"Would you please stop mentioning my name in your interviews?"
'Would you please, instead, discuss your own career, your own unstoppable solo achievements and your own music?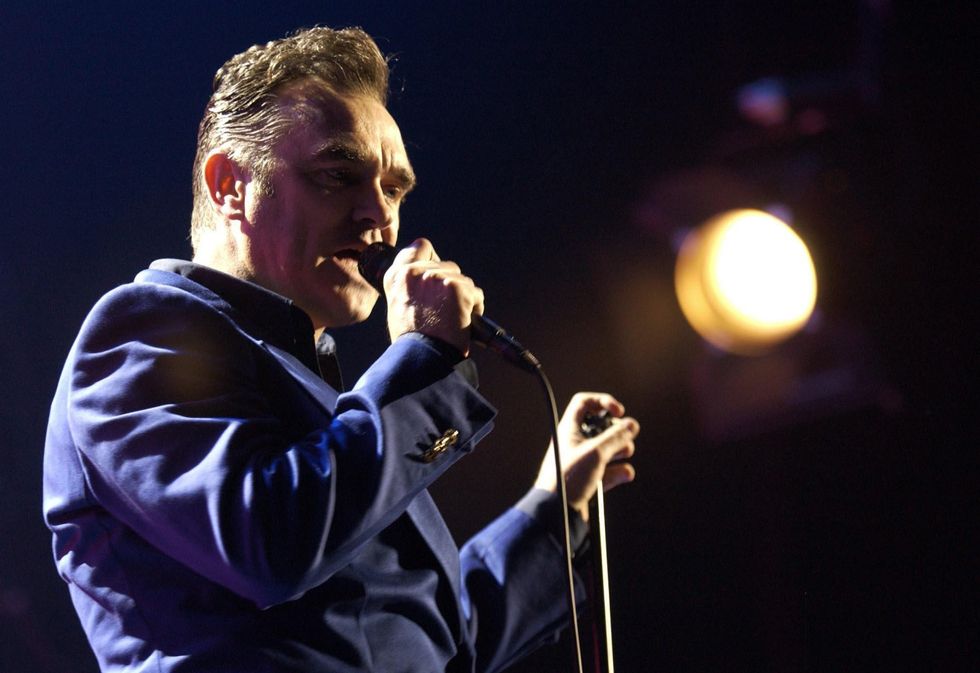 Morrissey performs on stage during a one-off gig to promote his new album
PA
"If you can, would you please just leave me out of it?
"The fact is: you don't know me. You know nothing of my life, my intentions, my thoughts, my feelings.
"Yet you talk as if you were my personal psychiatrist with consistent and uninterrupted access to my instincts."
Despite the break-up of The Smiths, Rourke continued to work with Morrissey as he went alone.
Rourke joined the former frontman for Piccadilly Palare, Interesting Drug, November Spawned a Monster and The Last of the Famous International Playboys.