Pip Tomson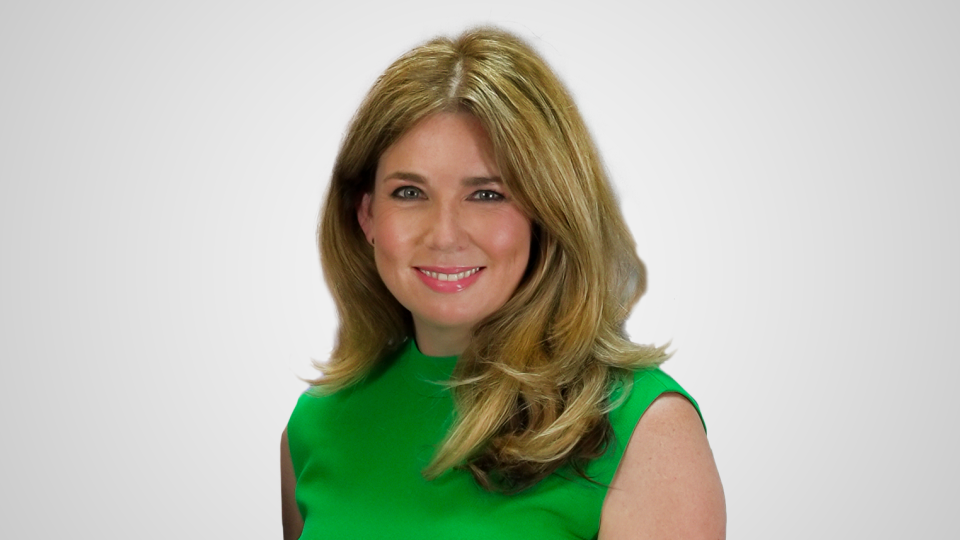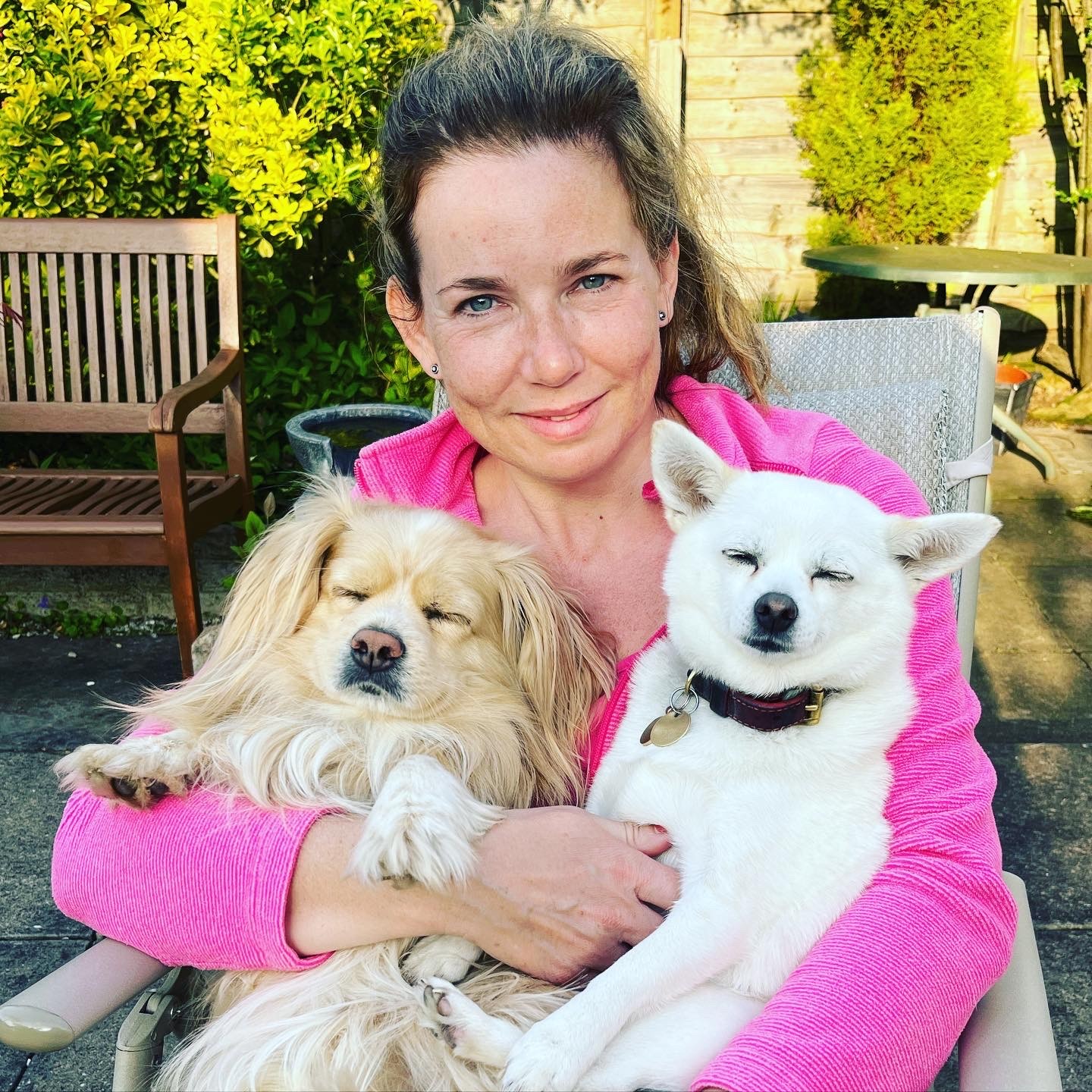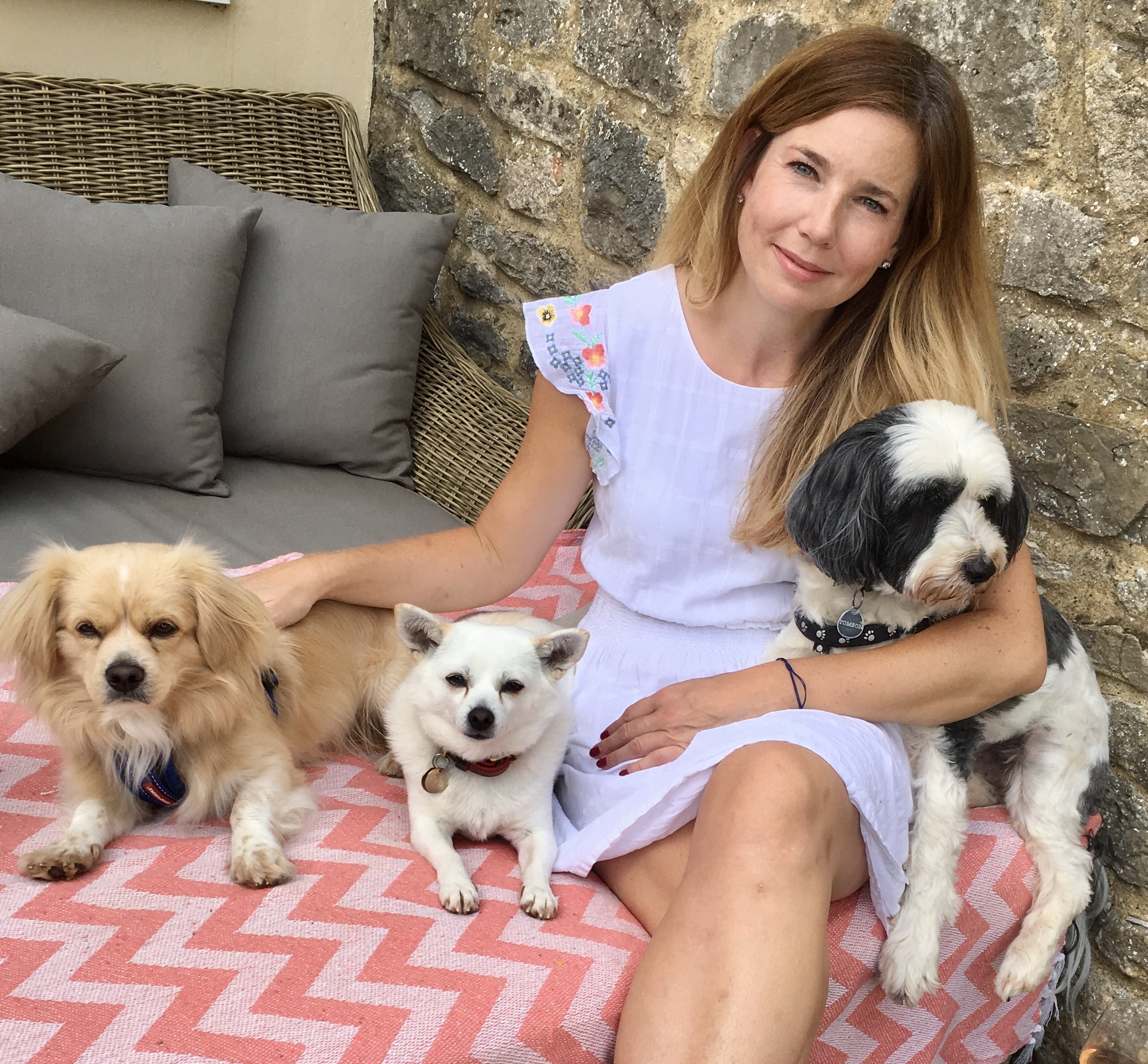 @PipTomson
When the opportunity arose to join GB News, I was in a bit of a pickle. It sounded enticing and exciting but I'd spent the bulk of my 21-year television career at ITV. Firstly in regional news in the Midlands and North East of England then at its flagship breakfast show Good Morning Britain. The hours were bonkers but I worked with a great team who helped make the job full of fun, even at 3amwhen my eyes were droopier than a Bloodhound's.
I was also well aware of the flak directed at GB News. Much of it from those types who profess that they're tolerant members of the 'Be Kind' brigade (yawn) but are actually some of the most intolerant people you could ever hope to meet if you don't profess to share their views. Which always makes me laugh.
So I sought out the advice of some of the less tribal folk including one of the most famous broadcasters in the business. I don't want to name them but they've always been incredibly generous in terms of advice, feedback, reflections on the industry and how to deal with those delightful social media trolls.
"It's a no brainer," came the answer. "You've got to do it. It's very exciting for you and a proper adventure."
So here I am. A presenter and journalist - now at GB News - who's relishing the opportunity to challenge and hold to account the powerful types and offer a voice to those who want to be heard but are thoroughly disillusioned so don't bother to engage. I want to help change that and redress the balance, without fear or favour. I'm a people person which is why I became a journalist in the first place.
Those who know me would probably describe me as straight-talking, authentic, feisty and fearless. Not all broadcasters would encourage that but GB News is different and I'm loving that freedom and individuality.
What I'm not loving so far is an absence of animal stories in the GB News running order. I'm dog mad and my life away from work revolves around my three incredible rescues Billy, Bindi and Robin. Two of them were saved from the dog meat trade in South Korea. Yes, some people in Asia (mostly older, male consumers) eat dog and cat meat. Animals are stolen or grabbed from the streets, tortured and killed in horrendous conditions. In fact, one of the hardest assignments I've done was travelling to South Korea to visit a dog meat farm then having a robust debate about it live on air with Piers Morgan. The Western world eats cows, pigs and sheep. What's the difference?
But one of my most joyous experiences is giving these brave souls a second chance at life and seeing them flourish. So away from work, you'll find me in my jeans & muddy wellies trudging through the Oxfordshire countryside and trying, usually unsuccessfully, to stop them rolling in sheep poo. I will find a way to get them on GB News (obviously it's written into my contract). In the meantime, you can find out more by following them on Instagram: @binditomson and @robinakathugface Yes, I will shamelessly plug them at every opportunity including here on the GB News website.
So it's not just my body that's thanking me for swapping the challenging hours of early morning television. The dogs are also elated about getting a proper night's sleep minus a 2am alarm call which has one of them waking up and looking like a seventies Noddy Holder on a particularly bad day.
If you've seen me presenting before then you'll have noticed that I like a good giggle. I've corpsed many times on live television to the despair of directors but generally to the delight of viewers. There's so much worrying news draining us on a daily basis that you have to lighten the mood where you can. Whether it's with a viral video, humorous messages from viewers or one's own innocent errors. It's live television after all.
I hope The Live Desk with Mark Longhurst and myself will be a refreshing alternative from the other news offered by more conventional outlets. Yes, we'll bring you breaking and developing news but we'll inject it with plenty of personality, fun, live debate and analysis plus the thoughts of the most important people – our viewers.
I'm always blown away by those who say they want to see more of me on the TV which shows I must be doing something right after all these years in such a crazy career. Well now you can see me 5 days a week Noon-3pm.
I can't wait to get stuck in. I hope you all get stuck in too.