Patrick Christys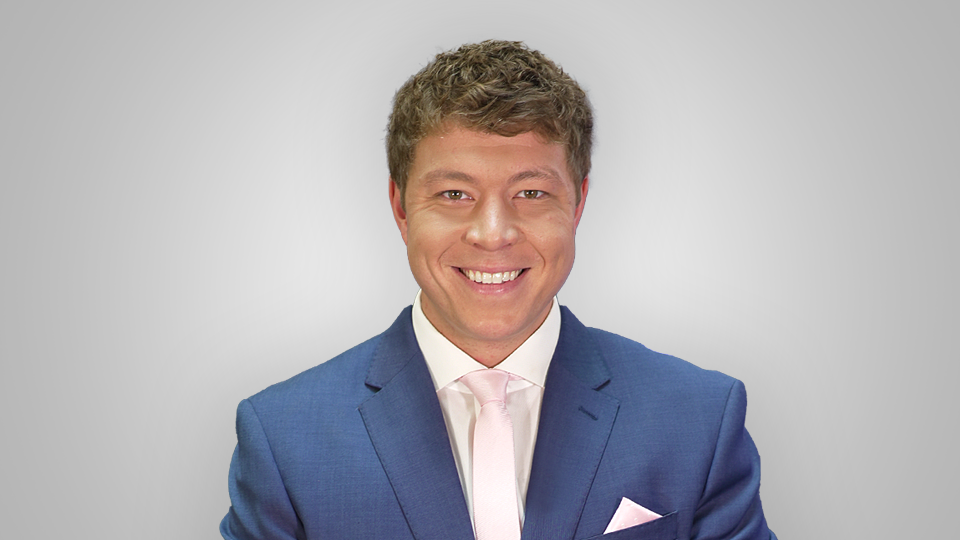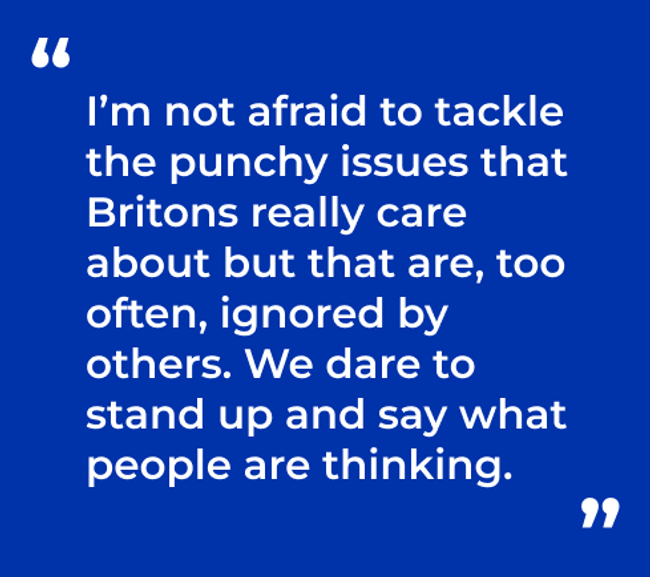 @PatrickChristys
Originally from Cheshire, I started my professional life as a local reporter in Cumbria at the wonderful Westmorland Gazette. I was fortunate enough to catch the back end of old-school local journalism - covering everything from murder trials to sheepdog trials.
I moved to London to become a reporter and Overnight Editor at Express.co.uk and DailyStar.co.uk at the time of Brexit, Trump's election victory and the migrant crisis, which was a steep learning curve.
I've reported from the Syrian and Iraqi borders, made a documentary covering the migrant route through Morocco and into Spain, and had stories on the front page of several national newspapers investigating domestic terrorists.
Radio came calling and I worked under the infamous Kelvin MacKenzie at Love Sport Radio as Head of Content across the station, and host of the Breakfast Show, where I won the Radio Academy's prestigious 30 Under 30 Award. Like him or loathe him, it's a privilege to have worked in such close quarters and learn from someone of Kelvin's stature at such a young age.
I was then the youngest ever presenter on talkRADIO, hosting their Drive Time show before making the move to GB News, where I co-host To The Point with Mercy Muroki from 9am-12pm every weekday.
Outside of politics, tell us what matters to you?
My family - we're a small unit (Mum, Dad and Grandma) but we're mighty!
What are you most proud of yourself for?
Pushing on through the bad times, keeping my chin up and getting back on the horse.
What advice (if any) would you give your younger self?
Care less about what other people think about you. You can't control what other people do or think, but you are in control of your own life. Back yourself!
Your most memorable moment growing up in your hometown?
What an impossible question to answer! Winning the league with Lindow Cricket Club. Great community club - and it has a self-service bar which is always a wonderful thing!
What makes Great Britain great?
Always punching above our weight in every single respect. We've produced the finest minds, like Alan Turing, sporting legends like Bobby Charlton, creative geniuses such as George Orwell. We're not just world leading, we're world beating.
Why is debate and balanced argument important to you?
Simple: The views of the average man and woman on the street simply aren't represented in the traditional media. They're so out of touch. It wasn't a shock to me when Britain voted for Brexit, but it was to the BBC. Echo chambers are bad.
The best and worst advice you've ever been given?
Best: Never start a campaign you don't already know you're going to win.
Worst: "Just play it safe."
What career would you have pursued if it hadn't been for the newsroom?
I completed a law degree during lockdown when my media career hit the skids, so I think a criminal barrister.
Why have you decided to join the GB News family?
To be right at the forefront of an organisation that will prove everyone wrong and fundamentally change the game. How can you turn that down?
Your biggest accomplishment outside of work?
Apart from just staying alive, you mean? Getting a law degree during lockdown while simultaneously having a high-pressure job in media. It's fair to say "the law" isn't my first love, but I stuck at it and got lucky with my results.
Do you have a stand-out moment in your career that has impacted on you?
Reporting from a refugee camp in Syria. I always wanted to be a war correspondent but as an only child I felt I couldn't put my parents through that! But I managed to go to Turkey after the military coup and cover a bit of Syria and Iraq - you can't understand the reality of the world until you go there and see it for yourself.
Your most memorable moment in your career thus far?
Winning the Radio Academy's 30 Under 30 Award. I don't mind admitting that I cried in the work toilets for a bit when I found out that happened.
Most people will be familiar with your work, but tell us something that nobody knows about you?
I can't ride a bike, but I'm an elite level rollerblader!
Name somebody that you have always wanted to interview? Or debate with? And why?
Sir Alex Ferguson. I'd want to ask him about his winning mentality, man-management and thriving in extremely high-pressure situations. I wouldn't want to debate him - he'd probably give me the hairdryer treatment and then kick a football boot at my head!